SEO Company in Los Angeles to Give You the Best Bidding Strategies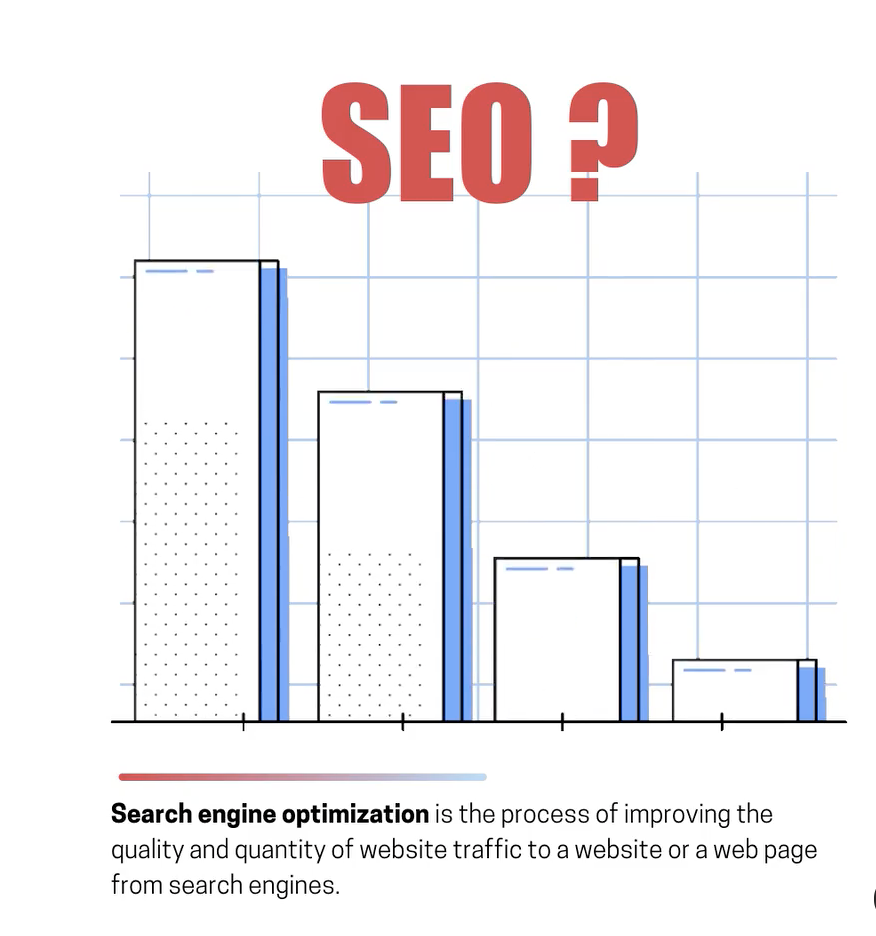 SEO can be a lengthy process. You can't get the desired results after a day or two. Typically, SEO results can happen after a few weeks or months. That's why many sites and eCommerce site owners integrate their SEO strategy with Google Ads. And to further quicken the process, they hire an SEO company in Los Angeles to do the bidding. 
Google Ads requires that you implement a solid strategy to adjust your bids so your ad costs will go down. If you're not sure what you're doing, then you'll just be wasting your marketing budget on a few clicks. When you partner with an SEO company to make the right moves for you, your campaign performance will be taken to a new level. Keep in mind that making small changes to the bidding strategies can quickly increase your conversions. 
What Options You Have? 
Google Ads offers plenty of bidding options. One of them is the CPA or cost per acquisition. A target CPA bidding is a strategy that you can use to optimize your conversions. If the primary goal of your campaign is to drive conversations, then you need to focus on converting users at a certain cost. In this method, you're allowing Google Ads to set your bids automatically on every campaign. Some conversions will cost more while others will cost less. However, this bidding strategy is complicated if you're not sure what the acquisition costs are. 
Another option is the target return on ad spend. It's a method that involves a lot of math. In this strategy, the Ads will set your bids to optimize conversion value according to the return that you wish to achieve from your ad spend. Maximize conversion is a common strategy. In this method, Google will run your bidding based on the set maximum daily budget. For instance, if you have a $50 a day budget, you're allowing Google to spend it to find the most conversions. 
Choosing the Right Strategies 
You may be cognizant of the basics of every bidding type. However, the problem is where to start. The starting point will hinge on the budget, volume, and campaign goals. In every campaign, you need to pick a bidding strategy that can give you desired outcomes. 
Optimize Your Conversion Rate 
Google Ads can be confusing. You can experiment with it. But it will cost you a lot of money. Thus, why not just choose an SEO company, like Website Depot, to optimize your conversion rate while lowering your ad costs? That's what the many companies in LA are doing. They hire us to manage their Google Ads. With our over 12 years of experience in the Google Ads business, we have managed to increase our clients' conversions to 204%. We also boost their revenue and increase clicks to their ads. If you wish to get the same results as our successful clients did, then feel free to contact us. Our SEO company in Los Angeles offers a free consultation. Talk to us at (888) 477-9540.