SEO Agency to Grow Your Business in 2020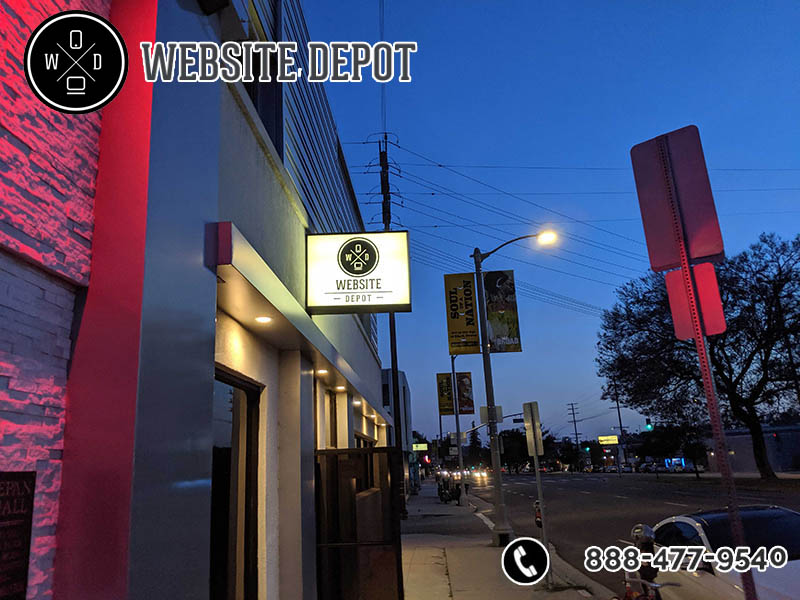 Nearly every company has a website. With just a competitive market, how can your business compete effectively? You may have a gorgeous website. However, your target market will not find you if you do not fully optimize it. You may use our SEO agency to help your potential customers find you, thereby, improving your leads or driving revenue numbers. 
Award-Winning
SEO Agency 
As you hire Websites Depot to be your partner in achieving those goals, you will get plenty of benefits. We offer custom SEO strategies that are tailored to your business goals. 
Our SEO services also include an in-depth SEO audit. This is a vital step in achieving results through SEO. With an audit, you will know why your gorgeous site is not ranking highly. Our auditing will find your site's strengths.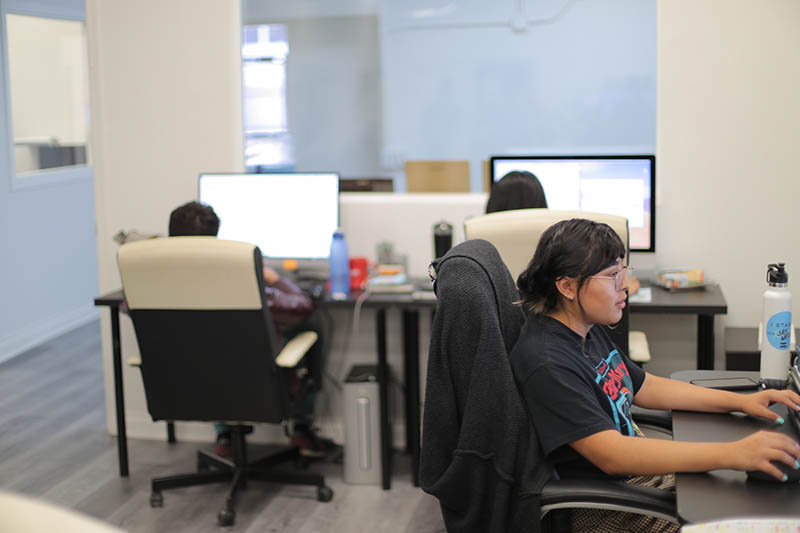 From there, we can create an SEO strategy for you. Our team will also find on-page and off-page factors that can be affecting your low search positions. With our in-depth SEO audit report, you will know exactly why your site is not ranking well, despite your thorough efforts. 
Monitoring and Analysis 
SEO is always changing. Once we have implemented an SEO strategy, the work is not done yet. The SEO campaign may go up and down. That's why it is vital to track and monitor it. Through tracking, we can catch any issues and mitigate them quickly. 
To ensure your visitors will continue going to your site, we will constantly watch your data to find out what is working and what is not. If it one tactic is not working, we will hone it or get rid of it. 
Increase Qualified Traffic 
Some SEO agency can promise you to increase your site's traffic. But we do it differently here at Websites Depot. Instead of increasing your site traffic, we ensure that you are getting qualified traffic. 
What it means is that your visitors will not just go to your site, browse and leave. Rather, qualified traffic means that your visitors will land on your page, browse and purchase. 
Increasing traffic does not necessarily mean you will increase your sales. You need qualified traffic to ensure that the visitors are compelled to purchase your products or sign up for your service. 
Improve Brand Awareness 
Apart from helping you get qualified traffic, our agency will also boost your brand awareness. Your brand must be on top of your audience's mind. 
As you get on top of the results page, your potential customers will see your link to your site. When they get used to seeing your site, they will eventually find out what you have to offer. 
Boost Conversions 
As mentioned earlier, we can help you increase your qualified traffic. Our SEO campaign and strategies aim to increase leads and sales to your site. We will also make sure that you will outrank your competitors, who are also conducting an SEO campaign. 
It can be difficult to beat your competitors. But when you choose our SEO agency, we can make it happen. Contact our team today to learn more about our SEO services: (888) 477-9540.