SEO Agency Talks Google's Video Series About SEO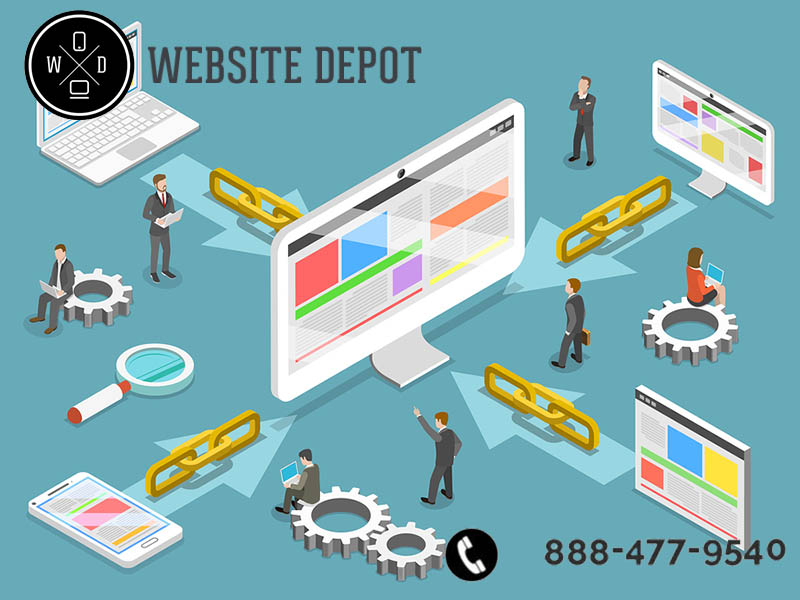 Google has been releasing video series for SEO. Recently, however, our SEO agency spotted some video series that are designed for beginners. 
The video series is animated. It is not hosted by Martin Splitt or other Googlers. The great thing about the series is that it is reasonably appealing. 
The goal of Google is to provide anyone who wants to know the basics of SEO and how to create an online presence. It is also designed to promote Google Search tools.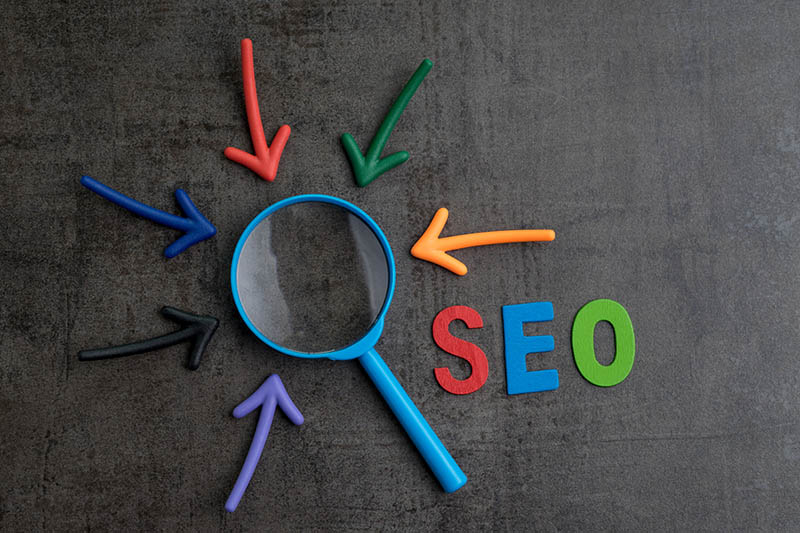 SEO Agency
YouTube Channel 
Websites Depot has a YouTube Channel that also features some videos that are quite useful if you are learning search engine optimization. The videos are easy to understand and the strategies are easy to implement. 
But does your business need SEO? 
Most consumers now go to the Internet to search for something. They no longer go to the High Street. Google stated that half of the mobile searchers are searching for a local store address while 18% of inquires lead to a purchase in 24 hours. 
With SEO, your customers and business will meet. They use the Internet in finding services. Consumers also use the Internet to read online reviews or search product pricing. 
When you have an online active presence through search engine optimization, you can easily meet your consumers midway. You can answer their questions so they are convinced to purchase your products. 
SEO is online advertising that focuses on marketing that guarantees to bring the customer to your company or business. 
With the help of SEO, your consumers can learn more about your business. These consumers are looking for the type of business you have. 
They have a problem that requires an immediate solution. When your business is listed properly on the search engines, it gives you continual leads. You do not have to worry about ad creatives or copy. 
However, search engine optimization can be a time-consuming job. It is one of the reasons many of our clients would hire our SEO services to help them market their products through search engines. 
Although they can choose search marketing, which involves paid ads, some of them cannot afford it. Thus, they choose SEO to help boost brand awareness. 
But our SEO agency will combine both paid ads and search engine optimization. These two factors can assist you in promoting your business quickly. 
SEO results can take a few weeks, months or even a year, depending on how competitive your industry is. However, when done properly, your potential clients will surely find you through search engines. 
When it comes to digital marketing, SEO is no longer an option. It is a necessary element that every website must take part of. 
SEO is an internal component that is a necessity to change how consumers gather details about your brand. 
If you are looking to improve your search engine optimization strategy, consider hiring our SEO agency. Get in touch with us today for a free consultation. We will also schedule a free meeting with our SEO specialists: (888) 477-9540.