SEO Agency in Los Angeles Explains "Not Set" in Google Analytics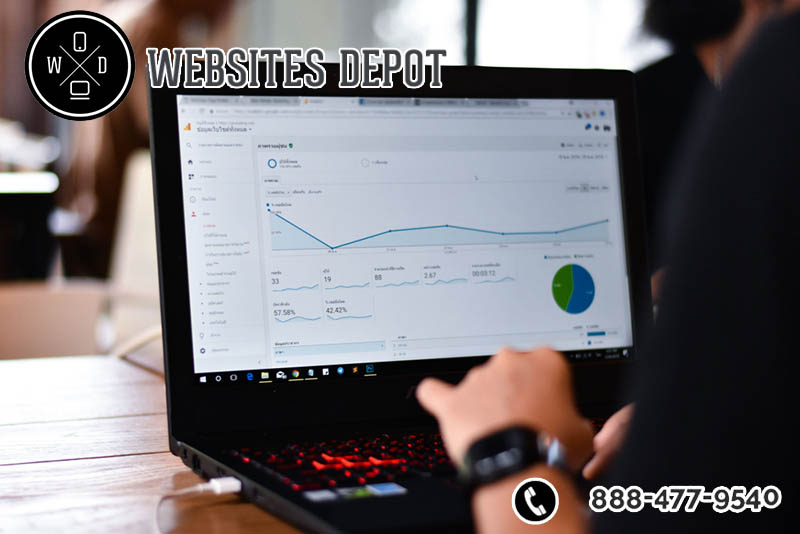 What exactly is "not set" values in Google Analytics? It is one of the common questions that our clients would ask when they get a free consultation with our SEO agency in Los Angeles. 
Not Set Values Meaning 
"Not set" value means that the platform has not received valid details for such field. The reason for this value will depend on the report you have asked. 
For instance, if you are looking at Google Ads report, the "not set" value could indicate that your account is not linked properly.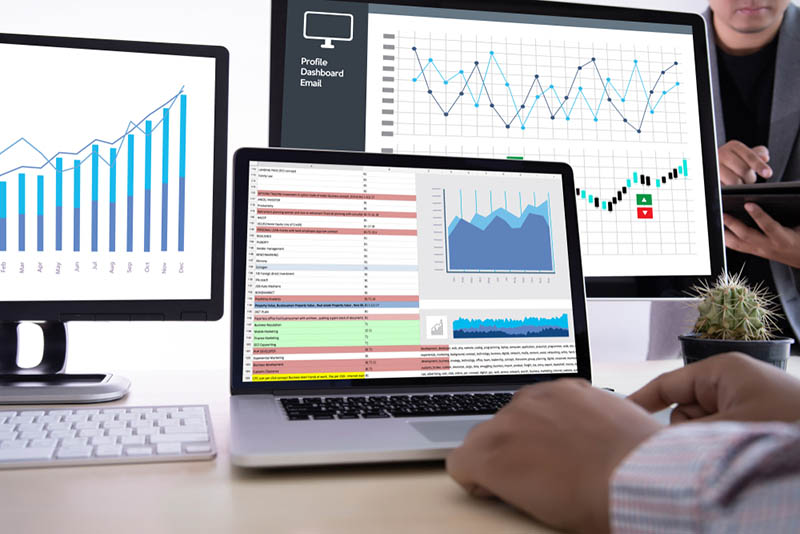 Should You Be Worried About It 
In our SEO agency, we run a website audit regularly using Google Analytics and other tools. When we detect such value in our clients' account, we immediately take action. It is just a part of our maintenance. 
Depending on the report, you may or may not worry about it. However, not set values are natural. Then again, they may also point to some technical issues that could affect site performance and search ranking. It may also harm your website's ranking. 
No matter what it is, we are here to fix it. 
Our SEO agency in Los Angeles deals with a lot of technical SEO issues every day, including the "not set" values in Google Analytics. What we do is to analyze the site before we can recommend a solution. 
As mentioned earlier, such an issue will depend on the report. And the solution will also vary. 
If the reason for it is about your site not being indexed properly, we will look into your indexation system. Pages that are not indexed are considered non-existent. For that reason, they cannot be found on the search engines. 
Can XML Sitemaps Be Fixed 
Another SEO issue we encounter is the XML sitemap. It is not that the site has sitemap errors but the site has no sitemap at all. 
But this is a significant issue because Google's search bots utilize sitemap to understand your page. In that way, they can crawl your site effectively. 
Our technical SEO team at Website Depot can fix it by creating a proper XML sitemap for your website. Although you can generate your sitemap using a generating tool online, it is best that you have it developed by your web developer, like us. 
Mastering the Art of SEO 
When you work with our SEO agency, you are getting top-notch service. If getting on top of Google search results page is your main goal, then your dedicated SEO team can help you achieve it. 
We have highly trained programmers and developers who will work with you to determine the causes of your site not ranking well. 
We will thoroughly analyze it until we found the issue. From there we can develop a solution. 
Why Choose our SEO Agency 
If you want the best SEO results, then you must pick the best SEO agency in Los Angeles. Website Depot team has mastered the art of SEO to give our clients a positive and profitable outcome. To know more about us, make sure to contact us at (213) 322-0770.