Selecting the Right Web Designers Makes a Difference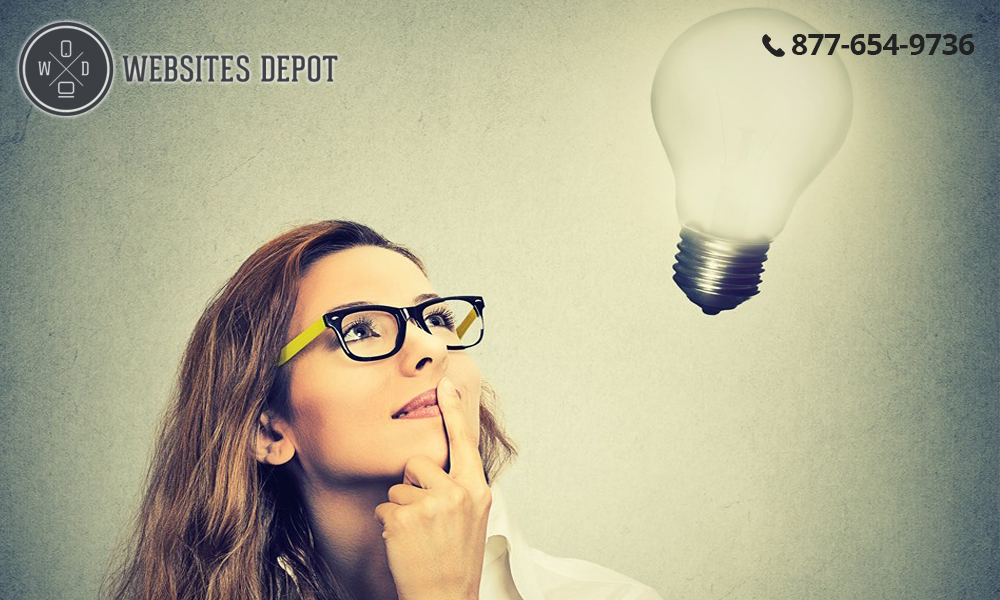 It is only natural that you want your business to succeed on every level. You have put your heart and soul into creating the services and products that the public wants and needs; now you just need to find the best way to get your message out there so that people turn to you as a quality source. In order to do this, you are going to want to make sure you have a highly effective, interactive and easy to use website. To create the best online presence, getting professional design help for your site can be a great idea. The key to developing the best website possible to create your vision comes in selecting the right web designers to do the work for you.
Many to Choose From
All you need to do is perform a simple search on the Internet and you will see that there are many thousands of different designers available offering you services. You may even have a large number to choose from that work right within your own area. It can be a good idea to narrow down your search to a design company that is close to you so that you can meet with them personally to discuss what you are looking for, look at some of the work they have performed in the past and make sure that you are comfortable with them and their services moving forward.
Some Criteria to Follow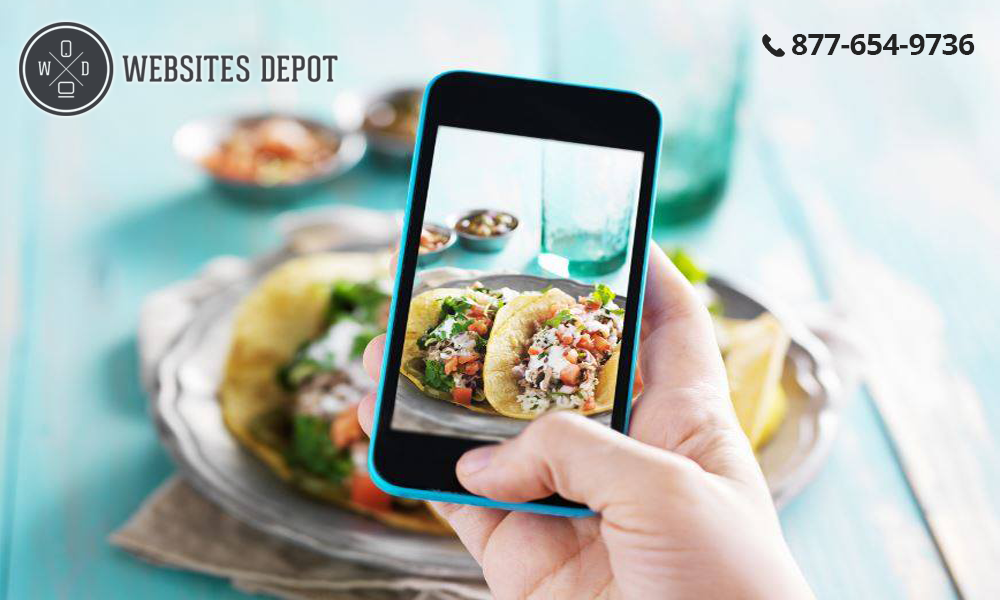 As you are considering different web designers in your area, look to see that they meet some basic criteria so that they will be a good fit for you. Ask for references regarding different businesses they have worked for in the past or currently so you can speak to other clients and see what their input is regarding the work that has been performed. You want to see that they are happy with the website and that their website is performing well so that you know the design team has the background necessary to provide you with good work.
Get a Website to be Proud of
When you are ready to make the move to create a website for your business, make sure that you contact the web designers at Website Depot at 877-654-9736 or go to their website at www.websitedepot.com. Website Depot provides an experienced and professional design team in the Los Angeles area to work with any type of business in creating a website that gets results.