SEJ Summit 2016 with Danny Star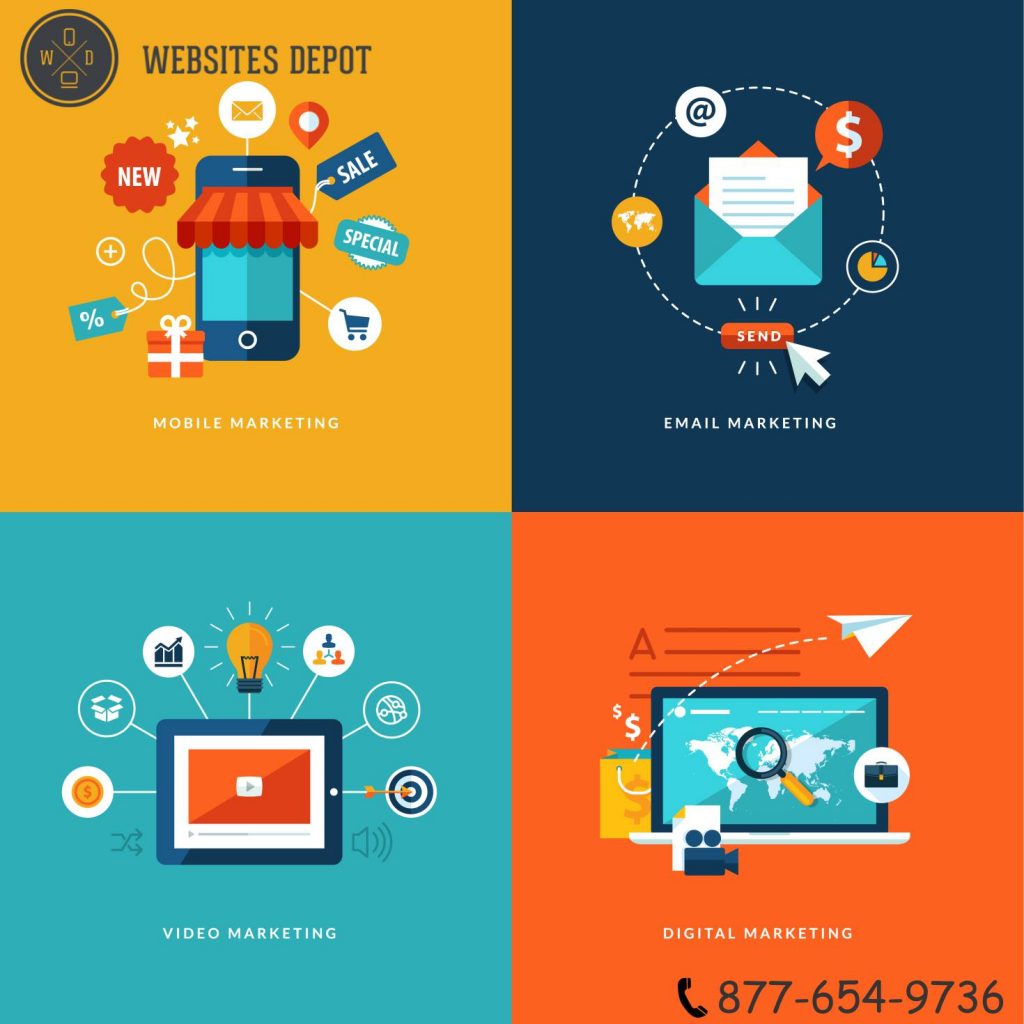 The SEJ Summit 2016 is another day of learning and networking. It features experts who focus on digital marketing opportunities customized for SEOs. And Danny Star, our award-winning search engine marketing consultant at Website Depot will attend.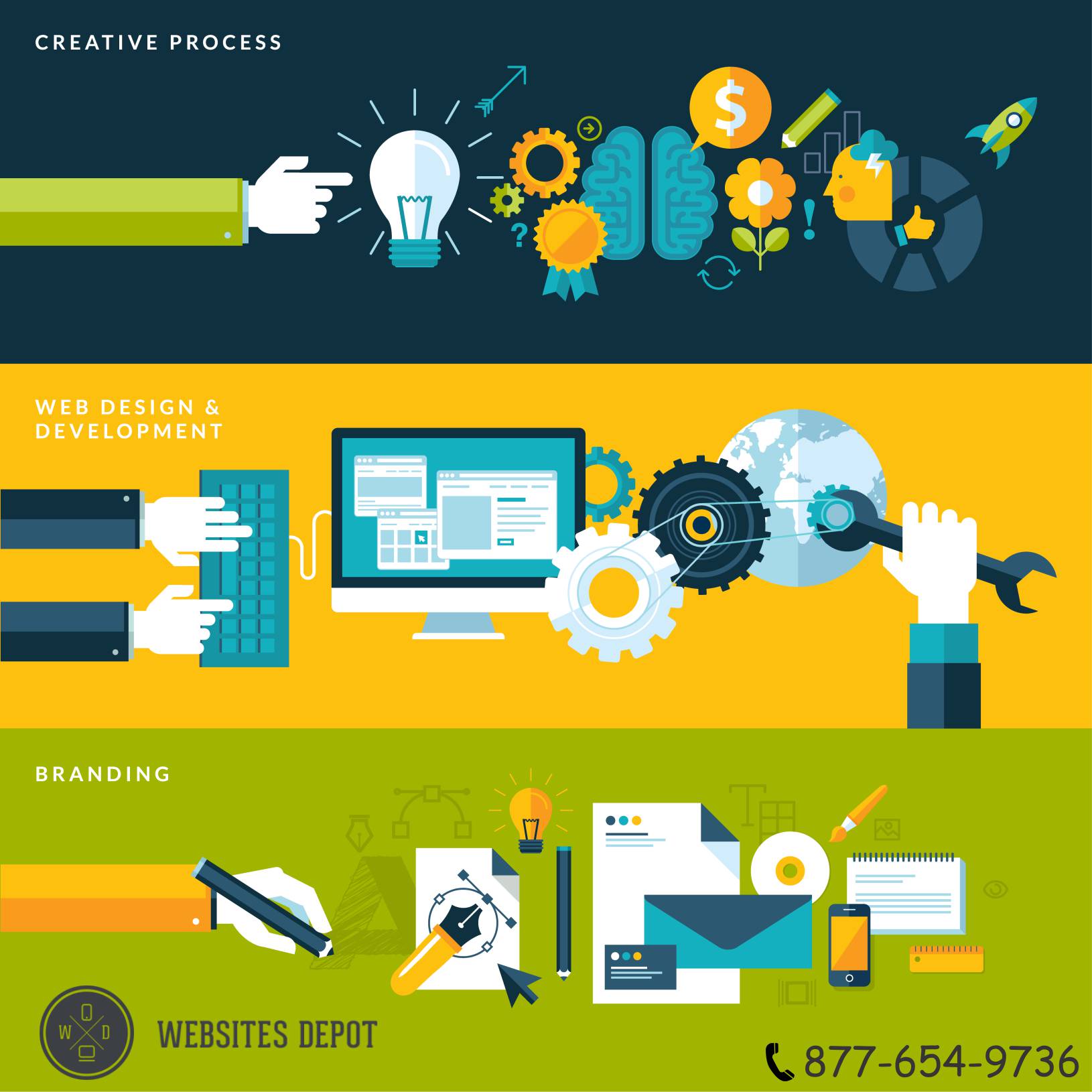 The Importance of Attending
A lot of you may ask, "why to attend such a conference?" Well, if you want to improve your SEO campaigns and online presence, it's a great opportunity for you to mingle with other search marketers around the US and other parts of the world.
As a marketing consultant, Danny Star doesn't want to miss the keynote-style presentation of the industry experts. Apart from listening to those experts, attendees have more than three hours of networking opportunities.
The top priority of this conference is to provide marketers an actionable, memorable experience while attending the summit.
One of the topics of the SEJ Summit in 2016 is the AMP. Gary Illyes will be there to explain about the Accelerated Mobile Pages. Apart from that, another industry expert will tackle the importance of SEO and speed/performance tuning so you can build a lean SEO machine.
SEO is a huge challenge, especially for eCommerce companies. The 2016 SEJ Summit will provide further information on actionable tactics for big brands on how to manage and improve their SEO strategies.
Breaking free of SEO plateaus is another topic that attendees are excited to learn. SEO plateaus are common, and industry experts have strategies to share on how to break free of the said plateau so marketers can take their site to the next level.
Another thing to look forward to is the topic of the psychology of marketing. It's a vital issue that can help site owners on how to improve online purchases and how to enhance user experience using a certain SEO strategy.
After attending the event, you can be sure that Danny Star will share all things he can learn from the summit. He'll talk about how to create a video content that compels. Videos are essential for digital marketers as they can evoke an emotional connection with the site visitors. It's one of the sessions of the summit where an expert will show how to create properly compelling video campaigns that actually bond customer and the brand.
SEJ Summit 2016 is surely an exciting event for digital marketers who wish to improve their strategies in content marketing, paid search, SEO, social media and content marketing, among others.