Seeing Eye to Eye: More Reasons Integrity Matters in Digital Marketing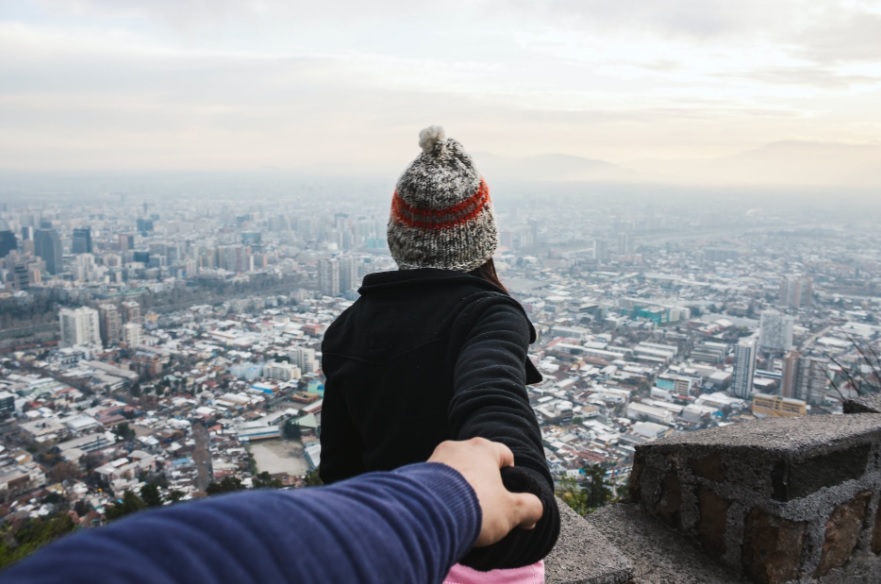 If your business is like so many others, you probably do everything you can to show how important "integrity" is to your company. 
That may mean showing up on time, using organic products, ethical creation standards, being environmentally conscious, and other factors. 
Integrity is important for your business and also in your digital marketing. 
After all, a company that doesn't follow ethics in their marketing is one that, quite rightly, potential customers may not think would be ethical in their business. 
At Website Depot, we use "white hat" tactics. That means that everything is done with integrity, above board, and so forth. The alternative, "black hat," (for simplicity's sake) means the opposite. 
It's critical that, when you work with a marketing company, their integrity and ethics align with yours.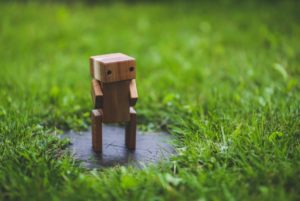 Integrity in Retargeting 
If you've ever taken a digital marketing class or seminar, one of the very first things you may have heard is "it's easier to retain a customer than it is to make a new one," or something to that effect. 
This is why so many companies (marketing and otherwise) put so much effort and money into reaching out to past customers. 
However, this can be done improperly. 
Many companies use "bots" for their re-marketing, retargeting, and similar campaigns. 
This can be highly effective. 
That said, it can also lead to fraud. 
In fact, research done by a group called "mFilterIt" found that "average fraud levels are in the 40-50% range, with highest of 99% fraud seen regularly." 
Think about that. 
An industry where "99% fraud seen regularly" is a thing that can happen. 
It's entirely possible, in many of those cases, that the company didn't realize a marketer (or someone they paid to help them) was doing that on their behalf.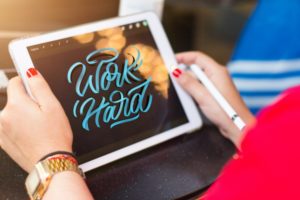 Seeing "Eye to Eye" With Your Digital Marketing Company 
Companies want their online marketing to reach their customers as well as their potential customers. 
One of the most important jobs of online marketing companies is making sure that they're doing that for their clients in the best way. 
Some marketing companies, however, may not do that. 
Instead, they focus on what they do best, or what they know to do. 
A recent survey found that "marketers are underestimating the importance of factors including creativity and brand size, and overestimating the role of brand versus performance and multimedia when it comes to marketing effectiveness." 
This is why it's so important to work with a marketing company that, well, works with you. 
For example, here at Website Depot, we sit down with our clients from the very beginning to talk about what they want. 
Sure, we can show you our portfolio. We can talk about success stories, many of which may be similar to your company. But, we can also make sure that what we do fits around what you want your company to be, and how you want it to be perceived. 
Many of the marketers mentioned in this survey are just doing what makes them money, or what they're used to, or even what's simple for them. 
Make certain that what you're doing is what's right for the company – that's another form of integrity. 
To continue the conversation, or see how we can help with your Digital Marketing, you can give us a call at (888) 477-9540.