See Danny Star at the White Label World Expo in New York City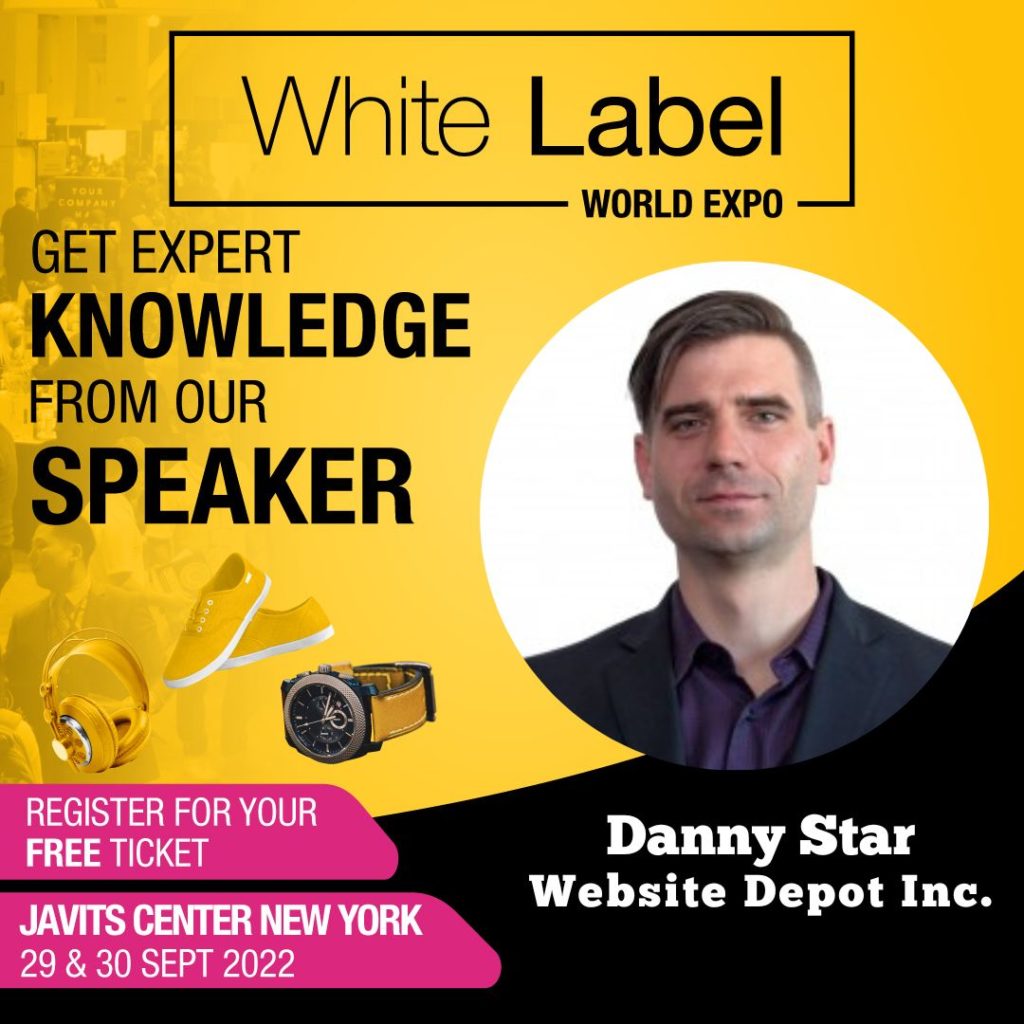 WIN a Free Ticket to the White Label Expo
Rules:
Subscribe
Like giveaway post on IG
Tag a friend on IG
Have you been looking for more ways to succeed in marketing, both online and off? Do you want to stand out from others in your industry? If you've been reading our blogs for any length of time, you know that one of the most important things your marketing can do is to show your authority, that you know what you're talking about. Indeed, that's what so much of the content our digital marketing in Los Angeles focuses on for our clients: making certain that they're presented as they should be, in the best possible light. 
That said, there are more ways than just digital marketing to get your message out there. Indeed, one of the main goals of online marketing is to make sure that you connect to more people, that you get in front of more folks who you could potentially help. You can do that through blogs, landing pages, podcasts, videos, and the like. But, you can also do it through speeches and seminars, too. Our own Danny Star excels at exactly that. You can see for yourself at the White Label World Expo in New York City this September. 

Making the Most of Opportunities 
That's certainly something that comes up from time to time in Danny Star's seminars. Indeed, that's important no matter what industry you're in. However, it's also something to keep in mind as you look for ways to grow your own business, your own brand. Once Danny had begun to reach some success in digital marketing, once he proved his prowess, then he was able to get opportunities to speak in front of groups. 
There, Danny helps fellow entrepreneurs and business owners to grow their brands as well as their skill sets. If you have the opportunity to be able to speak in front of other groups about your business, take it. There are so many reasons for this: it can give you additional content, it shows you're a true authority, it's absolutely fantastic for networking, and (not to be overlooked) you never know who is in the audience. 
Any time you get the opportunity to speak in front of a group about who you are and what you do, you should take it. That said, it's perfectly understandable if, at first, you have some reservations about speaking in front of groups, etc. However, remember: you're an authority. You have something to impart. You are an expert at what you do, with what you know. They want to learn from you, they want to hear you talk – or they wouldn't have asked.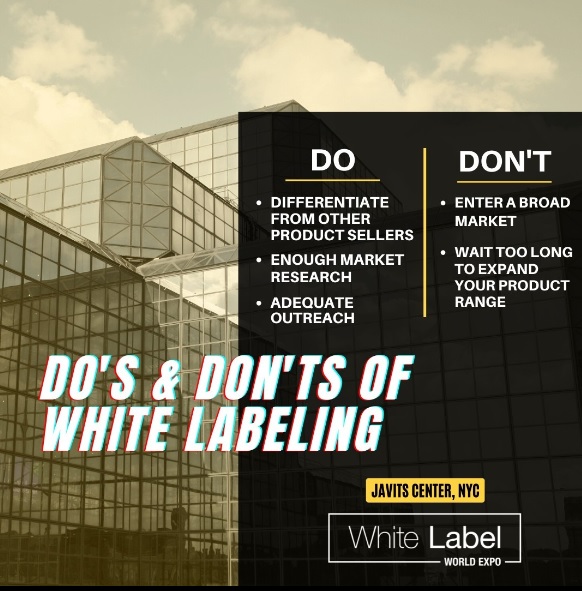 An Opportunity to See Danny Star Speak Live 
The White Label Expo is a big detail indeed. Billed as "the online retail sourcing show," it's a place to learn how to sell online, how to source new products and, ultimately, how to master becoming an online entrepreneur. As befitting such an event, it will be held at the Jacob K. Javits Convention Center in New York City. 
As of this writing, tickets are still available. But, if you are interested in seeing Danny, you don't want to wait. Getting tickets as soon as possible is a good idea. 
While we can't say exactly what it is that Danny will cover in his seminar, this particular talk of his is entitled "Digital Marketing Insights for Your Niche Market." In this, Danny will help you to effectively identify and target your niche markets through your online channels. He won't just tell you how to do it, he'll explain to you some of the most cutting-edge tools and approaches for doing so. 
You can learn more about the White Label World Expo at their site. For a free consultation with our digital marketing in Los Angeles experts, you can reach us at (888) 477-9540.