Secret Techniques To Boost Online Reputation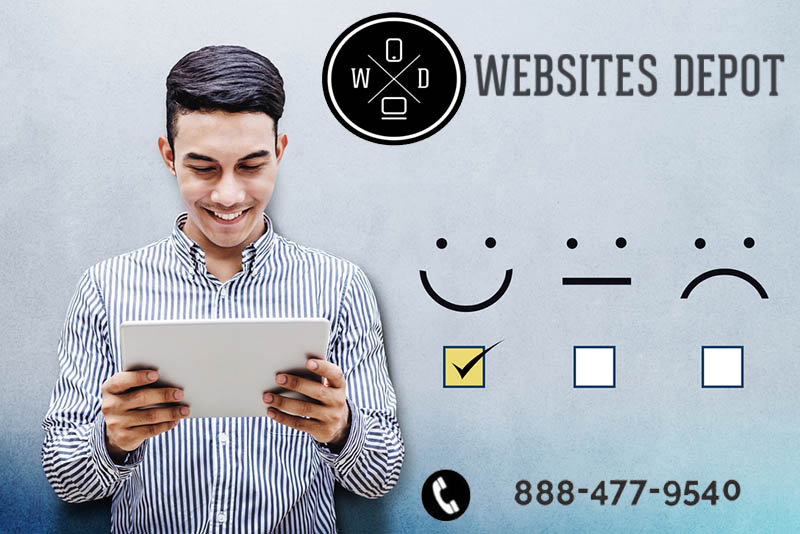 With today's technology, to boost online reputation will make your brand either live or die, depending on the things said about your company online. But there are some simple rules that you can follow to make sure that your company will thrive. However, failure to react promptly to what's being said about your brand online could cause havoc to your business.
Whether it's good or bad news about your company, it can easily spread like wildfire online. A simple rant from your customer today could spread worldwide tomorrow. In this post, you'll find some strategies that can assist you in controlling what's being said about your company online.
Track everything
Whether it's mentions, your brand, products, and services, you need to track them all. The good news is that there are various reputation monitoring tools you can use to assist you with it. But it can be time-consuming. That's why experts encourage to hire an online reputation management service to do it on your behalf.
Build a relationship with your audience
One of the easiest ways to do so is to thank your customers for the positive comments they made. People will appreciate it if your "thank you" statement is personal and honest. You must aim to have genuine conversations with your customers every day. The more you communicate with them, the better.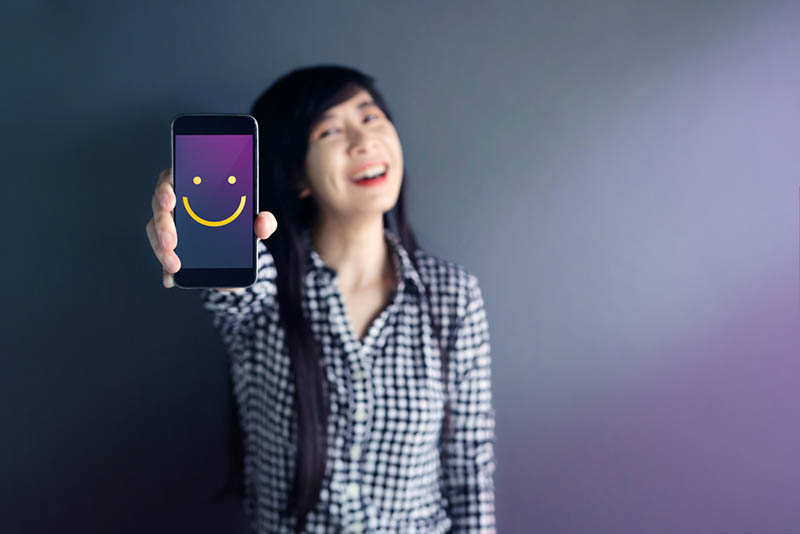 Help the online communities
It's the best way to build your online profile. You're getting your brand known while you build your reputation. Never participate in online communities for personal gain only. Instead, help other people. One way to help in related online communities is to go to various forums. You can gain an immense wealth of information there while people learn from you. When you use them correctly, they can get help in growing your reputation online.
What if you found negative comments?
When you find negative comments about your company, make sure to say you're sorry. Talk to the person who made the negative comment. But be careful about what you say. Some people may misinterpret it. That's why it's always ideal to track everything about your company. If you failed to do so, then you'll never know what people are saying about your brand. If you don't respond or solve the problem, you'll soon lose your business.
Keep in mind that consumers won't click through a company's site if the search results they're getting contain negative comments. With your busy lifestyle, it's impossible for you to track or monitor your reputation while you're out there learning the many ways to boost your sales. That's why you leave this task to the online reputation managers, like Website Depot. Call our online reputation managers today for consultation: (323) 912-1125