Search Engine Optimization Tips for Black Friday & Cyber Monday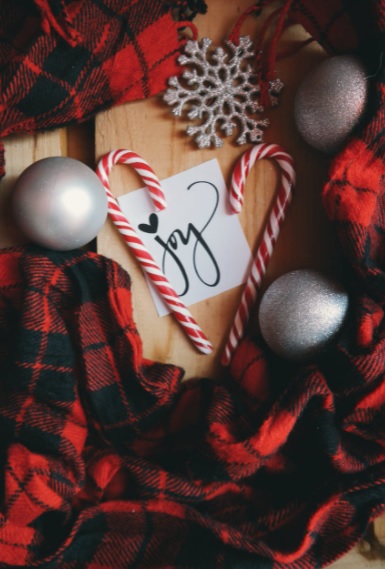 Many blogs may start with "Black Friday and Cyber Monday are right around the corner," but, as of this writing, they are literally "around the corner." That said, there's still time to implement the kinds of changes that can make all the difference when it comes to helping your business to stand out from the rest (in terms of search engine optimization and so much else).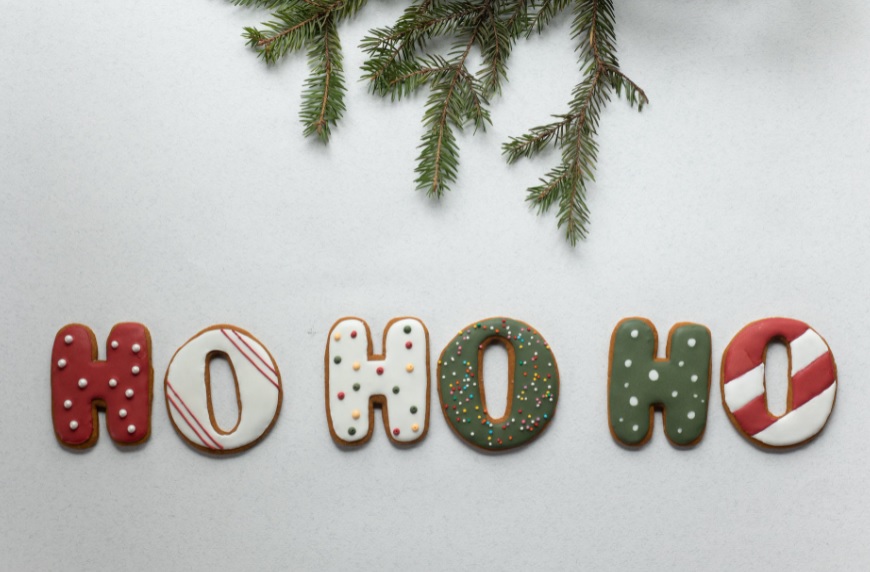 Look to Last Year for Search Engine Optimization Inspiration, then Build on It 
Last holiday season was unlike any other. 
However, much of what businesses implemented (increased digital marketing, online sales, curbside pickup, and the like) will continue on into the future. 
So, to see how you can get the most out of this year, see what got the most out of last year. 
In Google Search Console, seek out last year's Search Terms. 
With that, you should be able to find which queries folks used to find your products, deals, and similar. Additionally, you can see which pages generated the most traffic. 
Armed with that information, you can see which of your referral sources did the best job of referring. Whether it was your email marketing, your social media, or anything else, a close, accurate study should be to let you know exactly which channels drove the most conversions. Thus, you can prioritize, putting your time, money, and effort into those, to make holiday 2021 even better than holiday 2020. 
That said, it's OK to be a bit overwhelmed by all of the information in Google Search Console and Google Analytics if it's the first time you've dealt with them. A digital marketing agency can help you to glean the necessary insights to direct your best search engine optimization strategy moving forward. 
Assess and Update
Now that you know which products and pages did the best for you during the last holiday season, this could be a great time to update them (as well as many others). 
You know product descriptions are critically important when it comes to driving those conversion rates higher. With the holiday season here, punch up those product descriptions so as to make your wares even more enticing. 
If you aren't sure how to do that, a good tip is to "keep the season in mind." 
During this time of year, folks buy things for others so as to give them (and by extension) themselves, joy. So, they want to know how much joy, how much happiness buying your product could provide. Thus, put that into your product descriptions. 
Now, you don't want to push too hard or be disingenuous with this. Concise writing backed by clear evidence with an emotional pull – that's what all of your product descriptions should have. That's true whether your descriptions are a paragraph, a thousand words, or anything else.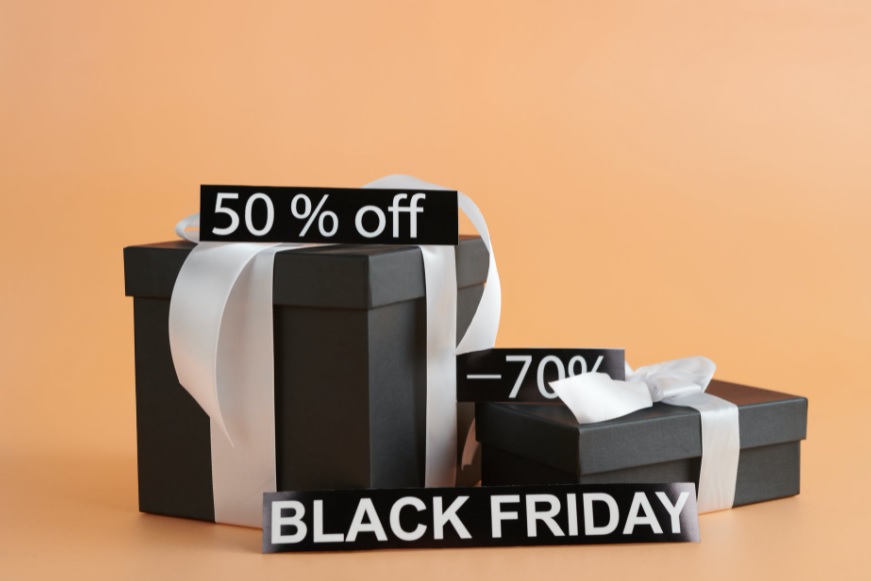 Black Friday Focus: Landing Pages and Proper PPC Management
You've probably written blogs, social media posts, and perhaps created other kinds of content marketing around Black Friday, Cyber Monday, and the like. 
Those can all be very helpful. But, there's one kind of content you don't want to ignore: the landing page. 
A landing page for Black Friday/Cyber Monday/and so forth can help your search engine optimization business in a variety of ways. 
Some businesses can best be served by having a Black Friday landing page for their business. Others could find that they would get the most out of having a Black Friday landing page for every product and/or service that they offer. 
It's never "too late" to create these. However, sooner is better. 
That said, you may not want to just unveil them to the world, so to speak. 
Instead, what many businesses do is to create them, then keep them hidden until website crawlers have had the time they need to scan the site. Additionally, you (or a digital marketing agency) can use this time to optimize the pages for holiday shoppers. 
A way to do this is to use a temporary 302 redirect (and not a 301 redirect, that's far more permanent) to keep the pages hidden until it's time to show them off. 
Perhaps the best thing about these pages is that, once you've created them, you can use them year after year after year. 
These landing pages will be on your site, (as will all of the optimization work you've done, backlinks, and more). 
So, when next year's holiday season rolls around, you can just update these sites with your new products, your new deals, and the like. 
Think of them like your holiday trees, stockings, and more. You use them for the season, then afterward, put them away carefully, so that they can be great again next year.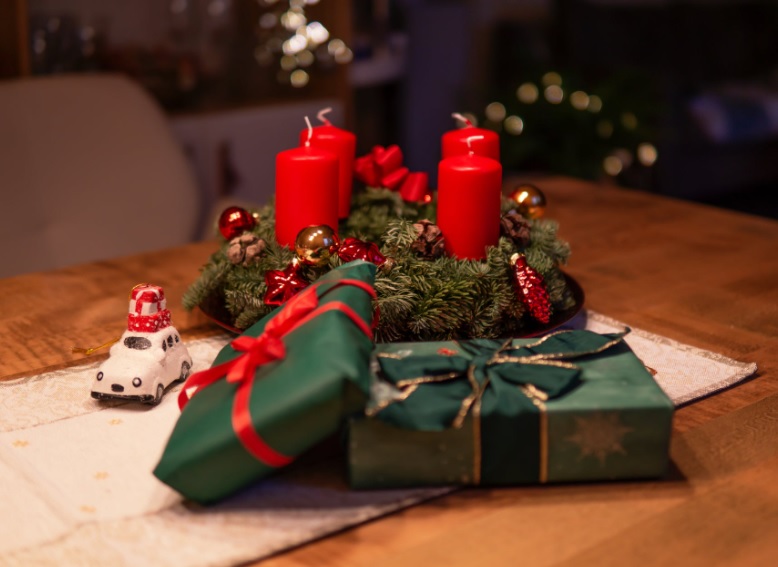 eCommerce Web Design in Los Angeles Partners 
You might have read to this point and thought: "gee, that all sounds like it would help. But, with the holiday season upon us, we really don't have the time to do all of that." 
This is exactly the kind of situation we can help with. 
We've helped so many businesses just like yours to get the most out of the holiday season, regardless of industry. 
For help with getting the most out of your search engine optimization and so much more, schedule a free consultation at (888) 477-9540.