Roles and Responsibilities of a Project Manager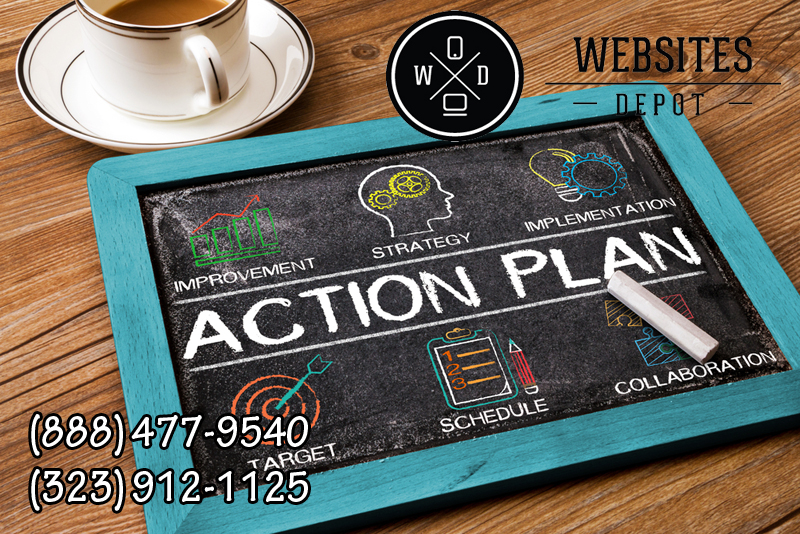 You probably heard the 'Project Manager' title many times before. They've become increasingly necessary in all types of businesses, especially those related to technology.  For this reason, it's important to understand the roles and responsibilities of a project manager. Their strategic performance is what makes organizations succeed, learn and change.
Project Managers are in increasing demand nowadays. For many decades, organizations have been focusing their energy into projects instead of routine operations. Senior executives and HR managers today value project management as a strategic competence that is necessary for business success. Then, a skilled and credentialed practitioner becomes one of their most valuable resources.
A clear definition of Project Manager
They're the people responsible for leading a project from its very beginning to execution. The roles and responsibilities of a Project Manager include planning, execution and managing people, resources and the scope of a project. They must create clear and attainable objectives and follow them up until they're successfully completed.
Completion of the project assigned to them is their maximum responsibility. When this happens, it usually means that the project manager's position ends. That's why they usually stay in an organization for a limited time. They're also responsible for recruiting and building project teams, and study the project's risks and uncertainties.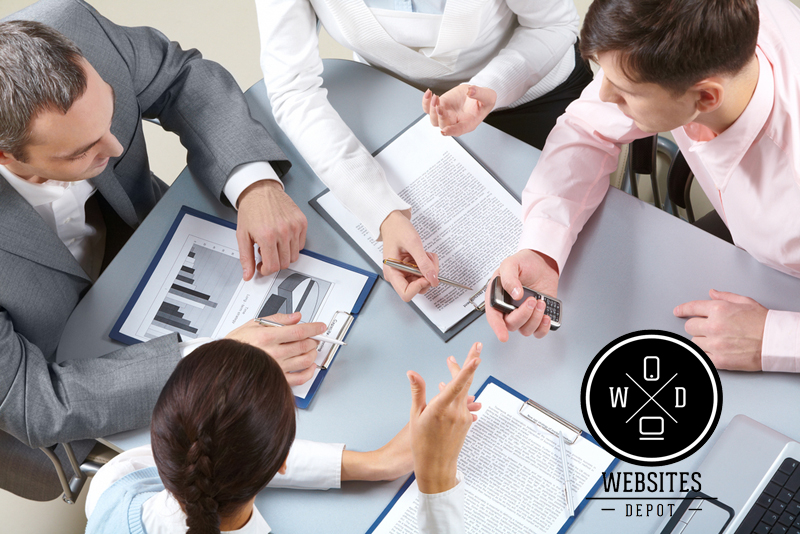 Another important part of the roles and responsibilities of a project manager is managing relationships and personalities. They need to make sure team members feel valued and maintain a good working environment. Teams must work together and communicate well. A project manager is not only responsible for that, but must also intervene successfully when friction and conflict happen.
Project manager's responsibilities also include general management, but they rarely involve with the activities that produce the final result. The job also contemplates any related products and services, tools and techniques that help the project develop.
A Project Manager's Persona
Project managers are agents of change. They make project goals a number one priority and use their skills and expertise to share that mission with the teams and their members. They usually work well under pressure and can handle the changes and complexities a project may have. Project Managers contemplate both the "big picture" and the small details.
Organized, passionate and goal-oriented are the three main traits that define a successful project manager. They cultivate the proper people skills to develop trust and communication among all of a project's involving parts.