The Role of Web Designers in Website Development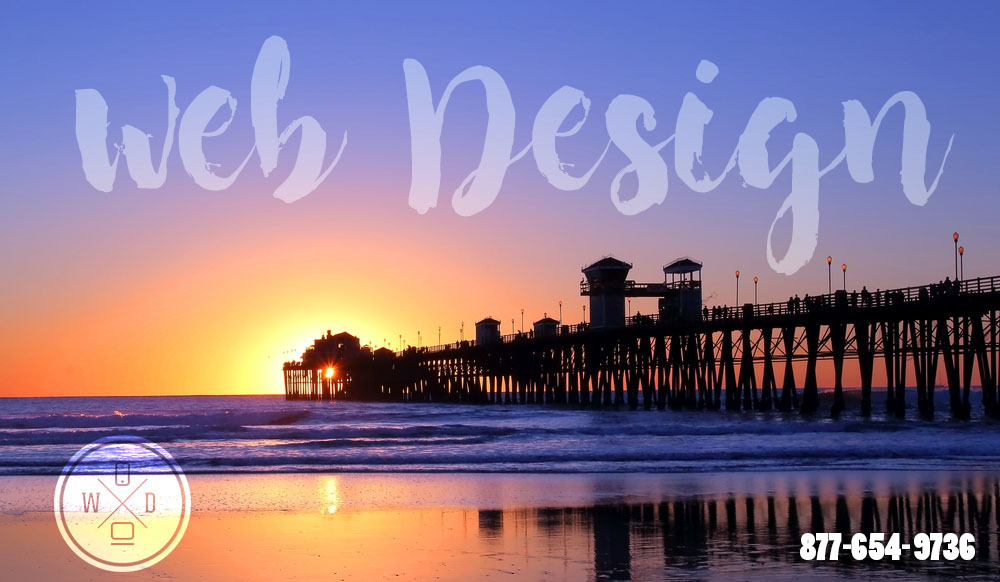 Whether you are looking to start out on the Internet with your business or have an established website but feel you are in need of an upgrade and renovation, you are going to want to find an experienced web design agency to work with you on the process. The problem is that that there are thousands upon thousands of agencies today that are offering up their services to businesses like yours. Just performing an Internet search on the subject can be dizzying to you and you will probably see all kinds of terminology thrown around to the point where you can find it difficult to know just who does what. A good place for you to start is to understand the role of web designers in your website development, so you will know better who to look for to assist you.
Present Your Business Well
At its most basic, a good designer is someone that is going to do all of the work needed to present your business well to the Internet public. The job involves organizing all of the information, products, services, text, pictures and graphics into pages so that they form a clear, cohesive and interesting website. Designers will work closely with you to make sure that your vision of your website gets realized in the best way possible. It is their job to create content and pages that are creative, look their best and work to draw the public to your website so you can increase site traffic and business.
Know the Latest Tools
Good web designers, like those that we have here at Website Depot, are going to make use of the latest tools, software, and methods to create dynamic web pages for you. Designers that excel at their jobs are constantly learning new techniques and work with the latest software available that can help them to generate the best website for you. This allows them to craft sites that are user-friendly, load well, are free from errors and target just the audience you are looking for to help your business grow and prosper.
A Top-Notch Design Team
Here at Website Depot, we take great pride in offering some of the best web designers you can find today. We have a complete team of personnel that will help you with all of the web services you need to bring your website the quality attention and traffic you are seeking. Spend some time looking over our website at www.websitedepot.com and then give us a call at 877-654-9736 to talk about what you are looking for in a website and learn all that we can do for you to design the site of your dreams.