Choosing the Right Platform – Magento vs. WooCommerce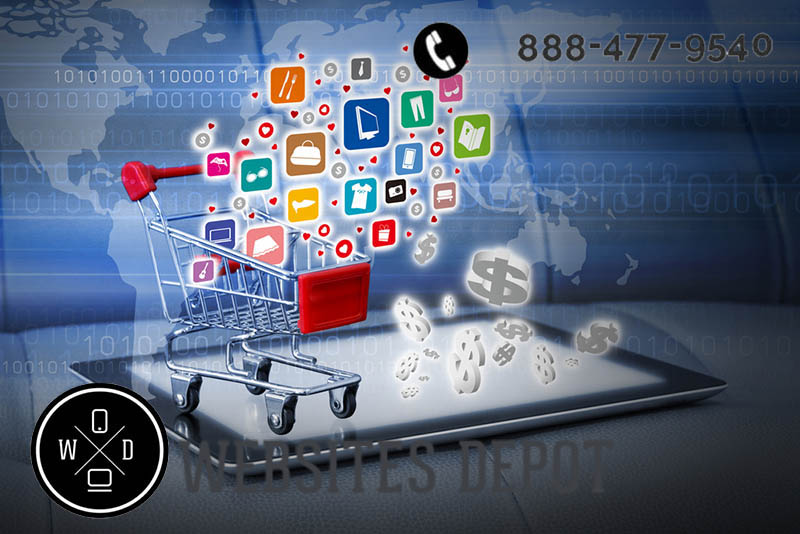 Creating an online business is a big step for you. Of course, you want your site to contain all it needs so you can succeed right from the start. The last thing you want is to have an e-commerce website that is difficult for users to use or is unreliable for you. Poor website performance reflects badly on your business. It can turn customers off from using your site, so getting everything correct right from the start is important. One of the decisions you will need to make is what platform you want to use for your e-commerce business. The debate of Magento vs. WooCommerce is one you may have heard about. It can help you to have some basic information so you know what may be best for you.
Using Magento
Magento, which is owned by eBay, is a very popular e-commerce option. The platform provides the open source option so that the initial product is available to you without any costs. There is also a strong developer community out there that can provide you with assistance. Magento has some great customization features that can be very helpful for your online store. It lets you add features like discount codes or compare products across your store. It has many great basic features. But if you want further or more extensive customization, you will need to invest more money and get the help of an expert developer to do the work for you.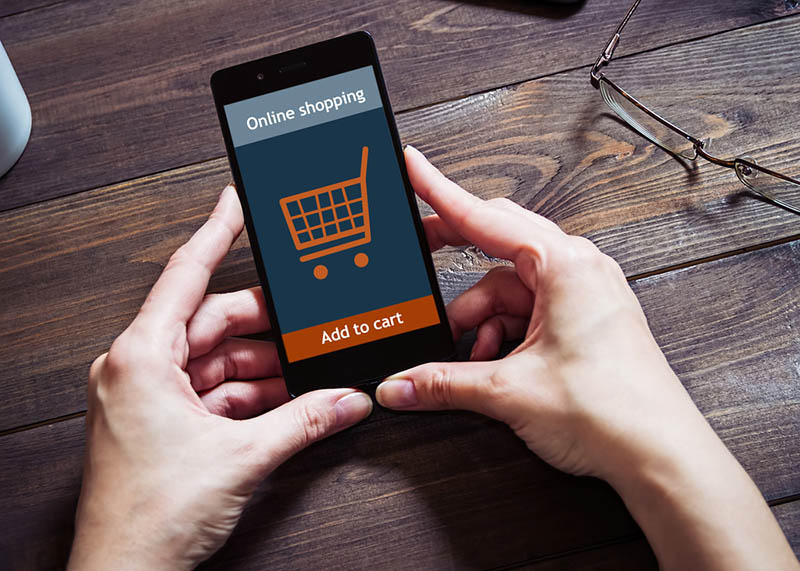 Using WooCommerce
In the Magento vs. WooCommerce debate, many people see WooCommerce as the better option. Specially, if you are just starting out with an e-commerce business. WordPress owns WooCommerce, and the platform is an extension that you can add on to your WordPress site very easily. There are easy to follow tutorials, and the platform is free to use. Still, like Magento, if you need more detailed options you will have to pay extra for them.
Getting Help with Magento or WooCommerce
If you are starting your business and are having trouble deciding on Magento vs. WooCommerce, at Website Depot we can be a help to you. We are expert designers and developers and can assist you in selecting and establishing an e-commerce platform and site that will have the functionality you want most. You can find out more about how we can assist you in establishing your business online and the services we can provide when you contact us by calling 800-477-9540 and schedule a session with us so we can talk about your business goals.