Review Websites in Online Reputation Management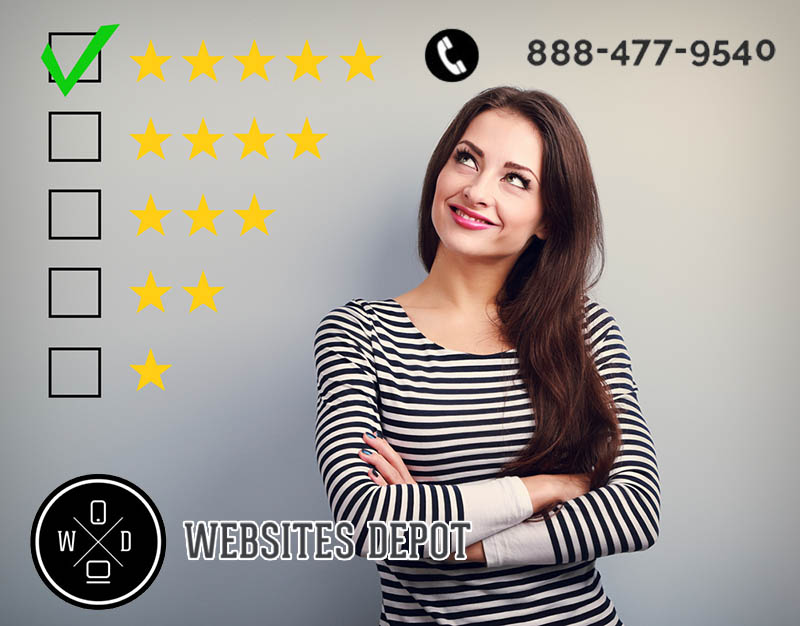 Review websites have become more and more popular lately. Thousands of users trust them to make a decision at the moment of buying a product or hiring a service. The source of that trust is that reviews are made by the clients themselves instead of the businesses. This would give review sites a new level of credibility. So as a marketer, it is crucial for you to understand the role of the review websites in Online Reputation Management.
Since Online Reputation Management's basics include identifying, monitoring and influencing your online credibility, review sites are an amazing source of information and exposure that you need to capitalize. Review sites and Social Media usually mix up, and it is in your best interest as a marketer to know how they work when it comes to online reputation.
Understanding review websites in Online Reputation Management
Google, the most powerful search engine today, has its own reviews platform. Google My Business has become a very popular review and listing portal. It's an important tool to gain a credible online reputation. Listing your company on Google My Business has a special benefit to boost your SEO. It will optimize your business for local search results. Verified Google+ pages can also respond to reviews.
Yelp is hands down the most popular reviews site today. It allows users to write reviews and even awards them as high-influence reviewers if they participate actively enough. Yelp also trains companies on how to effectively respond to reviews and thus, manage their online credibility and reputation properly.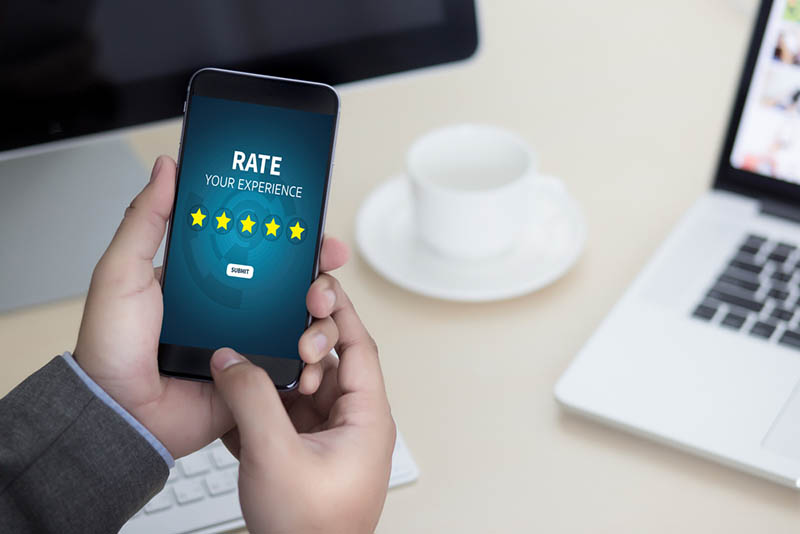 When it comes to Social Media, reviews on Twitter and Facebook are one step ahead of some other platforms. If a user makes a positive or negative Tweet about your business, some others can take it in consideration when looking for information about your site. On the other hand, Facebook features Ratings and Reviews, which enables clients to leave reviews on a company's page and choose a star rating.
Generally speaking, any social media platform will appear in search engines' results pages along with your website when someone performs a search about your business or industry. Then, having positive reviews on such platforms and make them rank well is essential.  So it'd be smart from you to invest in the best Social Media Marketing for your business.
Get help from true professionals
Website Depot is a Full-service Digital Marketing Agency located in Silverlake, California. We've helped many clients to manage their online presence. From people having severe reputation problems to companies just trying to reach the next level, we've helped them all.
If you need more information about this and many other services, please call (888) 477-9540.