How Review Websites can Help Your Business Grow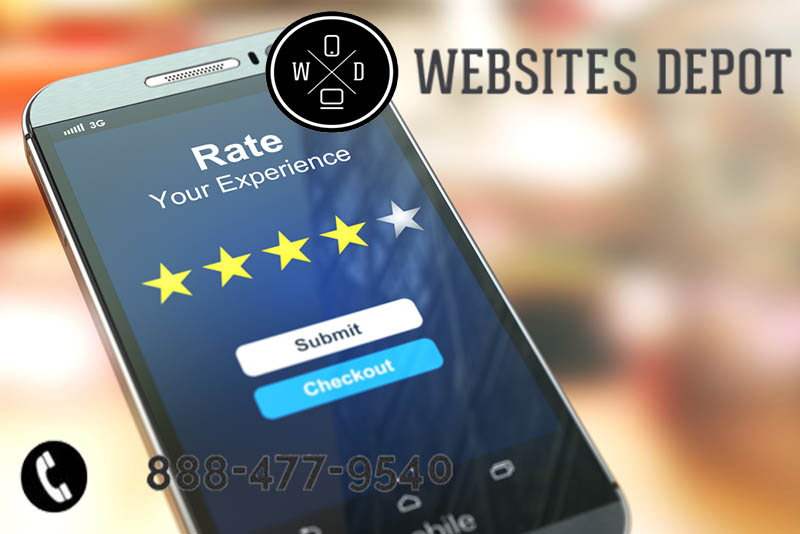 Internet users have an active role in marketing. Audiences are not passive consumers receiving advertising anymore. Many of them even become very influential to other consumers. When I comes to search for products and services, more and more people tend to visit websites like Yelp or similar. So understanding how review websites can help your business grow might be a powerful tool on your side.
Among these review sites, Yelp is the most popular one today. Its ease for navigation and reliability has made it a favorite for people to browse for goods and services. From food chains to small restaurants; from big companies to small ventures; everybody with a business is listed on Yelp today. Still, there are many other review websites that might help you, too.
There's life beyond Yelp
Diversification always gives good results. And review websites is not an exception. Many growing review websites provide services for different niche searches. This works especially good for small businesses. They are the ones who struggle the most when it comes to generate a real trust in the audience. They face a major challenge when it comes to engage new people and retain existing customers.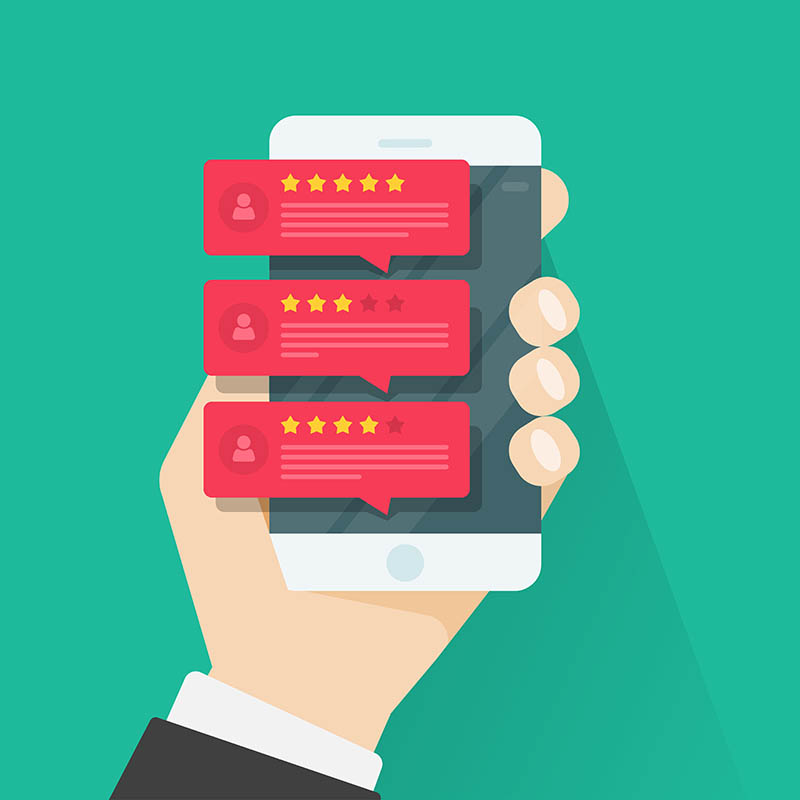 There are many review websites having a good impact today:
Facebook: it might sound obvious, but some people still underestimates its power. It's the largest social media network in the world. Any business should have a page and a store in it. Facebook also provides a paid adds service to promote your services among the billions of people using it.
Angie's List: the main appeal of this site is that they stick up for the consumer. They usually work as intermediary between customers and you, especially with conflict resolution.
Better Business Bureau: the most well-known consumer advocacy group in the world. BBB helps customers to find businesses all around the USA. It's very trusted and respected by users. Unfortunately, it only offers a paid service for companies.
Glassdoor: a review site for employees. Here, your workers can leave comments about their experiences working for you. This feedback not only is good for your company's image, but also to learn what to improve.
Home Advisor: they specialize in all types of home improvement services. They're the main competitor for Angie's List. They focus mainly on residential customers. It lets you promote your business over your competitors with a system similar to Google AdWords.
Let us show you how review websites can help your business grow
Website Depot has 15 years of experience working with all types of businesses. We are experts when it comes to Reputation Management. Our team can find the strategy that suits your business the best and make your brand grow and prosper. For more information call (888) 477-9540 and (323) 912-1125.