What Review Sites You Can Use To Monitor Online Reputation?
Nowadays, consumers are using reviews sites to read recommendations and testimonials of other people about a company. They do so to know whether or not the company is worthy of their time and money. So, if you have a business, it's ideal that you know how to monitor online reputation , which involves monitoring and influencing credibility online. With reviews sites, small businesses can monitor their online credibility.
Google My Business
It's one of the first places you must start tracking. Google My Business is a critical portal for any business to gain credible online reputation. Listing your brand on this platform will ensure your reviews are optimized for local search results.
HomeAdvisor
It's ideal for businesses related to home improvement. Any listings on this service can positively affect the business' bottom line. Reviews on HomeAdvisors had undergone screening before the admin published them. In other words, site's moderators verify them for accuracy.
Consumer Reports
The site has a team of individuals who run a fair test before recommending a product or a service. Because of its impartial nature, all positive referrals can boost online reputation significantly.
Yelp
It's another review site that enables users in writing reviews and testimonials about a particular business. But that's not its only role. Rather, it also trains brands how to respond to any reviews they received from consumers. Because you can respond to reviews, this platform becomes a vital source of any business in managing their online reputation.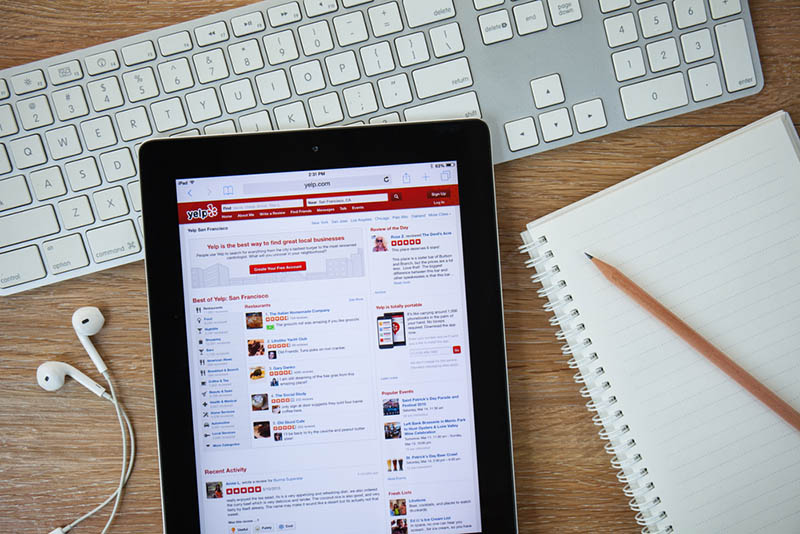 Foursquare
It has a check-in feature, rating, and tips for customers who are visiting the site. If you signed up for its Business account, you could use its analytics to analyze your reviews and respond to them appropriately. You can add tips to Foursquare and offer customer rewards.
Yellow Pages
It's a free business listing that allows companies to monitor reviews and manage them. The platform is built to help local businesses in growing their business using reviews and local marketing.
Amazon reviews
Since 1995, customers can post reviews about the products of a brand. If you gained a string of positive reviews on this site, you could significantly improve your business' credibility and reputation.
BBB
Better Business Bureau is known for its ethical marketplace. It enables people to recommend a business. Companies that signed up on BBB will have a company bio and a rating. It's a review site based on trust and credible rating that can boost any business' online status.
Learn more about how to monitor Online Reputation
Would you like to know which strategy would be the best to boost your online reputation? then checkout our website Websitedepot.com  or call us at (888) 477-9540.