Responsive Web Design Gives You Results
Responsive web design is vital, regardless of what kind of services you promote. Some of our clients at Website Depot are not sure whether they must implement it or not. They wonder because they do not fully understand its entire concept. 
Mobile-Friendly 
The goal of having a responsive website is to make it mobile-friendly. In that case, it still looks good on large and small screens. 
When your potential clients visit your website using their smartphone, they are likely to stick around if your site looks good on such screen.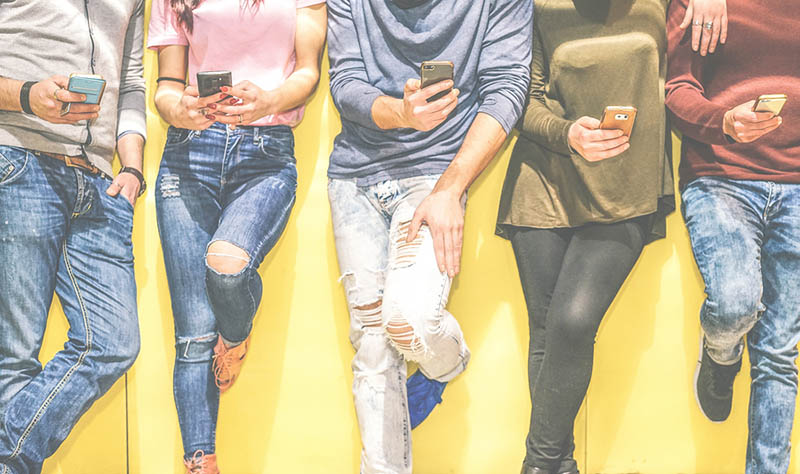 Apart from making it look good on any screen, this type of design will also help in boosting your site's rankings in the search engines. 
Multi-Screen Society
There is no doubt that we are living in a multi-screen society. Your visitors would want to access your site on their smartphone during their commute. 
And when they do so, they expect that your site will have the same user experience when they use their desktop. 
In other words, you need your site to be viewable across many devices. The reason for this is that people utilize any type of device when viewing your site. 
If you wish to offer them a great impression, make sure that you appeal to mobile and desktop viewers. 
Remember that mobile viewers surpassed desktop users. And we can expect this trend to continue as the global smartphone accessibility increases. 
Not only that, Google, too, emphasized the importance of having a responsive web design. It stated that it would make mobile-friendliness a ranking factor. If your site is not mobile-friendly, it likely loses some search engine results. 
In other words, responsive web design will make your site cost-effective and flexible. It also boosts user experience and increases search engine optimization results. Furthermore, it simplifies the management of your site as you only need to manage one design, instead of two or three. 
The Lack of Consistency 
Believe it or not, some companies are still not opting to make their website responsive. They choose to go with either desktop-only experience or mobile-only design. 
But the problem with it is that it lacks consistency. That is if your visitors make a purchase using their desktop will find it difficult to complete their buying when they have to switch to mobile. Furthermore, if your site is not mobile-friendly, some pages of your site cannot be accessed. 
Improves Marketing Efforts
Another reason you must consider making your site responsive is that it improves your online marketing efforts. When your potential clients browse your blog on their mobile, they can easily share your post through the social sharing buttons you have implemented. 
It will also make your email marketing more effective. When your subscribers open their email, they can easily click on the link and read your post without any browsing issues. 
If you are not sure how to have responsive web design, consult our experts today at Website Depot. Our web designers will make sure that your site will be responsive regardless of what device your visitors are using. Call us at (888) 477-9540.