Responsive Web Design Agency LA to Give You Perfect eCommerce Site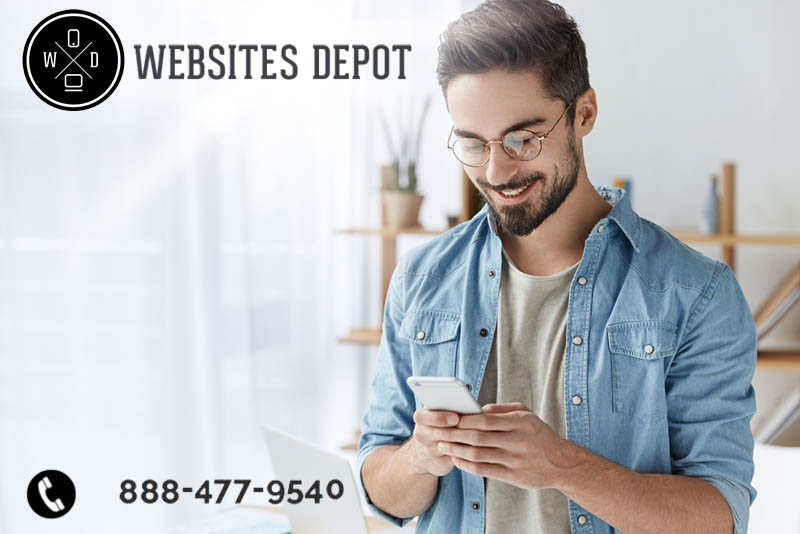 As an eCommerce site owner, you should consider having your site professionally designed by a responsive web design agency. In this way, you can be sure that your site can drive conversions, leading to having a successful store. 
At Websites Depot, we adhere to web designing principles to make a perfect eCommerce website for our clients.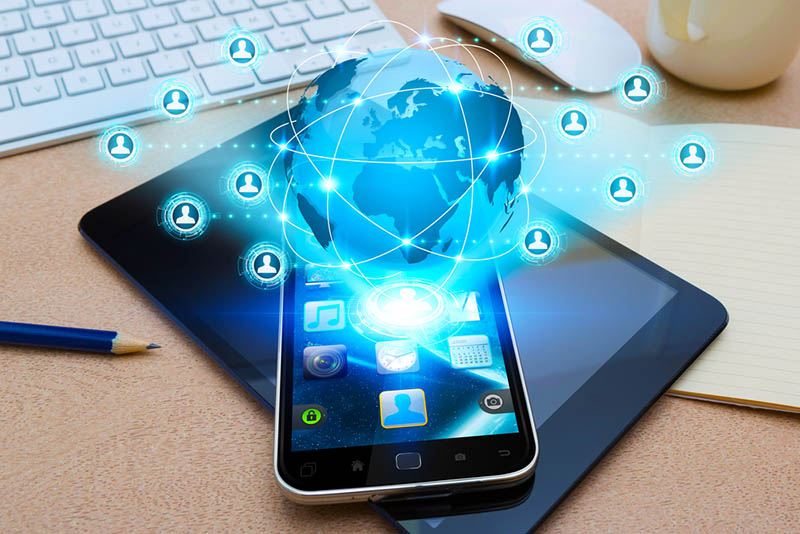 Responsive Web Design
Agency to Design High-Converting Website 
Visuals
They are the first things that we consider when we design a product page or an entire website. Our design team ensures that people will see your products easily. 
We only use high-resolution product images. In that way, your visitors will have a clear idea of what your product looks like when they get their hands on it. 
Then, we present it in a way that your visitors will have a clear understanding of how to use the product. 
With the use of high-resolution images, your visitors can easily zoom in to the product to scrutinize the material patterns. We can trap them in a visual foray to hold their attention. Whenever necessary, we add videos along with the images to make a powerful presentation. 
The Layout 
We understand that people do not actually read your content. Rather, they scan your content before they focus their attention on a certain section. 
Hence, our web design team at Websites Depot will arrange your page's layout to ensure that the most vital elements are in the F shape of your page. 
Indeed, adding images to the left side while the text is on the right is the common convention. However, you must test several versions before committing to one. 
We also add white space between the elements on your page. This is vital as white space can lower the number of details that you visitors need to process. With white space, your readers will have more energy to scrutinize your products. 
Product Description 
In addition to having perfect visuals, we also include the right product description that will make your visitors click the virtual cart and purchase the product. Our responsive web design agency includes various departments. And each department collaborates when we design a website. 
In other words, our content team is also involved in the web design stage. In that way, we can create a perfect product description that can go along with the visuals. 
But we do not just add a description to your page. Rather, we test it out to determine which version converts better. It can be that having a fun description is a way to go than having a formal description. 
Adding Engaging Tools 
Our web design team will also add engaging features that can automate the customer experience. It can save you time and money. 
These features would include personalized product recommendations and small animations. We make sure that the animations are engaging and not distracting. 
Creating a perfect eCommerce website includes a lot of elements. Talk to our responsive web design agency on how we can help you create an eCommerce site with the right elements to boost conversions and sales. Talk to us through (213) 322-0770.