How a Responsive Design Can Help You Improve Online Visibility?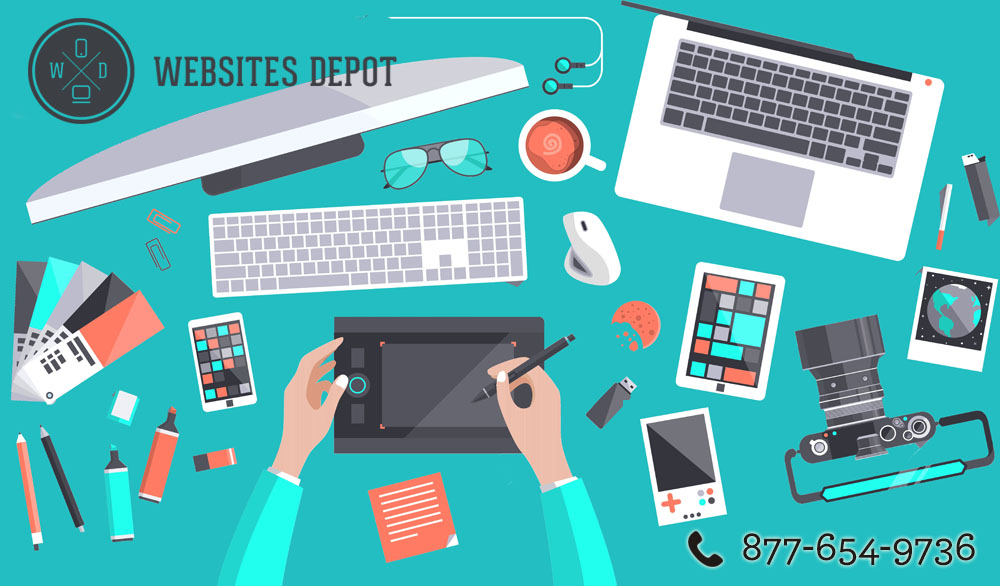 Responsive design provides an optimal approach for your user's viewing experience. This kind of design resizes automatically based on your user's device. Earlier websites were built in a way that it can only be open for a particular device. With the increasing popularity of mobile phones and tablets, responsive design has changed the entire scene. This design allows a website to readjust itself according to the device your visitors are using. But how a responsive design can help you improve your online visibility?
Wider reach
This design lets visitors open your sites quickly regardless of their device's screen size or resolution. Responsive design is built so visitors can view your site from any device. It doesn't matter whether they're using a personal computer, laptop or mobile phones. It automatically fits itself.
Cost -efficient
Because a responsive design allows your site to be accessed by any device, there's no need for you to invest in another domain URL. With this design, you'll have one URL that can be accessed using any devices, be they tablet smartphones, laptop or desktop computers.
Furthermore, responsive design allows easy management of your website. There's no need to upgrade a particular content for mobile phone viewing. It automatically changes its resolutions to suit to the device being used to open or view your website.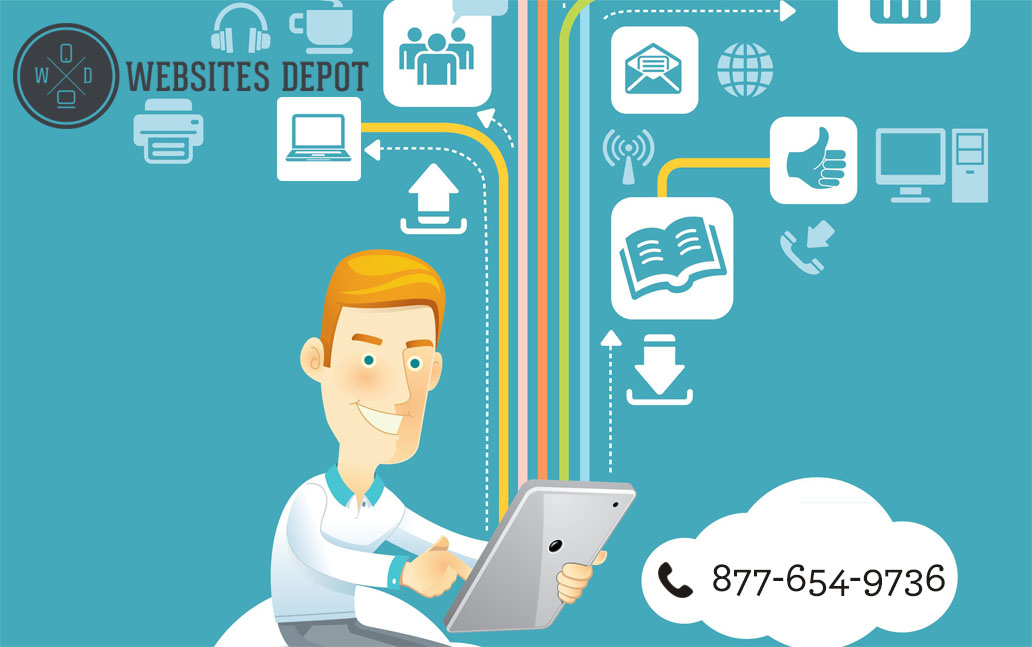 Better user experience
Customers are vital in your business. As a website owner, you want to provide the with the best user experience when they land on your site. By offering them the best possible experience and options, responsive design provides a better user experience to all potential users and old consumers.
How a Responsive Design Can Help You on SEO
Responsive design is more favored by Google, Yahoo, Bing and other search engines. The SEO is integral in gaining business practice and checking user traffic. Google recommends that responsive design is the best, most cost-effective way to target mobile users. It also favors sites that are mobile-optimized to appear on the search engine results page.
Some marketers are still wondering whether they should go to a mobile site or responsive design. For most experts, having a responsive design is still the better option.
Because a responsive design improves user experience, it can combat a higher bounce rate. And as a result of that, your website traffic will increase. Mobile websites can surely suffer from a high bounce rate if their content is not similar from the content on their desktop counterpart.
Truly, responsive design is more appealing to the modern users, who are likely to access your website using their mobile or tablet device.