Reputation Management Is Vital To Your Company's Growth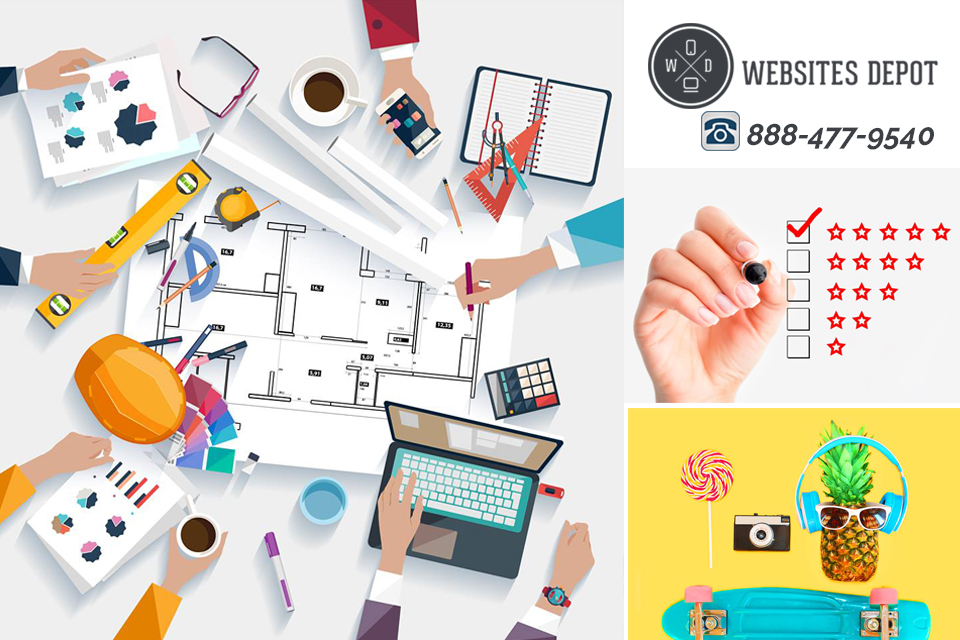 Reputation management is vital to your business's growth. Keep in mind that the majority of customers today are making their buying decisions based on what they've read online. You may lose a significant amount of potential customers if your company receives negative commentary.
The Internet has influenced customers in purchasing products and services. Unfortunately, you can't control all Internet data about your business. If you get negative comments on social media, you must manage them actively to protect your brand. On the other hand, if you received positive feedback, then you need to nurture them and use them to drive sales.
Monitoring System
Hence, it's critical to set up a monitoring system for your brand. In here, you must monitor mentions and hashtags. Never wait until you experience sales slipping. What would you do if you received negative comments?
React immediately
Your response will depend on the negative remark. For example, if your customer is unhappy with your product, you can counterbalance it by providing data. If the said comment points out a problem, rectify the situation and thank the customer for alerting you.
It's also ideal if you tell the customer that you're using his comment to help your brand improve your product. Apologize to the client. When responding, remember that your comment will be read publicly. Make sure that you're providing a solution to the negative comment.
Don't attempt to wipe out those negative comments
If you do, then you'd look defensive. Readers will think of your company as a scammer. It only makes the situation worse.
Reach out to the customer
That is, if the customer left his contact information, you must contact him as soon as possible. Explain the situation and resolve the issue. In this way, the unhappy customer will become a satisfied client.
Positive reviews are great news for your brand. There are ways to maximize them and develop positive reviews for your company. One of them is to ask for your customers' feedback. Then, always maintain an online presence. To do that, you must have regular blog posts that you can share on your social media channels. Then, on your social media channels, post and share positive feedback from your customers. You can even share your ratings.
Develop content on a regular basis. But the content must offer value to your customer. Doing so will make your company the go-to source for information. It results in positive impressions while it drives sales and leads.