Reputation Management Tips for Small Businesses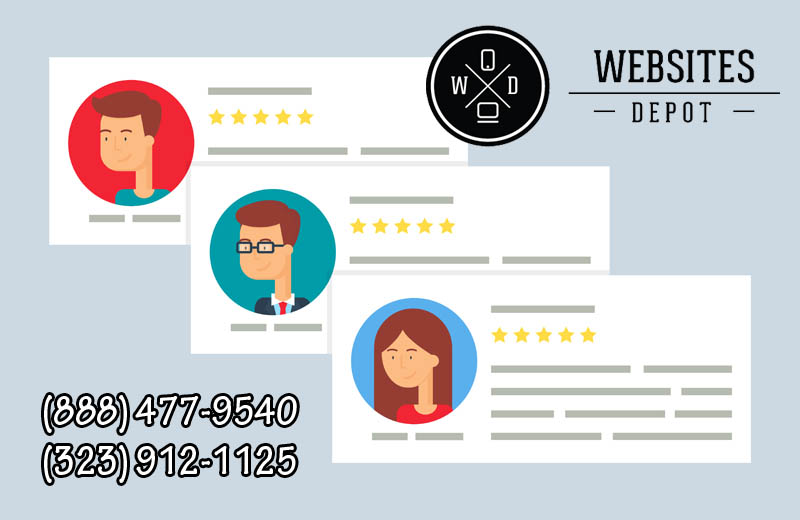 Although it's a complex issue, online and offline presence is something you can take control of. And this is no minor detail. Before they even know you, people are using search engines to read about what others have to say about your company. Following some good reputation management tips for small businesses by marketing experts can give you good results.
Unfortunately, there's people out there who still falls in low strategies. One of them is to discredit the competition. And the most usual method is through fake negative reviews. It is unfortunate not only that this happens, but also that some people would be willing to give credit to those false reviews. You can't control what others do; but you definitively can control your own content and channel it the best way possible.
Take control on your own reputation
One of the most basic reputation management tips for small businesses is to create more positive content for your brand. This is the cornerstone on the process of pushing negative contents off the search engines results. Blogs with appealing SEO titles and good images are an essential tool. They will make people searching for business like yours find you first in Google.
The number one search engine also enables people to leave reviews about your company. Having Google Reviews updated, with images and accurate information is very helpful. If you ever come across with a negative review or a troll, you need to respond as quickly and politely as possible. You should never fall into online arguments or take an offensive position. Take responsibility if you truly did something wrong and replicate defamation with facts and information.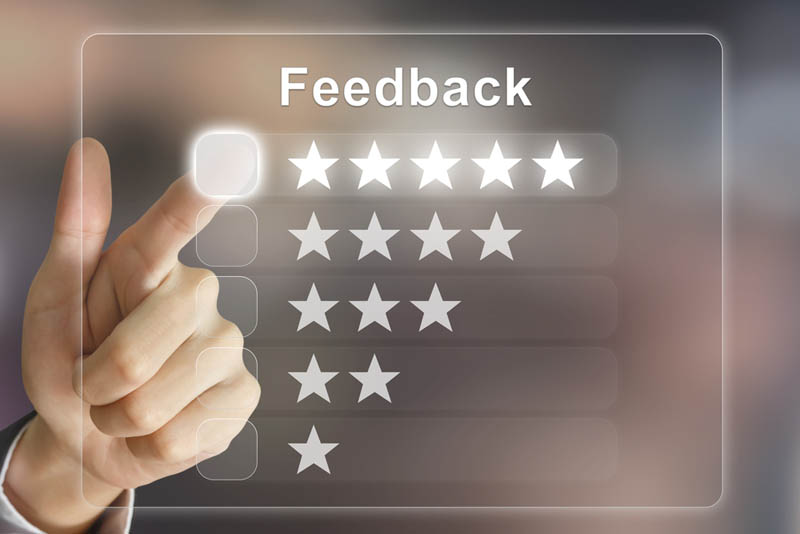 People's participation and their expectations
You should already know by now that online audiences are more active than in old, traditional marketing. For this reason, staying in touch with them and having a direct communication is very valuable. To do that, you need to take control of social media pages. Make all the blogs and other content in your website shareable in those marketing channels. People will respond to that with their opinions and shares. And this is an outstanding way to push aside negative, false content.
All this online participation leaves useful testimonials. And you need to make good use of them to take as much advantage as possible. It is no crime to ask people to write testimonials and let everybody know what they think about your brand. You can do that whenever you receive a positive feedback. If people truly liked your product or service, it's very likely they'll be more than happy to help.
Hire experts in reputation management for small business
It may happen that running your business demands enough time to you to take care of this. And even if you find these reputation management tips for small businesses useful, you don't have the time or knowledge to apply them correctly.
Website Depot has been helping small businesses in Los Angeles area grow for 15 years. We have the team and the know – how to manage your online reputation and attract more people. Please call us at  (888) 477-9540 and (323) 912-1125 to talk more about this important matter.