Remote Work: The Future and Now, the Present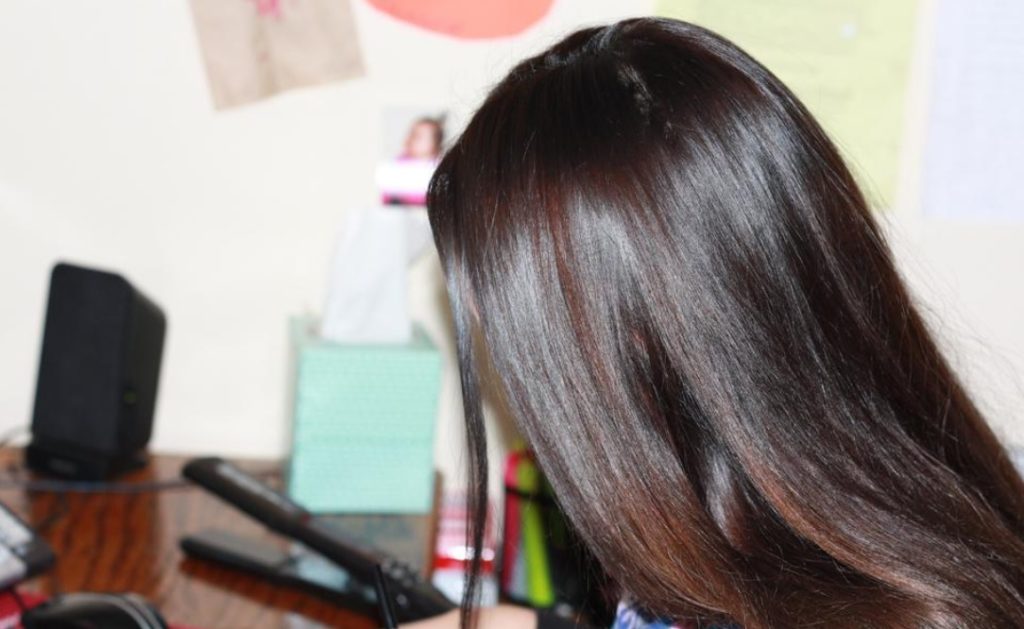 Just the other day, Danny answered a question for Forbes that was essentially "what kind of tools do you use for collaboration?" In just talking about it on Slack (which was one) we realized just how many we use. Basecamp, Slack, Zoom, Trello, Google Docs – and that's just for starters. 
Since I came to work at Website Depot (just over two years ago now) we've always been trying to find new, better ways to collaborate. In fact, when I started, we were using Microsoft Word for content (which did not exactly make proofreading a smooth, easy, and collaborative process). 
We all want to be back in whatever our place of business was before the pandemic. However, there are some real, tangible benefits to remote work that shouldn't be dismissed even as more and more of the world opens up. 
Find the Best Talent 
Website Depot is based out of Los Angeles. As someone that moved to Los Angeles a long time ago, I love it here. That said, something about the current "remote moment" we're going through right now that can be taken advantage of is that you can hire the best people from practically anywhere. 
You're no longer limited to just LA, New York, and other hotspots. Sure, that's where you'll probably find many if not most of your people. But, with so much great talent all around the world, all of it with the ability to work from anywhere at any time, you can expand an employment search that much further. 
This provides greater freedom to the workers, too. For example, we don't have to work like the people in the above stock photo anymore. Some folks from our company, in fact, seeing the rise of the digital workplace, have accelerated their plans to move out of Southern California. A few of them had planned on doing it at a later date, but with remote work so easy, and housing prices where they are, this may be, for them, the optimal time to move. 
It may also be an optimal time for your company to embrace remote working, too. 
Always Something You Can Do 
"But wait," you might be thinking as you read the above section, "my company can't do much of if any of our work remotely. How does all this online stuff benefit my business?" It's true, there are many companies who can't transition wholly or even in part to working remotely.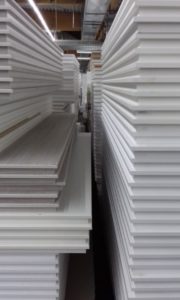 However, while your employees may not be online, your customers are. 
That means, as we've mentioned before, you can take advantage by reaching them in entirely new ways. Put up an online video showing some part or facet of your business that people don't ordinarily see. Profile an employee, start a podcast talking to your clients, customers, investors, colleagues, or anyone else. 
That's not to say that these things will automatically cause your company to rocket to the top of the search rankings or something, but every little bit helps. Each thing you try is a step forward, whether it's towards this method or towards something that will be more successful. 
After all, doing all of that writing and proofreading in Microsoft Word ended up providing valuable experience by the time Website Depot transitioned to Google Docs. 
Utilizing all of these collaborative tools has made the transition to remote working that much easier. By trying something new today, you give your company that much better a chance to be successful tomorrow. 
We're always glad to help. We've assisted so many companies in helping their growth to become what they want it to be. To learn more, you can message us through this site or call (888) 477-9540.