How to Recycle Old Content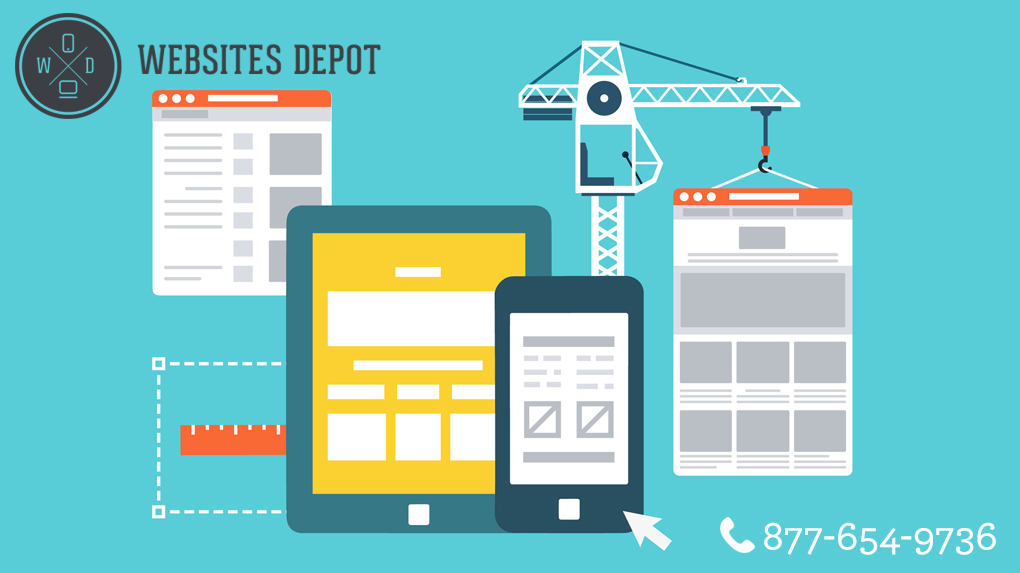 When you recycle old content, you're not exactly saving trees, but you're making your online marketing more efficient. Recycling content isn't about being lazy. Rather, it's about improving your old content to adhere to the latest ideas. Recycling your old content will also help you save time and effort as you're busy running your own business. But how to recycle old content effectively to get more leads and traffic?
Update Your Old Content
Things do change, whether you like it or not. If your old posts need updating, you should take them and make some additions or adjustments and publish new content.
Of course, the core is still valuable. However, the entire article may need a few tweaks to attract your new audience.
You can also take top-performing blog articles. However, you should not update an old content that generates a ton of traffic or leads. Instead, use the existing URL and promote it to your social media channels.
It's also possible to just change its publish date to keep the URL. By changing the time, you're showing that post as a brand new post on your blog.
Create a presentation
Create effective slides that contain interesting stats, meaningful quotes, and actionable service. The presentation will result in an easy-to-read recap of your old content. Then, share your presentation to your social media accounts to give your post additional opportunities for better engagement.
Build an Infographic
It'll be a summary of your old content but in a visual outline. If your content has a lot of data, then building an infographic is a simple way to breakup an article into major talking points. Even if you don't have a designer's skills, you can use free tools that let you create your infographics within minutes.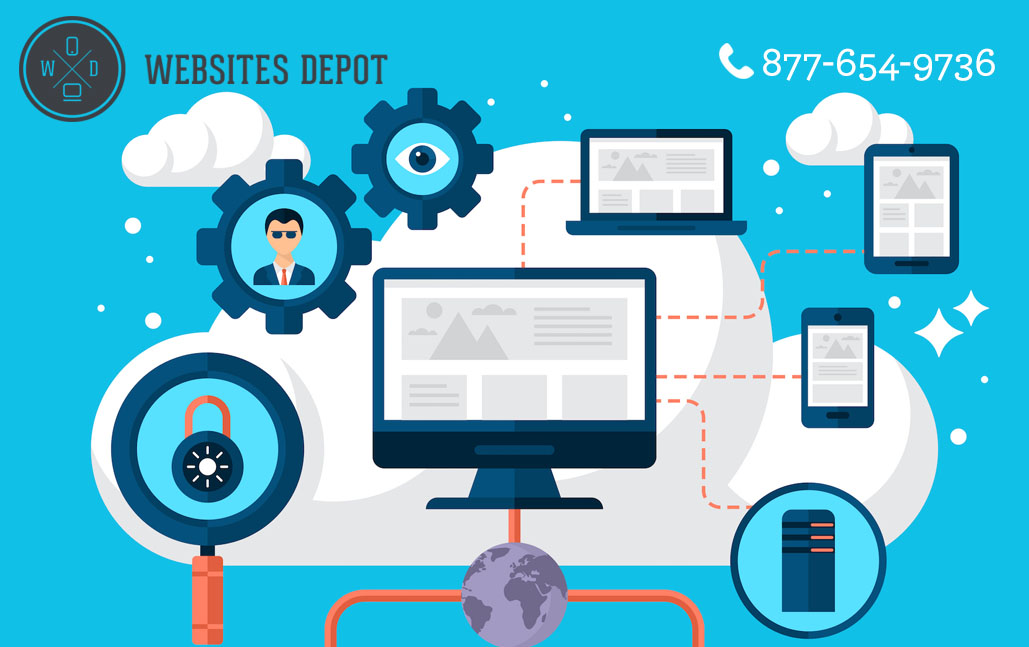 Turn it into an ebook
Your old posts can be turned into an ebook. Consider using your old contents as your basis for an ebook to give you a great starting point. But make sure that these contents are on the same topic so you can bundle them in one electronic book.
Republish a guest post
If you have been guest posting, you can leverage it to increase your off-page SEO by republishing your guests post and post them to your website/blog. However, you must not duplicate the guests posts. Instead, try rewriting the post but the original idea is intact. Then, talk to the owners of the blogs where the guest posts were published. If they're okay with you republishing your guest post, then go for it. Most blog owners are okay with this idea while others aren't.
Recycling an old content doesn't necessarily mean you're duplicating it. Instead, you're repurposing your efforts and adding more value to the original post.