Recent Report Shows The Value of Having Professionals On Your Side Online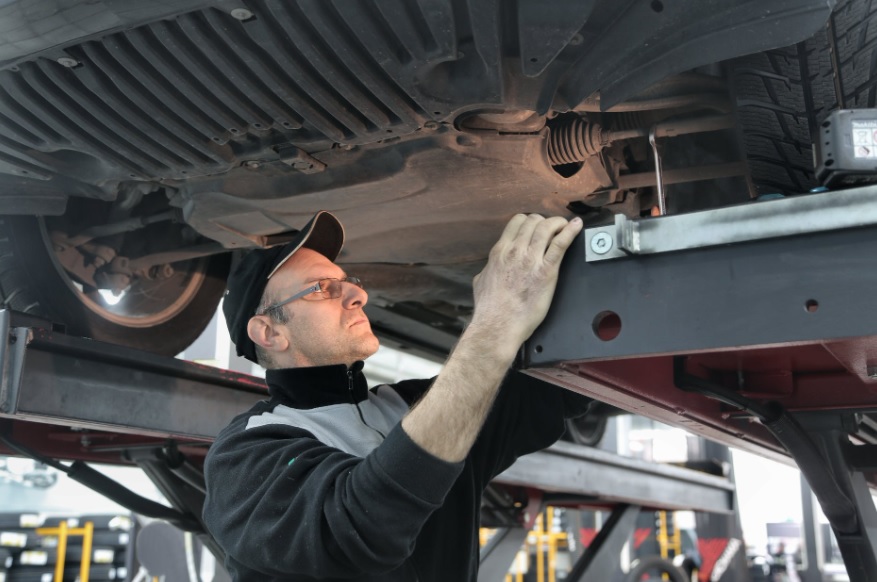 Do you feel like you aren't getting enough out of your online marketing? 
Does it seem like no matter how hard you work to improve your brand's reach, it doesn't go as far as you would like? 
These are the kinds of questions that our Los Angeles web design and full-service digital marketing company asks potential clients to see if they're interested. 
The truth is that there are any number of reasons to have experts working for/with you in regards to your online marketing, Google Ads, and more. 
Before I even came to Website Depot, there was a wonderful analogy on the website. It went something like: "you wouldn't just trust yourself to fix your car if something went wrong. The same goes for your digital marketing." 
A recent report from the great folks at Click Z showed just how important it is right now.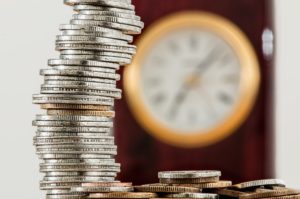 Stakes (and Budgets) Are High 
"Resource allocation" is one of the most important (and challenging) tasks that any small to medium business faces. 
When it comes to marketing, you have to spend enough to succeed. But, you can't spend too much that it overwhelms everything else. 
That said, your competition is out there and they almost assuredly aren't shy about spending money. 
As this study found, "74% (of companies) allocate one third or more of their marketing budget to social media advertising of which 12% allocate at least half or more." 
Think about that. 
It means that companies of all kinds, from any number of industries, put real, serious money into social media advertising. 
That's the "average" company. 
If you're going to spend that kind of money, you need to be able to get truly great ROI out of it. Protecting your investment is paramount. 
These numbers don't show any sign of slowing down, either. 
Indeed, as the study goes on to say, roughly 3/4ths of companies will increase Facebook spending, not quite half will increase Twitter spread, and more than one-third will increase Instagram spending. 
The most efficient way to get the real "bang for your buck" is to go with professionals; folks that have done this kind of thing before.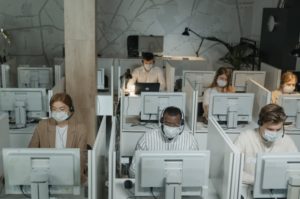 Trust Your Instincts When It Comes to Teamwork 
That said, you don't want to go with just any digital marketing company. 
If something feels off to you, or like there's something wrong, listen to that. Your instincts have served you well enough to this point. 
I say that because of something that this same report found later on. Specifically, it's that more than a quarter of marketing companies said that "their social media advertising and creative teams do not collaborate effectively at all stages of the marketing process." 
That kind of teamwork is critical to making sure that you get as much out of your advertising as you can. When everyone works in tandem, seamlessly, then it can really push your company that much higher. 
If you're talking to a marketing company, and it seems like they don't have that sort of cohesion, walk away. 
For help with boosting your social media marketing and so much else, you can reach our Los Angeles web design and full-service digital marketing company at (888) 477-9540.