Recent Changes to Keep in Mind For Your 2018 SEO Strategy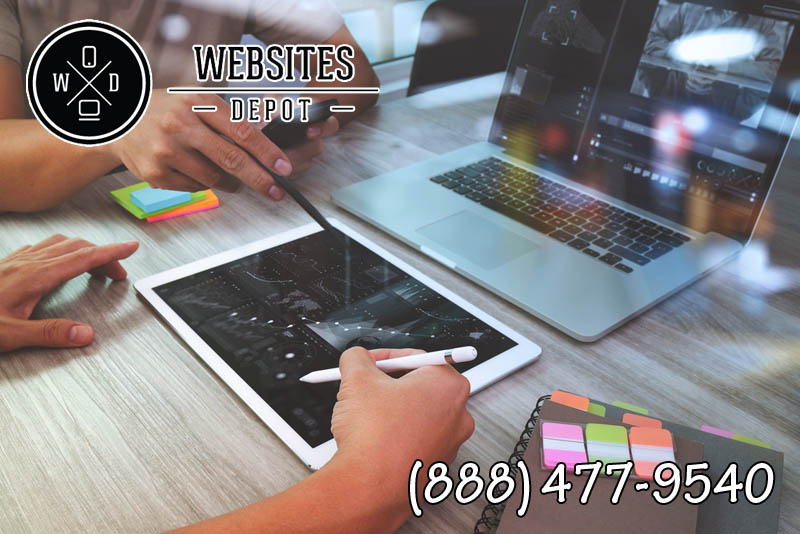 We're already halfway through the year and there are many changes to keep in mind when it comes of a successful 2018 SEO strategy. Even though many of those shifts have been developing during the last years, their impact is getting heavier. Many marketers are out of business, while others learned to stay on top with Google's constantly evolving algorithms and investing in content and overall quality.
Every marketer that intents to remain and succeed needs to share Google's goal to provide users with the best, most useful content at the right moment, on the right device and as fast as possible. However, this content by itself is not enough. You need to create intelligent content basing on useful data. Engagement and conversion metrics as well as a defined audience can make a difference in creating useful, meaningful content; either it is in the form of articles, infographics or videos.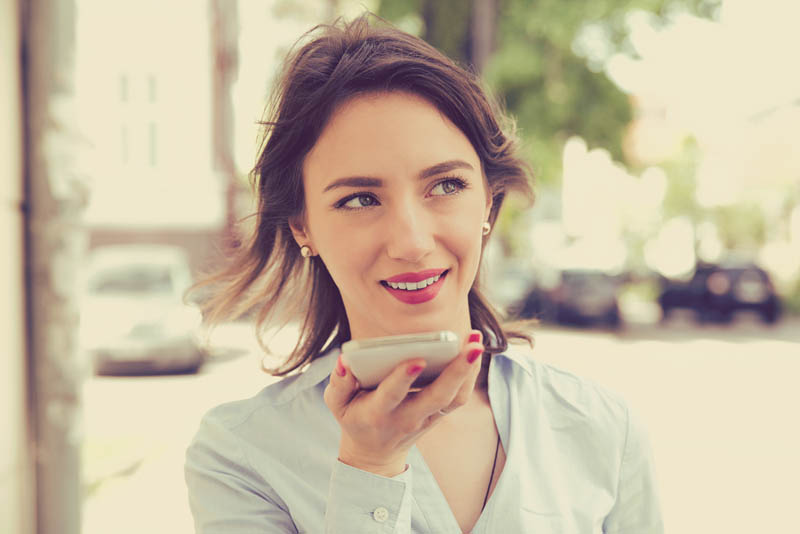 Mobile-first Switch
Mobile searches already surpassed desktop in 2015. Three years later, it is practically mandatory for every business to have responsive web design on their sites. It's the only way to take advantage of what Google called in 2016 'Micro Moments'. These are, those particular points on time when users interact with their smart devices in search of something new to buy, to do or to know. Aside to the micro-moments, the fact is that companies lacking of mobile optimization have 68% less traffic.
A great part of the micro moment derived from the use of mobiles can be capitalized by using hyperlocal targeting. Keep your Google my Business optimized and make sure your contact information is complete and easy to find. Don't miss your address, phone number, hours and contact names, if apply. Mobile users are more into the here and now, and they will more likely visit your store or business in the moment. Creating localized landing pages and content is also essential.
Turn to Voice Search in your 2018 SEO Strategy
Another important trait of mobile devices is that up to 25% of their queries are made through voice instead of typing. This, and the massive use of smart devices like Siri and Alexa, makes it necessary to optimize your content for this emerging type of search. Most of these queries are made as questions and reveal users intent. So it is a smart move to identify high-intent keywords and optimize content that provide a straight answer to these questions.
Most users find voice search more convenient and accurate. Specially if we consider the fact that mobiles enable to do queries in situations where is not possible to type, like driving or on the go. It's part of the essence of these technological advancements. Once again, it is important to provide an accurate answer, an instant solution for that particular moment the user is doing a particular search.
Would you like to have a consultation with SEO experts?  Are you having a particular situation or concern about your rankings, or how to update your platform? Please call us at (888) 477-9540 and arrange an appointment with our Account Executives.