Protect Your Brand With the Help of Online Reputation Management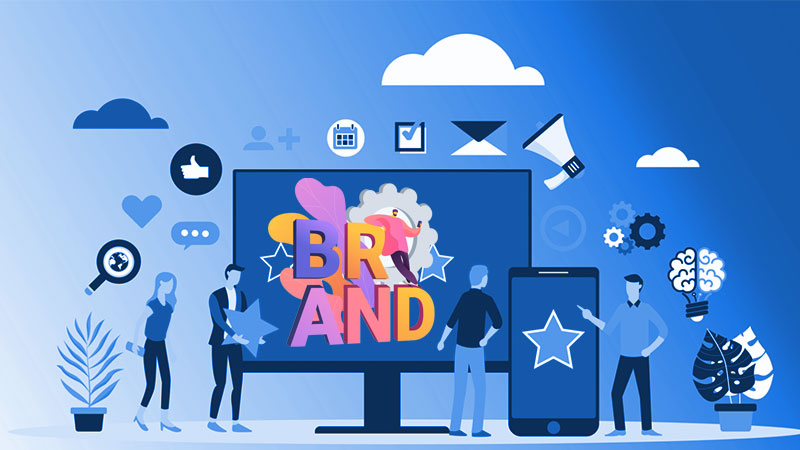 Nowadays, most people find what they're looking for, be that products, services, or similar necessities, via the internet. Because of this, it's important to be aware of what exactly will pop up online when someone is looking for something related to you and your line of work. If you run a restaurant or a small shop, this might not be a priority for your brand. However, if you are a lawyer, a medical professional, or anyone who acts as the personal face of their practice, this might be something you want to consider. You don't want someone looking up your name online only to find something you don't want them to see. This is why online reputation management is so important.
Online Reputation Explained
Everyone knows what a reputation is, but many aren't aware of how exactly it manifests. We know that in everyday situations, it mostly depends on word of mouth. You hear some gossip, some thoughts about that person who provided poor service to someone you know, and you now have second thoughts about employing their services. In the digital age, however, reputations are a bit more complicated than that. After all, word of mouth is no longer something you hear once: it has become something you cannot erase. This means that even time can't quite erase the impact of a comment or a bad review. Not only that, but personal information itself is all the more available online, which means that your professional reputation can suffer because of that as well. Online reputation management has never been more important.
The Importance of Online Reputation Management
"Who cares about online reputation management," some people might say, "I haven't done anything bad, why should I worry about hiding something?" Well, you never know. Sometimes this sort of damage control has to be done because someone with a similar name is causing trouble. A prominent employee of the Walt Disney Company, for example, recently had the unfortunate problem of having the name Jeffrey R. Epstein, while a senior fellow at Media Matters For America named Matthew Gertz has been dealing with being confused with disgraced Republican politician Matt Gaetz. These are only two examples of the many people who have to deal with the consequences of their namesakes' actions. This kind of problem is more common than you might think.
How to Manage Your Reputation
Now, when it comes to managing your online reputation, there are tools at your disposal. Don't worry, a bad comment, a rumor, or an unfortunate naming coincidence isn't going to ruin your life.  Well, it won't as long as you implement the right reputation management tools. What exactly is online reputation management? Well, it is a set of different online marketing tools that implement search engine optimization, website design, and third party marketing in order to better take control over your online presence. That is something that we at Website Depot can help you with.
Trust Website Depot
"When you google 'Jenna Maroney' now, I come up first," says Jenna in an episode of 30 Rock, "not the Jenna Maroney who electrocuted all those horses!" Sure, Liz follows that up with "Jenna, that was you!" but her point remains. Your online reputation matters, and Website Depot can help you manage it. Just reach out to us via the contact form on our website or by calling us at (888) 477-9540. Quality online reputation management is well within your reach.