How to Protect Your Ad from a Click Fraud?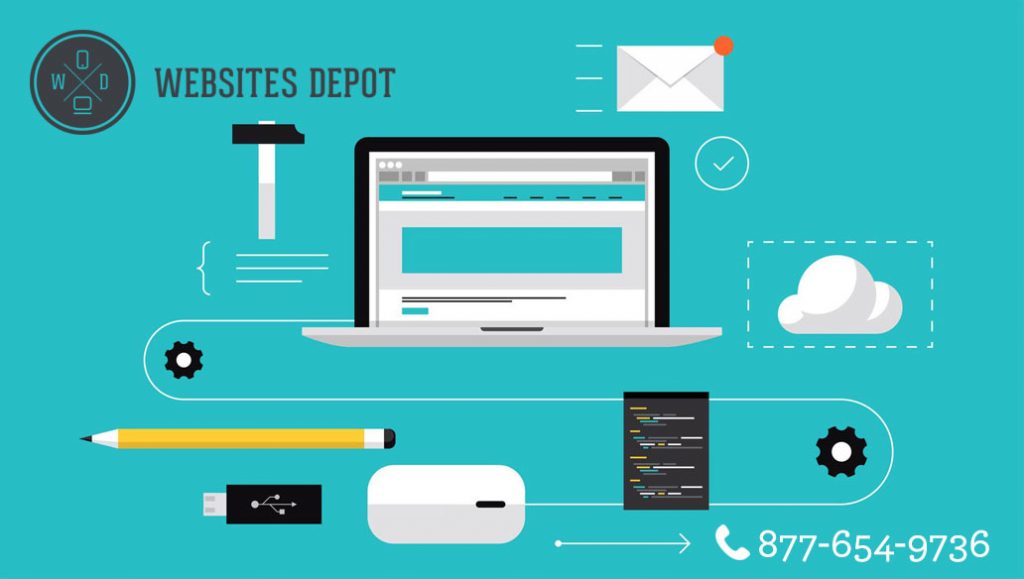 Click fraud is one of the disadvantages of a paid search. It's a valid concern for individuals who are using CPC. But click fraud must not be a reason that you should avoid CPC altogether. Although you can't entirely get rid of click fraud, you can diminish its likelihood to affect your advertising budget negatively.
Here are some techniques that you can implement to reduce your ad's risk of click fraud.
Set different bid prices
You can limit your financial risk by limiting the amount you're ready to pay for every click. To do so, you should limit placement ads on "just any" website that's relevant to your keywords.
Set up IP Address Exclusions
To do this, you need internal reporting. In this way, you'll know the IP address and user agent who's clicking your ad. Once you've identified the IP address that's associated with click fraud, you can easily block your ad to that IP in the future.
Go the Setting tab of Adwords and click on the IP Exclusions. From there, you need to enter the offending addresses.
Monitor your competitors
You should follow who's competing with your keywords. They can be your potential source of click fraud. There are tools that you can use to track clicks and provide you with the number of clicks on your ads that are coming from your competitors.
Track ad campaigns
It's impossible to manage your campaign with monitoring it. Thankfully, Google has a way to let you control your ad campaign through its Campaign Performance and Account Performance. This tool will help you see the number of clicks that Google thinks as invalid.
Choose to advertise in particular countries
Some countries with low labor rates are employing individuals for the purpose of clicking on ads. Avoid those countries as they can only sabotage your ads.
Use programs to generate individual referral reports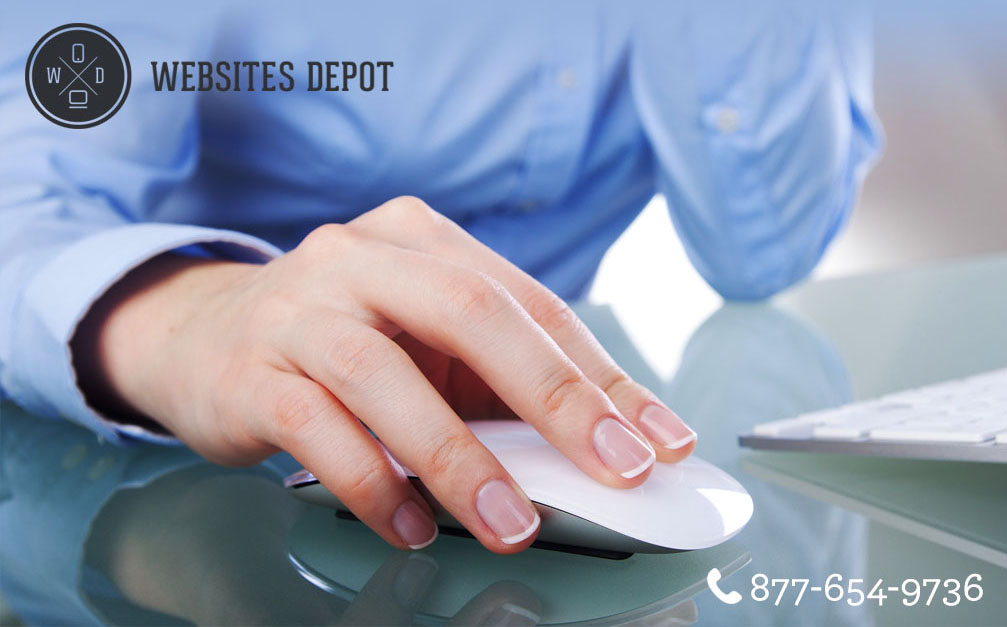 There are services offering search reports that can identify content-targeted websites. These services can help you prepare a fraud report. This report is an excellent tool that you can use to prove to a search engine firm about the click fraud your ad is experiencing.
Use Facebook ads
Facebook ads don't offer third-party publishers. With this in mind, you can cut out a significant source of click fraud. When it comes to malicious competitor's clicks, they're not prevalent on paid social networks. The reason for this is that the ads in this platform are advanced targeting options. The ad placement is based on keyword search. Thus, it's difficult for your competitors to find your ads and commit click fraud.