Promoting Your Center's Services With Drug Rehab Marketing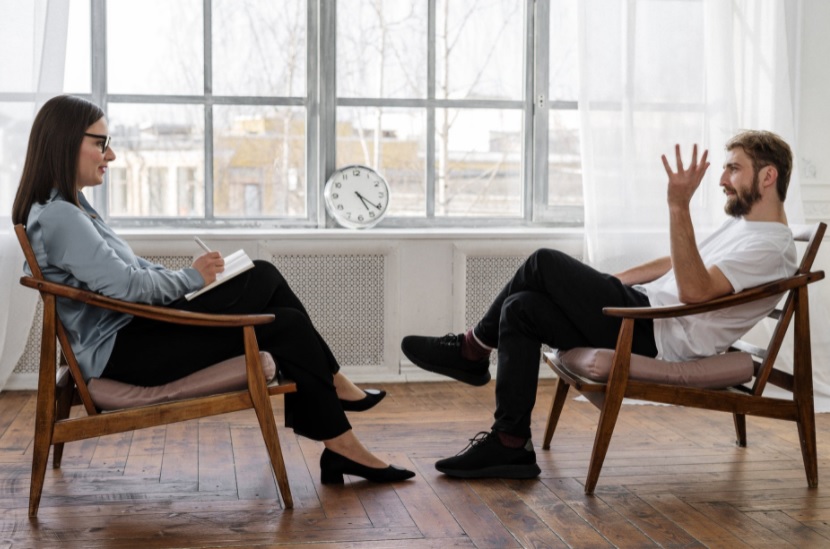 Do you have beds at your rehab center that you need to be filled? Does it seem like everything you try to get more folks to come to your rehab hasn't given you the results you would like? Marketing an alcohol and drug rehab center can be frustrating because it can feel like you're doing everything "right" and yet it still isn't working out. By focusing on the fundamentals of drug rehab marketing, you can have everything you need to stand out from the rest.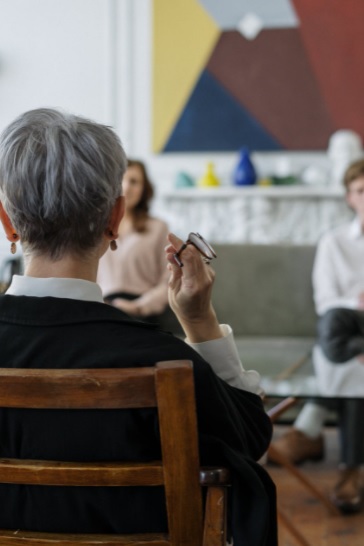 The Necessity of Drug Rehab Marketing SEO 
The backbone of any drug rehab marketing plan is SEO. It's not just the best strategy for any rehab center marketing, it's the best online marketing strategy in general. Of course, as your rehab center is a local business, you want to focus on local SEO. That means using keywords that focus on your area while optimizing your Google My Business and other citation services. 
As you'll be in direct competition with others in your area, you'll want to know as much about their online marketing as to best craft an effective strategy. A thorough audit of your own digital marketing is recommended as is one of your competitors. That way, you can find exactly where their "content gap" is, where you can strike so as to make a dent in their SEO and, eventually, overtake them. 
The Right Kinds of Content 
Speaking of content, content marketing is also critical to your rehab marketing. The best content marketing for rehab centers focuses on how you can help, what solutions you can provide. Often for rehab centers, this takes the form of information. For example, if someone in your area is worried that a loved one struggles with addiction when they go online to find the signs of addiction, you want them to find your facility. Then, when it comes time to reach out to a facility, they're more likely to reach out to yours. 
Testimonials from people who have gone through your facility can be invaluable in terms of content. You can draw from them for even more content: explain exactly what someone can expect from your rehab center, what unique therapeutic modalities, programs, and amenities you offer, and so forth. Profiles of your staff make for great content, as it's a way to not only show their experience bona fides but also their humanity. 
Blogs are great for this kind of content, of course, but modern content marketing requires more than just that. Landing pages and service pages, of services you offer as well as different kinds of treatments/therapies, can also be invaluable. Beyond the written word, videos and podcasts can help you to connect to more prospective patients while showing Google that you have the authority to climb the SEO rankings.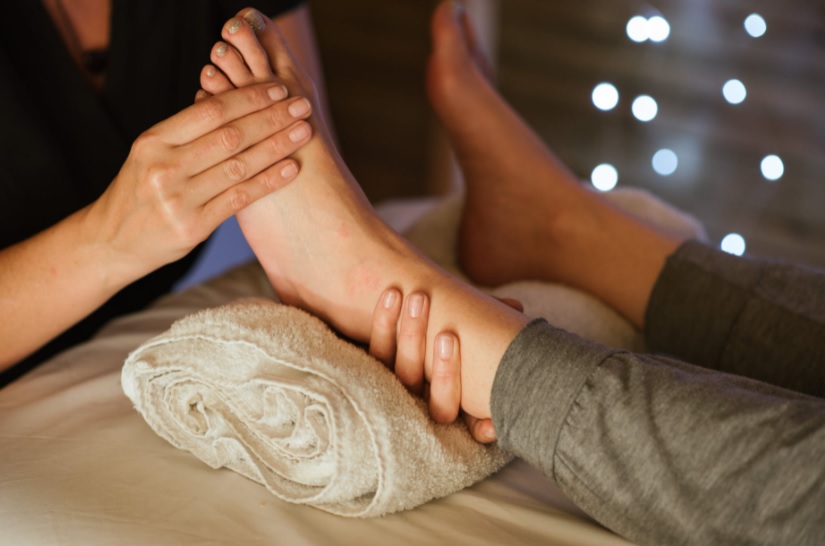 Using PPC Appropriately 
Organic traffic is, long-term, the best strategy for digital marketing. However, it doesn't have to be your only method, nor should it be. PPC, pay per click, can be expensive but it's also the fastest and most precisely targeted marketing strategy. By bidding on particular keywords, you can rank that much higher. Of course, if you bid on the wrong keywords, you could potentially end up losing money. 
Indeed, that's why so many rehab centers work with a digital marketing agency. The right agency can craft a PPC strategy for you, based on proven fundamentals and experience, then work it diligently. From there, it can be analyzed, so that what works can be accentuated and what is less effective can be improved. 
As a drug rehab center, however, you can't just jump into PPC on Google right away. Google only allows rehab centers that have LegitScript certification to be able to bid on these ads. Again, working with an agency can smooth the LegitScript certification process, making it all the more likely that your center will be able to bid on and grow with the keywords you want.
Social Media Marketing and More 
Social media is critical for rehab center marketing for a variety of reasons. It very well could be the first impression anyone has of your facility. So, that has to be kept in mind in everything that you do with it. You have a welcoming community at your amenity-rich rehab center, full of qualified, caring professionals who have helped so many to lead the sober lives that they want. That's what your social media marketing (as well as the rest of your marketing) should exemplify. 
Sharing all of the content you create is a good, important step. Just as with the rest of your marketing, the goal should be to provide value, to connect. Many folks researching rehab centers like yours may be nervous, even ashamed, or embarrassed to do so. A great, well-maintained social media feed makes it all the more likely you can help more people. 
The Powers of Conversion 
A drug rehab center's website has to perform many tasks. One of the most important: is being optimized in such a way as to promote conversion. CRO, or "conversion rate optimization" means collecting and analyzing conversion rate data so that you can make improvements. Many drug rehab centers do this by having their digital marketing agency test their landing page and other pages on the site. 
Through the proper use of "Contact Us' forms, live chats, short-form submissions, and more, you want to give prospective clients as well as their loved ones as many opportunities as possible to be able to reach you through your site. You've gone through the trouble of boosting your SEO, creating your content, and more. Now, this step is about filling those beds.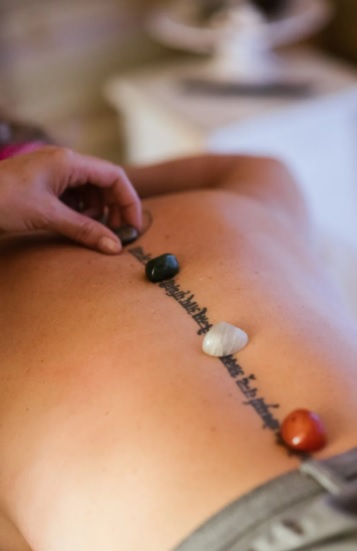 Rehab Center Marketing Experts 
All of the above are services that we have helped many different rehab facilities with. Whether you're a detox, residential treatment, IOP, for adults, teens, men-exclusively, or any other kind of healthcare facility, odds are that we've helped a facility like yours to grow online, to be able to help more people in need. 
Now, we can do the same for you. To schedule a free consultation with our alcohol and drug rehab marketing experts, call us at (888) 477-9540.