Profitable Campaign Tips You Must Try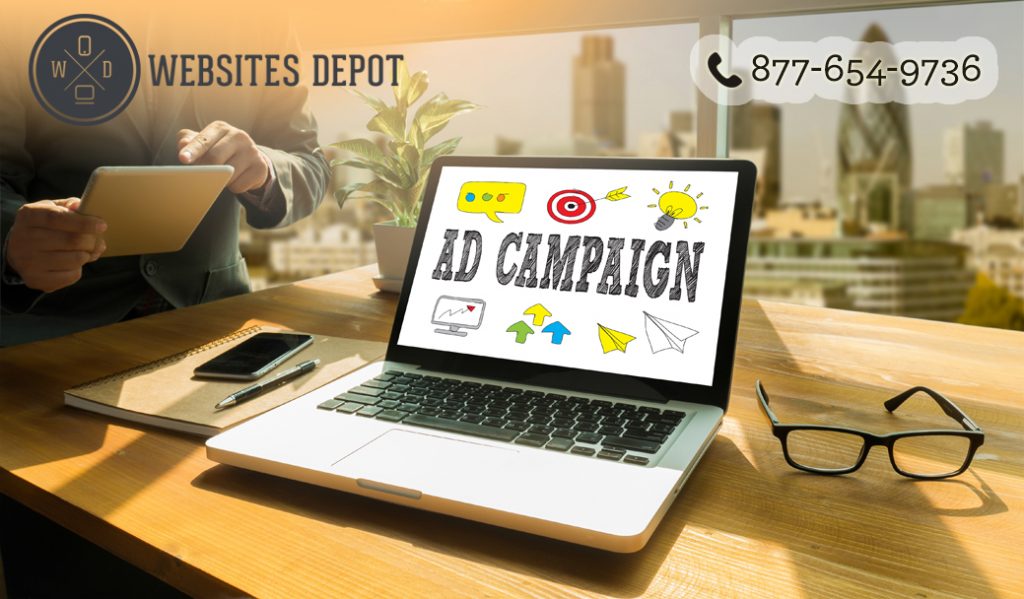 An Adwords campaign is not just about keywords, but it is also about knowing what you must avoid and implement those changes quickly.
On this post, let's talk about some profitable campaigns that you can try to get better results.
Relevant to Your Business Campaign
To boost online sales through Adwords campaign, you should enter negative keywords, which are words that you want to eliminate from your ad bidding. When you choose to bid on terms that are not relevant to your company, you are only pulling down your campaign performance.
For example, if you are selling smartphone cases, you must be specific. You should include, say, the name of the brand and the model. Avoid the use of "smartphone cases" if you only sell Samsung and Lenovo smartphone cases. That's because when a user search for an "iPhone smartphone case" and your ad appears, it is only a waste of money because what you have in your store is not for iPhone units.
Bid Based on Your User's Device
You can only do so if you know what your users are likely to be using when accessing your shop. Are they likely to be on tablets or desktops? Where would you like to target them? Google Adwords allows you to bid based on your user device type.
However, it will be useless to offer on your user's device type if your landing page is not mobile-friendly. That said, make sure that you create a landing page that's responsive and can cater to mobile users.
Target Specific Location
If you have data about your customers, you will know where they come from. Use that information to target their area. You can use targeting options of Adwords by city, metro area, zip code, and several others.
The Design
No matter how good your copy is if your ad's design is not to the liking of your customers, they will not click it. Make sure that your ad has a strong call to action that encourages clicks. From there, send your prospects to your visually impressive website so they can take a desirable action.
With a fantastic ad design, your ad will receive better Adwords quality score and Google will rank your ad higher than your current level.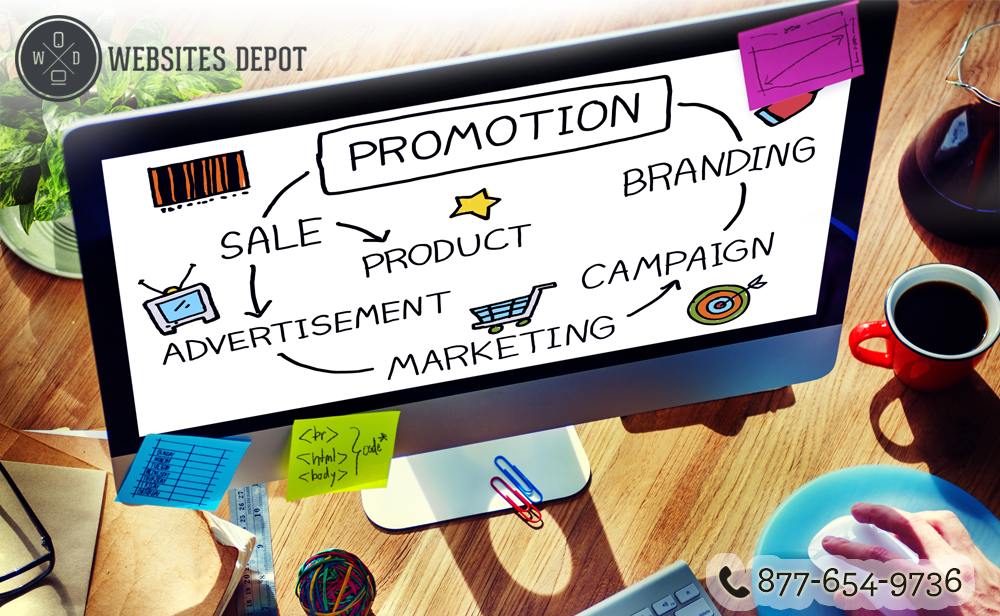 When you implement these campaigns, you should start seeing better results from your campaign. It is best to act now to minimize wasting your money on campaigns that do not work.
It is also ideal to work with a certified Adwords expert, who knows the ins and outs of Adwords so he/she can successfully manage all your campaigns.