Professional Web Designers Should Have Built Their Own CMS Framework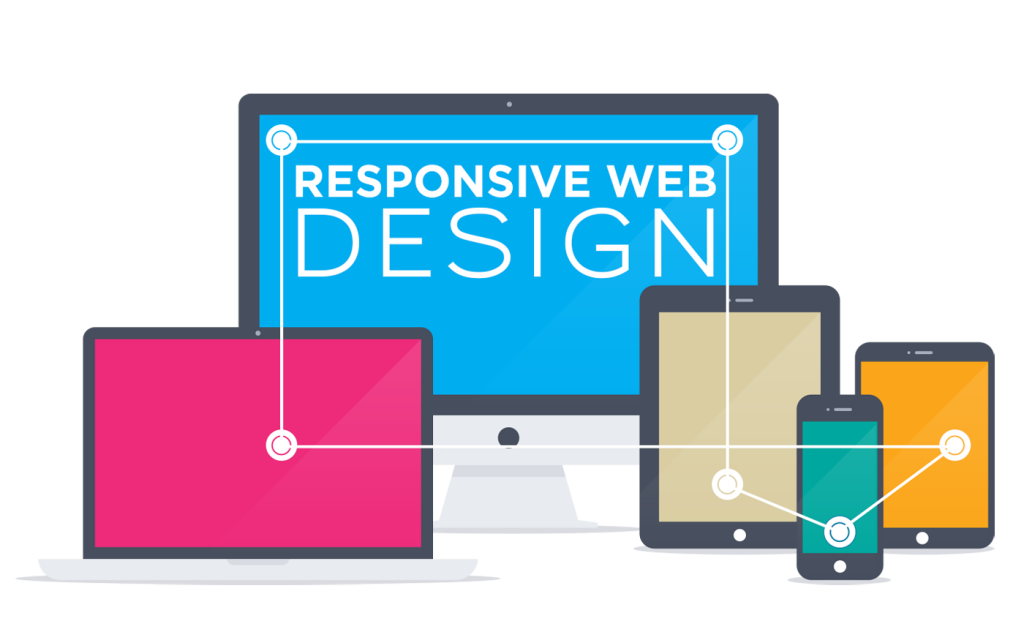 To power up your site, you should use a content management system (CMS). You need to invest in it, especially if your website is your main tool in communicating with your clients or customers. With CMS, you can be sure that they keep on coming to your site. But, should professional web designers build their own CMS framework? Yes, they should. Although there are not so many benefits of writing your own, the advantages are significant enough to make your site more powerful.
The System that You Want
With your own CMS framework, you can have the exact system that you want to have. It does everything that you want it to do and it does nothing that you don't like.
Learning curve
Since you're the one who wrote the code for your CMS, using it on a regular, day-to-day basis means that there's no learning curve involved. You know the ins and outs of how you're going to use the admin interface.
And if you need to add some features, you can easily change or add them later exactly the way you want them to.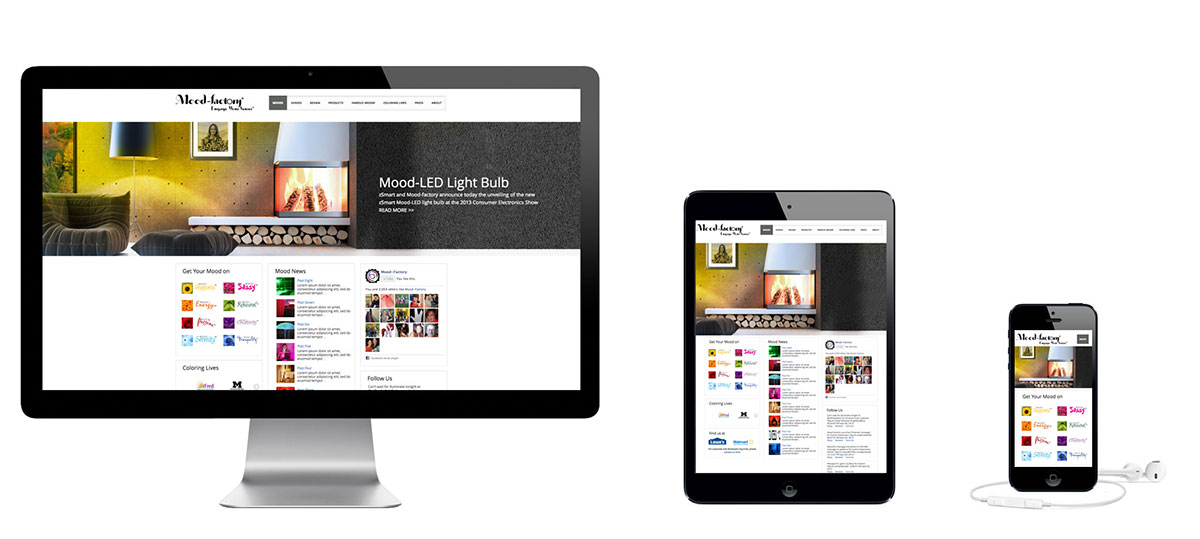 Security exploits
Hacking is still a big issue amongst website developers and designers. A custom solution, however, will help you avoid becoming a victim of massive security exploits. It may still likely be hacked. But building your own CMS framework can ensure that threats of security exploits are significantly reduced.
If you opted not to have a self-written CMS framework, you'll need to credit the authors by placing links on your site. But links can be a treasure map for hackers as they know what sites that are using such framework.
One hacker can destroy vulnerable sites overnight.
With a self-written CMS framework, you'll never have an issue with that. The problem is that you may face programming errors. Because you wrote it, there's no community of people who'll be looking over the code to help you fix the errors.
Nevertheless, building your own CMS framework is a personal choice of web designers. The main benefit is that your website will work precisely how you want it to work. Unfortunately, it may take ages for you to build it.
If you need help building your own CMS framework, our team at Website Depot can help you out. We have a team of programmers who have self-written CMS frameworks for our clients. To know more about it, please contact us here: 877-654-9736