Professional Web Designers for Better Conversions on Mobile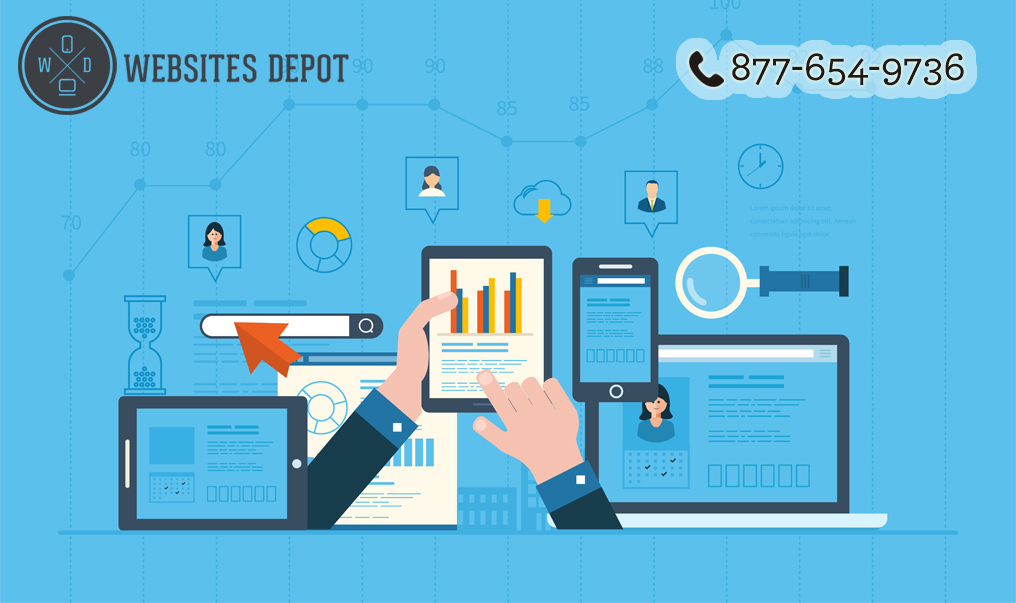 One of the most challenging tasks of professional web designers is to design a mobile-friendly website. However, making your site friendly for mobile users is ultra-critical to avoid leaving your customers in frustration.
If your site has a mobile version, is there a way to improve its conversions? You may ask.
Formatting Images
Make sure that the pictures are not too small or too big when viewed using a mobile device. For product images, they must have the same sizes, making your pages consistent. Each element of the page should be in the same spot to make it look more professional.
Navigation
Another way to improve mobile conversions is to make sure that your visitors can quickly jump from one product to another. Our professional web designers at Website Depot recommend keeping your site's navigation visible at the top. In this way, users don't have to keep scrolling back to the top so they can move from one category to another.
Easy Add to Cart or Check Out Process
To give your users the best experience the first time they purchase your products, you need to ensure that it takes a few clicks to complete the process. Ideally, opt for four clicks. Then, make sure that your site enables storage of your previous shoppers' information so when they re-purchase, it will be way faster than the first time they shop from your site.
The overall idea here is to get your shoppers from selection to completion in a few easy steps as possible. In this way, you can reduce cart abandonment.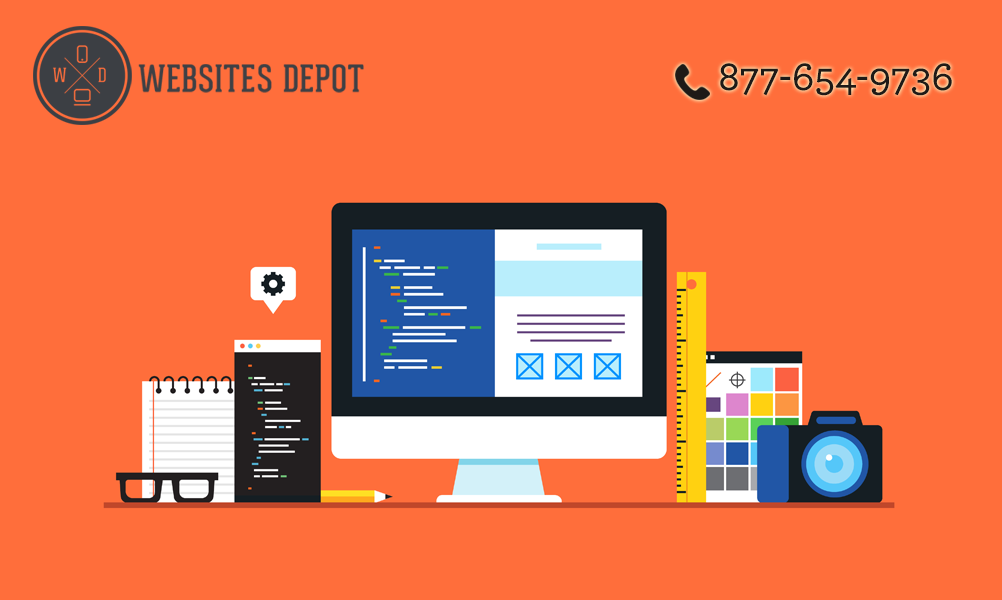 These are not the only things that you can do to better your conversions on your mobile website. Please allow our professional web designers to determine the other steps on how to improve mobile conversions.
Essentially, what our web designers will do is to make sure that your site offers the information that your visitors need, so they are compelled to purchase your products/services. Our designers have decades of experience in website development, so they know what works and what does not work in a particular industry.
If you follow our tips mentioned above, you can be sure that they can change how your visitors interact with your website. When they like their first visit, they are likely to come back and re-purchase. Plus, they might recommend your online shop to their friends and family.