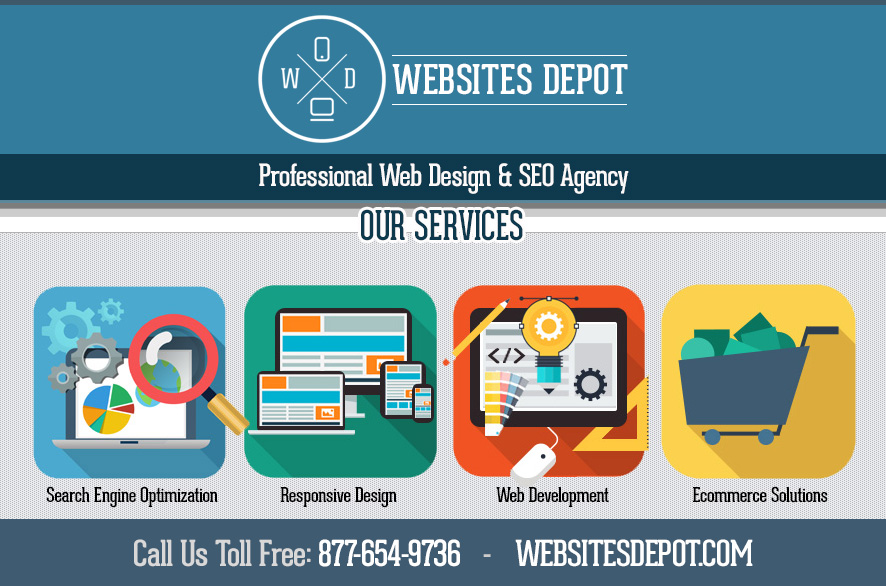 Professional Web Design Los Angeles
If you have a great business idea that you are looking to get off the ground today there may be no one aspect more important to you than the quality of your website. A great website is going to get you the most notice while a mediocre or poorly designed website is going to get you nothing at all. That is why, even though you may think you can draft and create a great website all on your own or use your cousin who says he is an expert and save some money, what you really need is a professional web design to help you move forward with your business.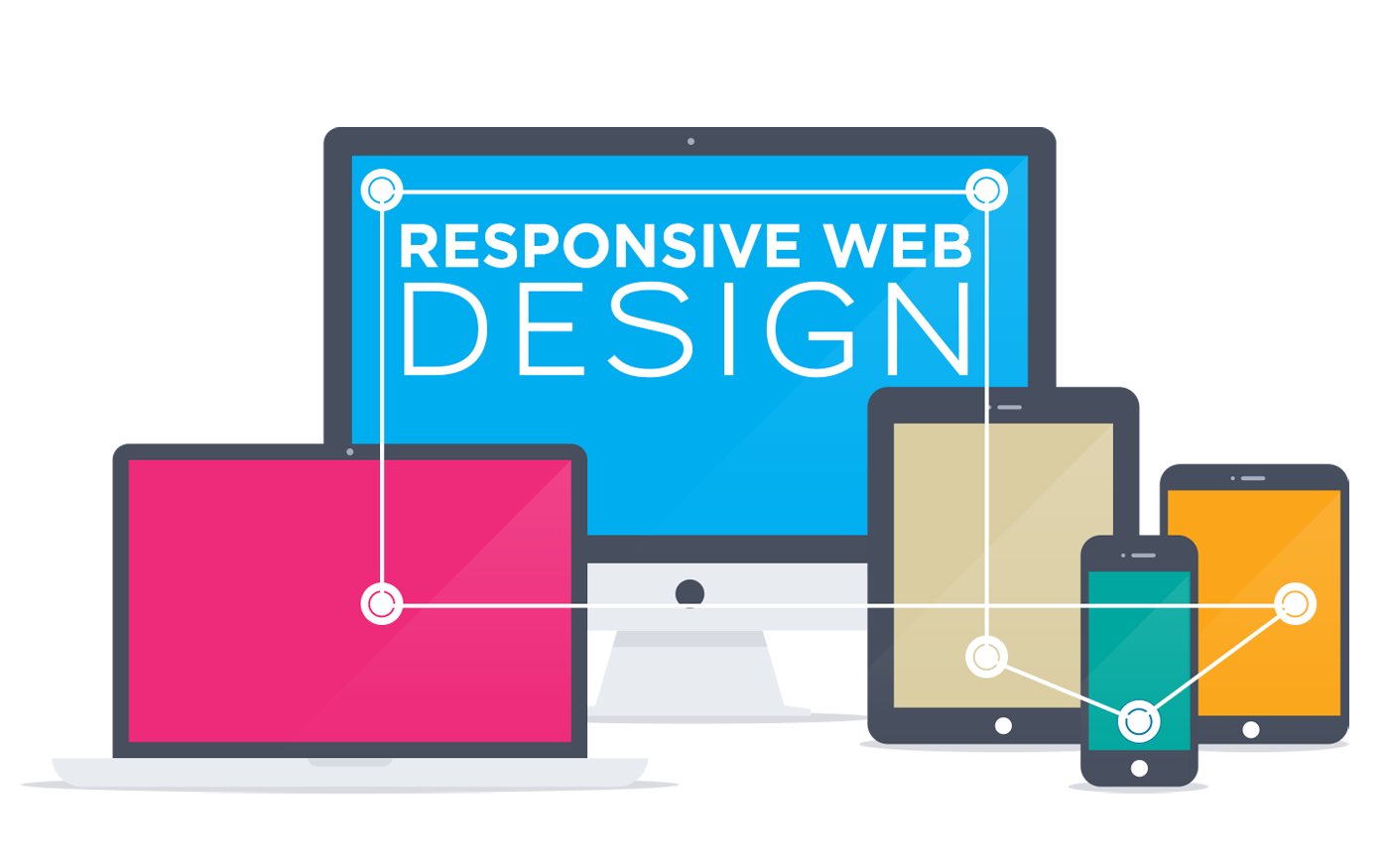 Expert Insight and Professional Help
Even though you have a great idea, it may take someone that is expert in web design to really help you make your ideas and website come to life. A professional design company is going to sit down with you and listen to all of your ideas about what your business is and how you would like your website to look. They can then take those ideas and craft them into web pages that make the most of what you have and provide the ideal digital experience to those that are going to come to your pages. They can also work to help create a design that works well in the mobile environment that is so important today for any business or website. This will help to make your site easier to use and load on a mobile device.
Professionals Pay Attention to Details
Professionals are not only going to take all of your ideas and input into consideration but they are going to be able to pay attention to the important details that can help your website flourish. A quality design company is also going to craft your website so that it appeals well to the search engines today so you can be sure to rank well in search engine results so that you are reaching potential customers that are genuinely interested in what you have to offer them.
Using professional to help you design your website only makes good business sense today. You should consider it a strong investment in your business and your future that will only pay for itself in the long run. Take the time to work with experts so you can be sure that you have the best and most effective website possible.
Web design is like fashion. It changes with trends and fads that come and go. Thus, in creating a website, it's worth an investment if you hire a professional web design company as it can maintain your site, so it is up-to-date and on trend. After all, if you want to impress someone, don't you want to be your best?
It's true that you can use a website builder. But your site will never stand out. Here are the reasons:
1. Templates can be easily hacked.
Like it or not, templates are hackable. That's because the code of the template is out there for other people to access and hack into. Worse. They can inject malware into that template.
2. Your competitors will have the same design as you.
Templates can be purchased as low as $100. So, you buy one for your company. You find the theme that you think is perfect for your business. It's not just affordable, but it also looks great. Here comes your competitor. It finds the same template. It buys it as it's affordable and it has everything that it needs. The next thing you know, the two of you have the same website. Now, your customers have a difficult time in determining the two of you apart. As a result, you'll lose the marketing edge as your website no longer stands out from your competitor.
3. It's insubstantial.
Purchasing a template or using a website builder offers several design functionalities. But it also comes with a lot of development limitations. It's especially true with the layout. With templates, for example, it's not easy to make things work that way you want it to. That's because templates can't do the functions that your business needs. You're just stuck working within the limits of the templates. However, if you hire a professional web design company, you can have a site that's made for your business' exact needs. No need to work within the confines of a template. Settling for less won't take your site anywhere. Instead, get in touch with the team of Website Depot, and we can discuss how your website must work. Our web designers can build around the needs of your company, present your site to your audience online in a professional manner and work in all the right ways.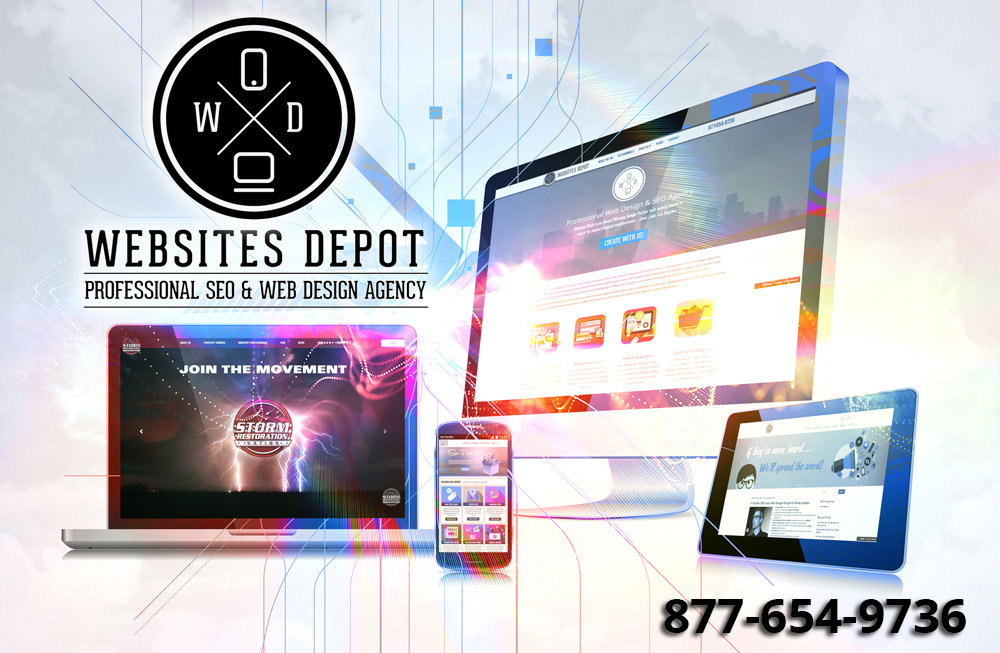 What our professional web design can do?
1. We can keep it clutter-free.
The web is full of clutter. You'll find banners, icons, signs, buttons and so on and so forth. It can get a bit heavy to your customers if you follow suit. Why not give your visitors a break from the noise and clutter? Our web designers will do wonders for your visitors' experience by embracing things that can keep site clutter-free. We can make everything simple or minimal but functional. We'll only put the most valuable content and highlight it. We do believe that less is more.
2. We will use visual hierarchy.
It's a term that means that our eyes will pay attention to a web space in a particular pattern. And that pattern optimizes the relevant content on the site. Our eyes move from top to bottom and left to right. We will put the most relevant content for your business in those coveted spaces. In this way, your visitors won't be overwhelmed. You can also be sure to get the results that you want.
3. We will make your website look trustworthy.
We know how to convey your business' trustworthiness through the use of several elements in the design. In this way, your site visitors know that there's a human on the other side that's worthy of doing business with.
4. We can separate your business from homemade to professional.
Our web designers have been around in the industry for decades. We will make your website look professional. Your visitors can decipher whether or not your site is professionally designed. With that in mind, your customers will have a sense of security when making business with you.
5. We can establish your site's credibility.
When you work with us, we can design your site that enables your business to compete efficiently with larger competitors. It means that we can make your small company look like it's a large corporation. As a result, your business will have the same or much credibility as your more major competitors.
6. We can make your business get ahead of the competition.
The site we design for your business will boost your sales as your site's visitors will have confidence in your products and services. Keep in mind that competition online is intense. By giving them great first impressions, you can retain customers and attract new ones.
Website Depot doesn't just design websites. But we also make sure that your online business will be successful as we offer content marketing, conversion optimization, search engine optimization and a lot more.
Talk to our team of experts today, and we can discuss how your business can prosper online: 877-654-9736