Professional Web Design Services vs DIY Web Design: Which is best?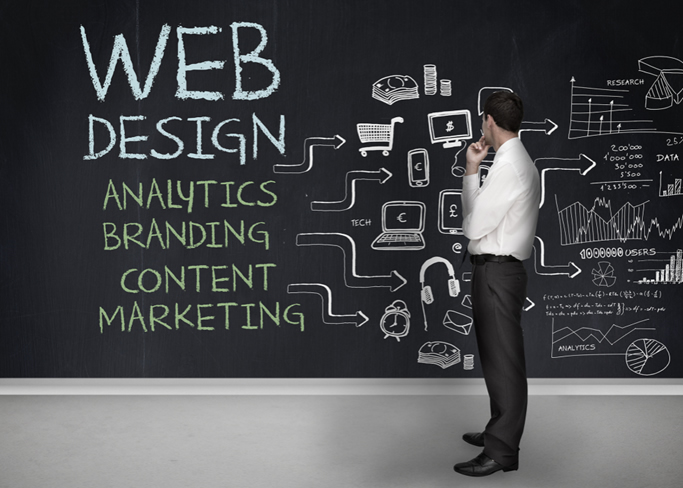 Creating a website is the best way into the new world of online sales, and even companies who have had great success in the physical world need to be adaptable when it comes to developing their website. How much investment the site takes up can depend upon a number of factors, but if you are trying to limit online spending, building the site yourself rather than using professional web design services can be very tempting. By relying on DIY web design, companies hope to save money, but they could be making a false economy. By looking at the pros and cons of Professional Web Design Services vs DIY Web Design, companies can learn whether DIY can really succeed.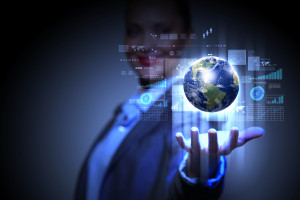 Balancing the books
Of course, the budget needs to be borne in mind when employing any outside companies and businesses might be tempted to try to keep that budget low by doing it themselves. A DIY project may only cost $10 for a start-up; a professional website might cost thousands instead. Therefore, affordability is key. A digital design service may be able to offer basic packages, as well as specific bundles to deal with problems such as SEO or social media. This can take the cost down to around $50 a month instead. On the other hand, making a mistake in the DIY design could end up costing the company hundreds of thousands in lost sales, in disappointed customers, and in poor reviews. You may have to employ an agency to fix your errors anyway, and that can only be even more costly.
The Needs of the website
The other important factor when considering whether to go DIY are the needs of the website itself. Although there are hundreds of options when it comes to self-design, building an e-commerce website from scratch, and with no training or skills in this field, is much harder. Some businesses don't even understand the basics of branding their online presence, and it is clear that their websites are seriously flawed. In addition, e-commerce sites also require protection for customers. This will include storing any data safely, and protecting financial details from hackers and keyloggers. Keeping the website safe can only really be done by professionals, and if you want to earn a trusted symbol for your website, then a professional web design company for your website is vital.