Professional Web Design in Los Angeles for a Better SEO in 2020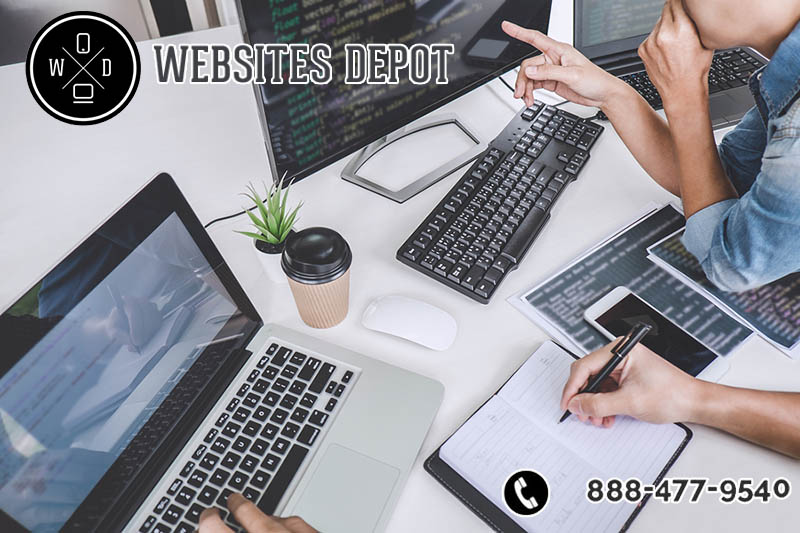 Search engine optimization (SEO) and web design were considered to be separate entities. But in today's search landscape, these two work together. In some cases, they become one entity. Our professional web design Los Angeles agency has web designing and SEO specialists working together to create a great website design. 
It is pointless to have a great website design if no one could see it. That's why we implement SEO during the designing stage. 
Professional Web Design Los Angeles
in Building a New Site 
Even if you are revamping your existing site, you need SEO to help your potential clients find you. Your site structure will help your visitors navigate through your site. With a better structure, your visitors will not struggle to go around your site. 
Pages must not be deeper than 4 clicks from your homepage. This kind of structure allows search engines and users to easily find your content. They only have to make a few clicks. The structure must be easy for the user and the search engines.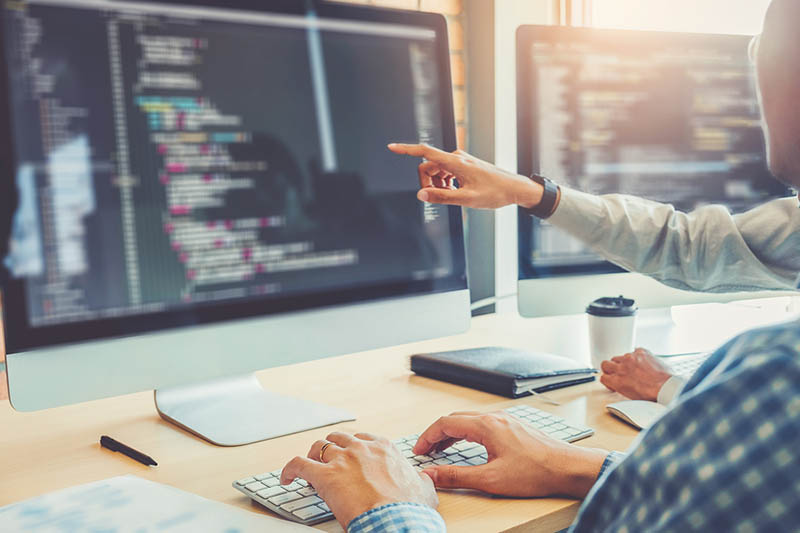 Content that Spiders Can Read 
Without content, the search engine will never understand your site. That's why it is known as the life force of any website. When we design a site, we take into account the structure of the content, like the links, paragraphs and headings. 
If your site has little content, it will struggle to land on top of the search engine results page. With proper planning during the design stages, this can be avoided. It is not a good idea to use images for text. But you can if you utilize a CSS background image. 
Make URL Easy to Crawl 
If you want a search-friendly URL, then you must choose to have an easy-to-crawl URL. The best URLs include keywords that describe the page's content. When you use CMS, make sure that you modify how it generates page URLs. 
Improve Speed 
Our web designers and developers prioritize speeding up your site's loading time. All of the sites that we created would only take less than three seconds to load. In this way, it will not experience a high abandonment rate. 
At Websites Depot, we only create a website that brings your business' online presence to the forefront of the industry. We are a top-rated web developer in Los Angeles and our clients considered as one of the best SEO agencies in LA. 
We earned heaps of positive comments and feedback from our actual clients. You may check out the reviews of our past and current clients to know more about how we helped their businesses gain online visibility. 
Our team of web designers, developers and SEO specialists are not novices in this industry. They have been in the business for years, so they know the ins and outs of web designing and search engine optimization. But SEO and web designing are not the only things that we can do. We also offer digital marketing, online reputation management, and other services that aim to boost your credibility and online visibility. Call our professional web design Los Angeles team today for an initial consultation: (888) 477-9540.