Professional Web Design Company in Los Angeles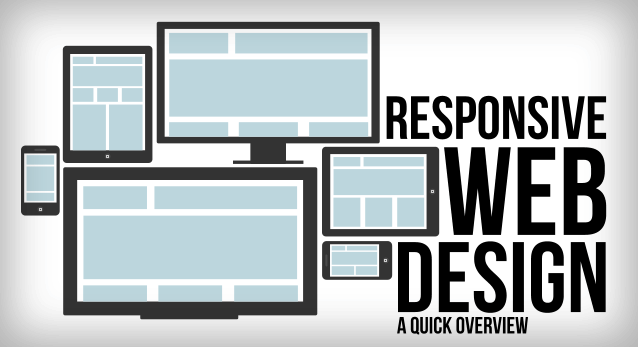 Website Depot is a professional web design company in Los Angeles. We have a pool of talented designers and strategists who'll work collaboratively to provide you with a website that offers the best functionality and level of quality.Before we design your website, we need to understand your company: what your brand is all about and how do you want to reach your customers. Then, from your company's goal, we'll create a game plan that'll help your website get to the finish line.
Professional Web Design Strategists in Los Angeles
You'll be working with our web design strategists to know about the functionalities and components that you wish to have in your project. Then, they'll educate you of the do's and don'ts of website development.In this way, you'll have a more informed decision so you can play an important role in creating your website.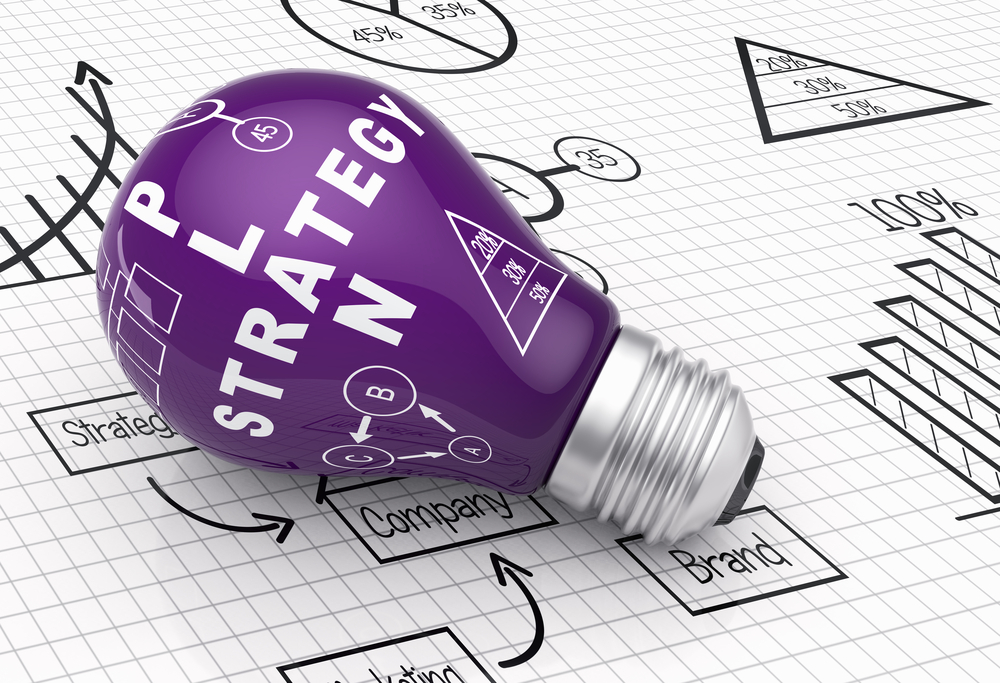 Clean and Concise
Our designers will develop the overall design of your site and its layout, which is specific for your product and brand. They'll also make sure that your website's structure is clean, concise and well-organized.
They only use solid typography to ensure that your content is easy to read by anyone.
Then, they'll use consistent images and language to represent your brand throughout your website.
With a better design, the message you want to convey to your audience is clear and that our designers will ensure that your call-to-actions are easy to understand and act upon.
Be Part of the Creative Process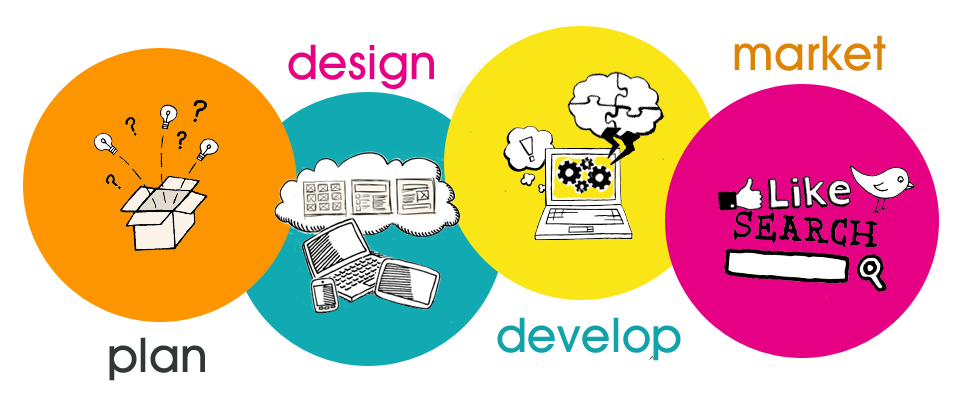 Website Depot isn't an ordinary professional web design company in Los Angeles. We're not like other designers out there who don't think that the site's owner is an integral part of building the site.
Even though our designers and strategists are expert in this field, we still want you to be a part of the creative process so we can be sure that what you're trying to achieve will be fulfilled.
You can consider us to be a part of your team that turns your idea from the drawing board into reality.
Online Marketing Agency in Los Angeles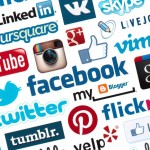 Website Depot doesn't only design websites but we also market your brand and company. This is to improve sales and visibility of your site. In this way, traffic to your website will also improve.
Our company specializes in web designing as well as online advertising and search engine optimization. We also have a team of people who can work with your social media marketing to drive real return on investment for your business.