How a Professional Web Design Can Help Your Business?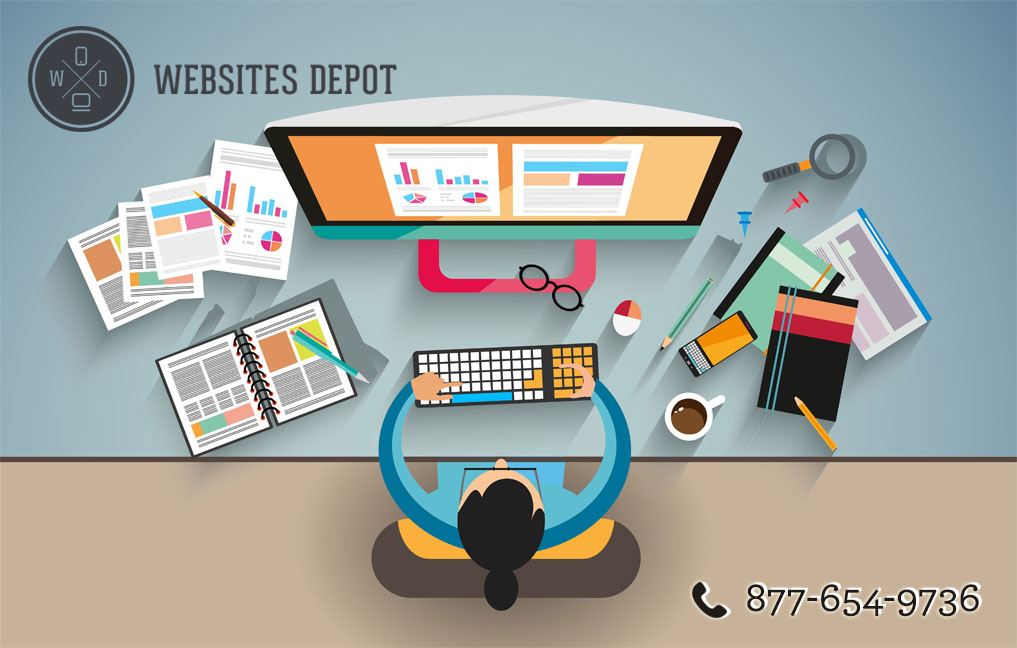 The Internet has made it possible for the world's population to be interconnected. As a business owner, you can tap into the market of having a professional web design.
Making a mark
The online world is highly competitive. Millions of website are created. Unfortunately, most of them didn't realize any return on investment.
One of the reasons is that they didn't invest in a professional web design.
Keep in mind that people in the modern world would judge a book by its cover. So, if your site is shabbily dressed, no customers would purchase your product or sign up for your service.
A poorly built website is an indication that your business can't be trusted. That's because your site is a representation of your business to the billions of Internet users around the world.
That said, you need to have a professional web design that makes the first significant impression.
Authority
There are thousands of competitors in your niche. If you're struggling to make sales, you should consider getting a professional, responsive web design to integrate your position in the market.
Having a professional web design is making your brand an authority in your niche. When your visitors look at your site, and they love it, your site will be highly recognized.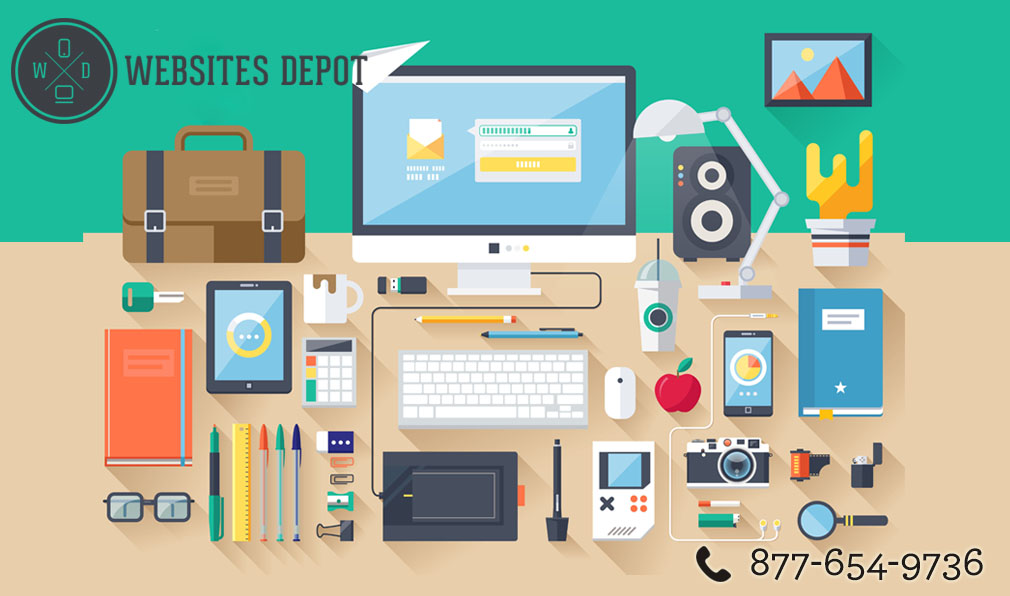 Traffic
Invest in a web, custom-made design to boost your online presence. But you need to include SEO and internet marketing in your strategy to increase your organic traffic. By hiring a professional web designer, your online business will enjoy an increased number of visitors and conversion rate.
Trust
As mentioned earlier, the online world is stiff competition. You must think outside the box all the time to stay afloat. And to survive, you need to gain your customers' trust by presenting a professional online presence.
By simply having a cutting-edge web design that your customers will love, your website will survive. Plus, you'll enjoy getting more orders from your site.
A Professional Web Design that is User-friendly
The great thing about a professional web design is that it aims to be a user-friendly site. It's not enough to have a dazzling site. You need to have a beautiful web design that's functional.
Redesign your site to get a more responsive platform. The impact will be phenomenal. Expect to gain thousands of hits every day. But of course, it needs to be integrated with other elements on how to boost your online presence.
If you need more help in creating a professional web design to boost your business' online presence, you must contact a professional web designer.