Professional Web Design Boosts Your Presence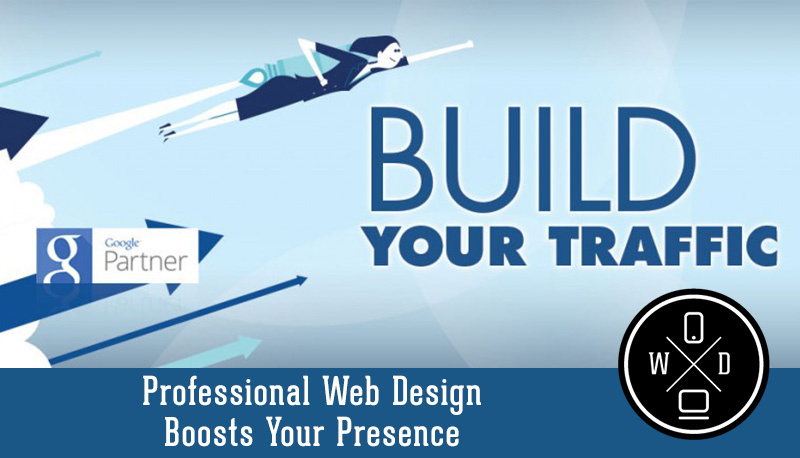 Whether you are just starting out with a new online e-business or have had a business for a while and need a change, you are going to find yourself looking for help with your web design. Having the right look and feel to your website is more important today than it has ever been before. There is so much competition for every customer out there today that you need to have a website that not only stands out but has an inviting presence for potential customers. The best way you will find to boost your online presence today is to know how professional web design boosts your presence.
The Face of Your Business is Important
In today's world, your website is going to be the face of your business. It is what people are going to see first when they think of your business and you only get one chance to make a good first impression. If your website does not look good, is not easy to use, takes too long to load, has grammatical errors and poor quality content people are not going to want to try to navigate through your site no matter how great your products and services may be. Once they leave your site for any of these reasons they are not likely to ever return because they will find someone else offering the same services and products. You want to make sure that the face of your business gives them a good feeling and impressions right away and the right web design can do all of that for you.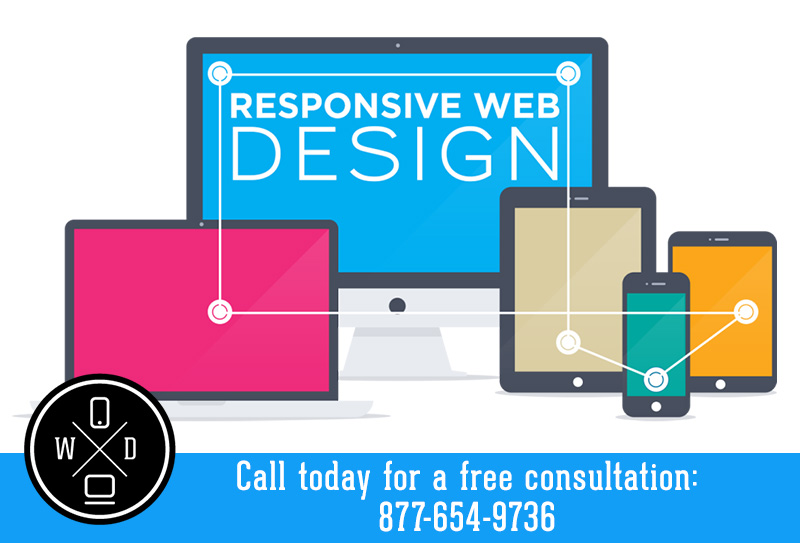 Find the Right Professionals
There are so many web design firms out there today that it may seem impossible for you to find one that is really going to deliver on all of their promises and charge you a fair rate for their work. You want to take the time to wade through all of the firms, talk to other businesses and see who they may have used, ask companies for references of work they have done and take all the necessary steps so that you can be sure you hire a firm you can trust to do a good job for you.
Once you have found the right professional web design service to work with you, you will be able to watch them work their magic and create an entirely new web presence for you that represents you and your business well.