Professional Web Design Agency Vs DIY Web Design

Thorough planning is essential before you even build a website for your company. This is to ensure that the outcome is a success for the growth of your business. To expand your presence from brick-and-mortar business to online market, you need the experience and expertise of a professional web design agency.
Hiring a professional may be more expensive but DIY web design is more expensive in the long run.
In today's competition, it is no longer enough to have a website. It must be interactive and it must constantly adapt. Your site needs to be optimized for mobile devices and be updated and kept fresh. It must also meet Google's guidelines.
Although you can figure out most of those things by yourself and end up having DIY web design, should you not focus on running your own business than learning web coding or SEO?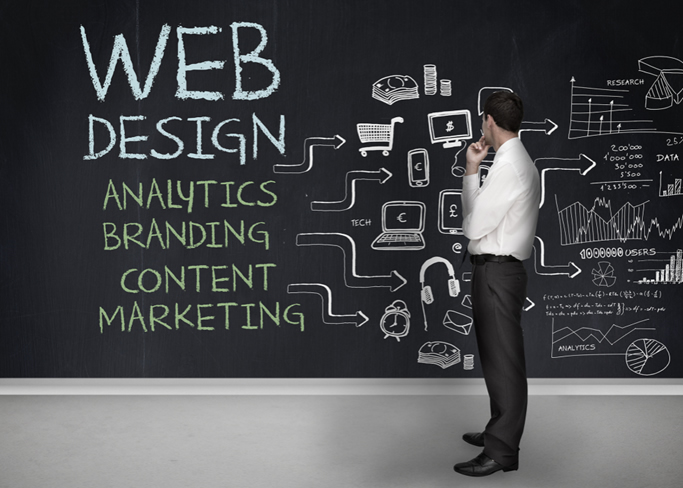 Vision
Professional web design agency, like Website Depot, uses innovative technology. It does not only design and develop a site but it also keeps in mind about future developments. A professional web design agency will suggest things that you can do to avoid getting left behind in this digital world.
And if you do not have a vision in mind, an agency will refine it for you and make sure that that it will work in real life.
Experience
You may have an experience in designing a website but building a site that will stand out is not an easy task, unless you are truly highly skilled in various software apps.
A professional web design agency is experienced enough to know all the intricacies of responsive websites and how to make your site stand out from the competition.
A web design has thousands of lines of code. And if you do not have the time to study them all, then it is best to leave the designing to the professional who knows everything about coding.
Professional Web Design Agency as a Team
A professional web design agency has a team of creators, marketers, designers and developers, as well as SEO experts and strategists for social media. These people will ensure that your website will be running 24/7.
Cost-Efficient
A web design agency may cost a few thousand dollars to hire them. But after one to two months, you are done paying them. And the agency will make sure that you can easily update and maintain your site by yourself so you can eliminate the need of hiring a webmaster.
Are you looking for the best professional web design agency in Los Angeles? Give Website Depot a call at: (323) 912-1125