As the cultural, financial and economic center in the State of Florida, Miami is one of the most popular cities in the USA, world- famous thanks to countless movies and TV series. Even though tourism is one of the biggest industries in the city, Miami is also a major place for international trade, especially the Caribbean and Latin America. One of these businesses might be yours, and in order to stay competitive, you need professional SEO and Web Design in Miami order to keep business competitive and grow.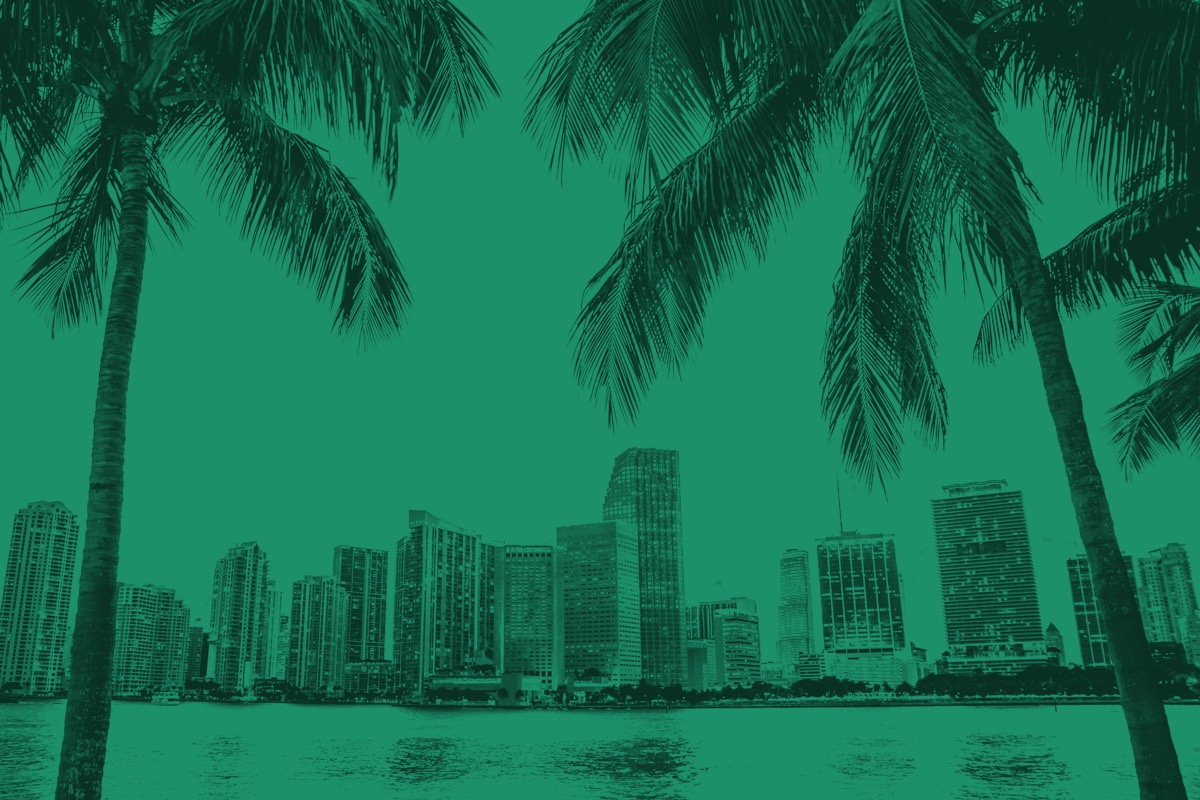 Aside from your website and the correspondent SEO to make it rank on SERPs, it is necessary to manage all the tools that make your online presence. Finding the right ones for your industry can be tricky if you're not an expert. And on top of that, you face the problem 99.9% of business owners have anywhere around the USA and worldwide: run your own business!
A time-consuming task like Digital Marketing needs to be handled by professionals in order for you to get a big slice of the huge internet pie. Keep in mind that the first page of Google receives 91% of all the traffic on the internet. So with the right management, your company can be exposed to billions of people who might be looking for a product or service just like the one you're offering. Revenues and benefits can be beyond your expectations.
Magic Landing Page - Request a Free Online Marketing Consultation
Websites Depot Digital Marketing Services in Miami
Websites Depot is a boutique Digital Marketing Agency with over 10 years of experience in the industry. We are Premier Google Partners, which is the last level of Google's partnership program. Aside of this, we have an in-house team of elite coders and web designers who are versed in all the latest trends in web design and web development. All this, complemented with in-house content writers and social media experts allows us to offer a wide range of services.
Digital Marketing Services in Miami by Websites Depot

SEO: this is the acronym of Search Engine Optimization, the organic (AKA non-paid) way for internet users to find your website on search engines. Through the implementation of on page and off-page optimization, as well as proper keyword research, we can make your website rank high search engines. Results vary depending on different factors (your industry, choice of keywords, etc); but in most cases, it takes a minimum of 6 months to 1 year for you to be first on the first page of Google.
Google Ads / Paid Advertising:

we can also help you manage your PPC (Pay per Click) efforts. PPC gets you faster results than SEO using a monthly budget to rank your pages. Such efforts still need the proper optimization and a smart strategy to get good rankings and efficient use of your money. 
Social Media Marketing: these popular platforms are the ultimate tool to reach potential clients. Social Media is fundamental in every digital marketing strategy and an important gear in such a complex machine. Going 'viral' through engaging posts, backlinking to your website and selling your products or services directly to your clients are some of the many capabilities of social media.
Local Citations: having your business on Google My Business, Yelp and many other directories are fundamental not only for people to find it but also for search engines to rank your platforms better. Our in-house experts can take care of your GMB posts and keep your Yelp and other review sites account updated.
Web Design & Web Development in Miami
Web design: having a website is the foundation of every digital marketing strategy. It's the ABC of your online presence and the digital face of your business; a 24/7 showcase of your company. Websites Depot team of elite coders and designers can deliver a fast, mobile-friendly platform for your business using the most powerful CRMs in the industry: WordPress, Magento or Shopify. We can rebuild your actual website or create a new, tailored one from scratch.
eCommerce web design: instead of using online sales platforms like Amazon or eBay, why not have yours or complement those sales channels with a fast, reliable, SSL secured eCommerce website? You can also collect usage information from your clients and have your products available online 24/7. Your eCommerce website can also take orders and calculate the shipping costs, saving you lots of time and money.
SSL Certificate:

Security Socket Layer is an encrypted file that is installed on your website to generate safe interaction between your platform and users. It is a major ranking factor for Google and mandatory for eCommerce websites. 

Responsive Web Design: In 2018, 262.4 million people in the USA used their mobile devices to navigate on the internet. This and the recent implementation of Google's mobile-friendly score practically makes it mandatory for your website to have a responsive web design.
Content Marketing in Miami by In-house Professionals
Written Content: Websites Depot has an in-house team of professional, bilingual content writers who can deliver fresh, original and SEO friendly content for your blogs and landing pages. No matter your industry, you can have engaging content in English and Spanish, depending on your particular needs.
Video Marketing: did you know that YouTube is the second most important search engine today, right after Google? Having videos properly optimized is possible and affordable, and are an excellent tool to lead traffic to your website as well as increasing your site's ranks. Websites Depot has the tools, the people and the knowledge to shoot videos, edit them and have them published on your landing pages and video channels.
Email Marketing: have a continuous communication flow with your customers and take advantage of your client's database with a smart email marketing strategy. Websites Depot pros are experts in the use of Mailchimp and other email marketing tools.
Press Releases:

Websites Depot content team can also give you national coverage through press releases! PRs are excellent ways to get backlinks and boost your site's traffic and rankings as well.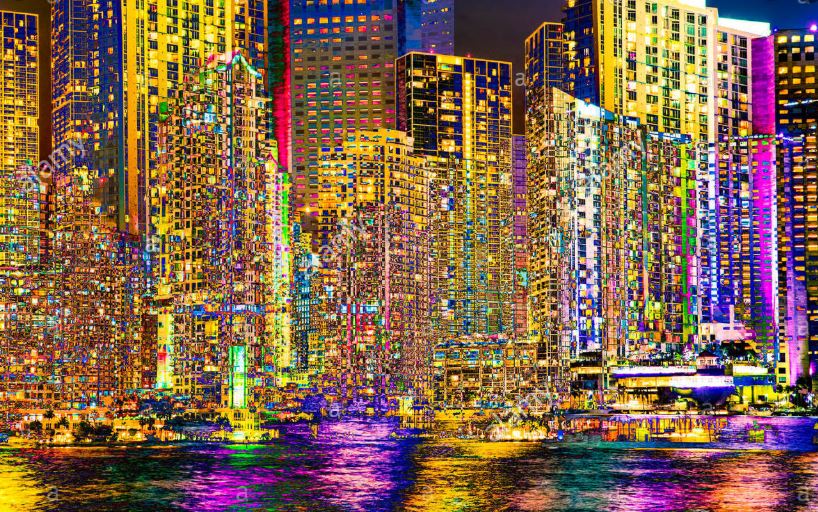 Why Hire a Digital Marketing Agency in Miami?
No matter the industry you work in, or if your company is a small business or a big corporation: everybody needs Digital Marketing nowadays. Miami is one of the biggest metropolia in the South USA striving with thousands of businesses related to tourism, nightlife, and international commerce. It's a competitive landscape that changes constantly along with the audience's demands.
Miami is more digital than ever. So call the digital experts at Website Depot to assist in putting together a package that works for you. All consultations are free.