Pro Web Design Agency in Los Angeles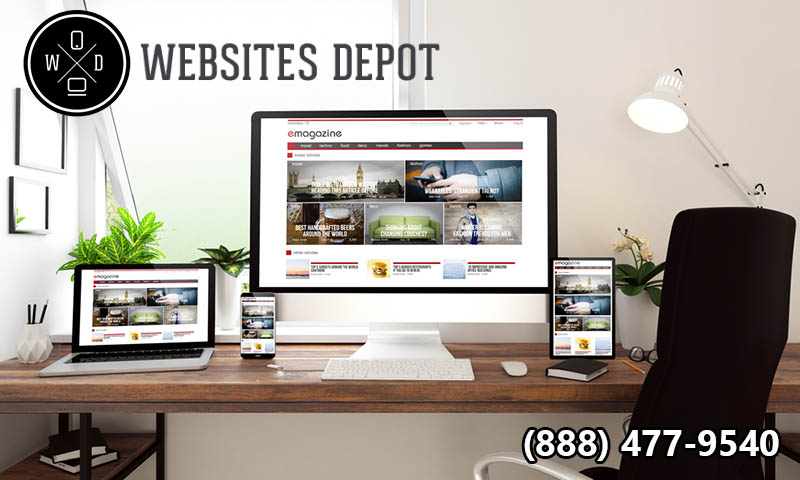 Every business wants a well designed website. A great website has to be able to fulfill many tasks. It has to look great and be visually pleasing to the eye. The site has to load quickly and easily. On top of that, it has to serve as a virtual showroom for the business itself. At Website Depot, we understand that you need a website that can do all of that and more. In this blog, we'll go over some ways that our pro web design agency in Los Angeles can build you a website that can do everything it should.
Our Web Design Agency in Los Angeles
At Website Depot, we have years of experience designing websites for many different kinds of companies. No matter the industry you're in or service you provide, our web designers can sit down with you to figure out a way to make a website that looks and feels exactly how you want it to. We love sitting down with our clients and asking questions, so that we can tailor their site specifically to your brand. That way, your site is truly your site: the face of your business online.
Responsive Web Design
A website can be so much more than an online storefront. As a Google Partner, we know what search engines are looking for in a website. The better designed the site is, the higher it can climb in Google's search rankings, as well as the rankings of other search engines. So, when we build a site for you, not only are you getting a truly top notch site, but you'll be improving your own Google rankings in turn. That way, you can bring in even more customers to your site that you could have before.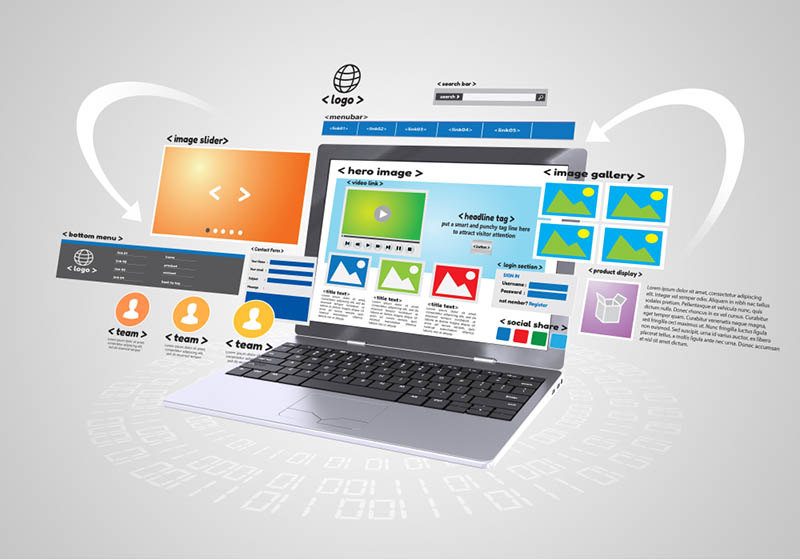 Website Optimization
The phrase "optimization" doesn't just mean that your website looks great. It means that can be opened easily on any kind of device. If your site can open quickly on a tablet, smart phone or other kind of device, then that can make your site that much more attractive to potential customers. You'll be able to reach your customers no matter where they are or what they're doing. By that same token, if you don't have quality web design, and your customers cannot easily open your site, then it's highly unlikely they'll give your business another chance.
Building on What's There
We've made so many websites for our customers over the years that really capture their business. However, we don't have to start your web design from scratch. Indeed, we can take an existing website and make it that much more responsive. Perhaps you love your website, and you just want to rank higher on Google, or you'd like it to be better optimized for devices. We can do that, too. Moreover, we do all of this without charging all that much, either. For an experienced web design firm with reasonable rates, give Website Depot a call at (888) 477-9540.