PPC and SEO for Small Businesses in Los Angeles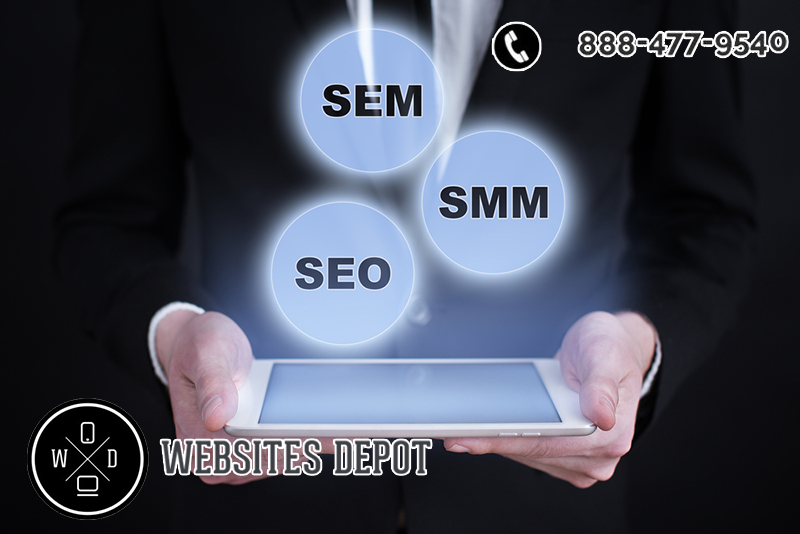 Finding the best strategy to promote your products and services online is the foundation of today's success in business. For some reason, people usually establish a difference, almost a rivalry, between Search Engine Optimization (SEO) and Search Engine Marketing (SEM). Is it too much to ask for both? Not at all. Incorporating both PPC and SEO for Small Businesses in Los Angeles is the best way to experience a digital growth and success in any industry.
By combining SEO and PPC, you can have an integrated strategy that provides incredible results. Understanding their individual complexities and values is essential to do it properly. Website Depot is a Full-Service Digital Marketing Agency located in Silverlake, CA. We have more than 10 years of experience providing customized SEO and SEM strategies to all sort of companies. We are also proud Google Partners, and we want to share all our knowledge with you to make your business grow.
How does PPC and SEO for Small Businesses in Los Angeles work?
Having an attractive, fast site with responsive web design is useless if people cannot find it. And as you probably know, Search Engine Optimization is the most usual way to make a site rank high in Search Engine's Result Pages (SERPs). For small businesses, it might be overwhelming to face SEO in the first time, but it's a necessary step. Creating a Google My Business is the foundation of a SEO strategy for a small business. This will help you feature your company in local search results and show your address, images and other useful information.
A successful SEO is linked to many other digital marketing tools, being Social Media Marketing one of the most important. These platforms provide a massive exposure to your potential audience and are also taken in consideration when it comes to rank your website. You also need to choose the proper keywords and phrases taking in consideration how you client's perform a search and the words they use to find a business like yours. These keywords are also essential to create relevant blogs and written content for your site, another great source of valuable linking.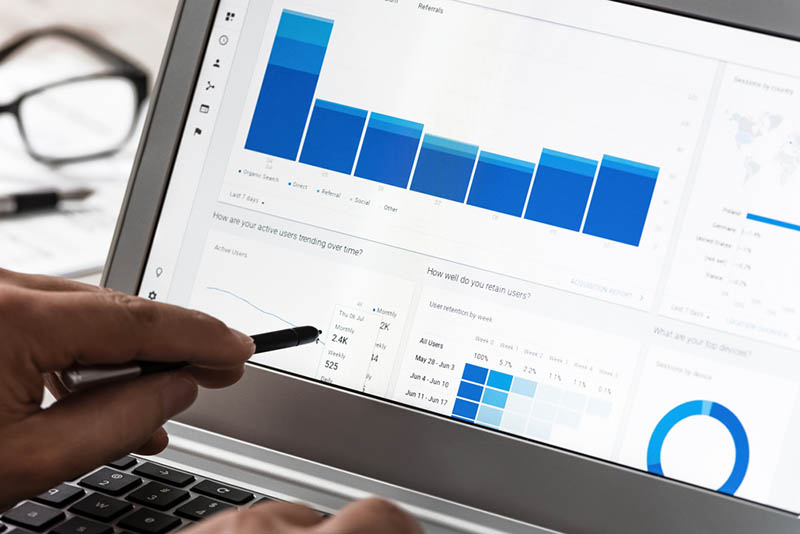 While SEO generates traffic through unpaid efforts, SEM is used to buy site traffic. As the name implies, Pay per Click allows you to establish a budget for certain keywords to publish you ad in the first pages of Google. Through a proper Adwords Management, you can also place your ad in relevant partner sites and target your audiences. You can use parameters like age, location, buying preferences and many more.
Together as one
While SEO provides unpaid, organic ranking on the long run, PPC produces quicker, paid results for a specifically targeted audience. One requires time and patience; the other, a solid optimization in order to turn purchased clicks into conversions. In both cases, the goal is to drive traffic to your website. PPC is a fast way to benefit on targeted keyword searches. And SEO provides a solid foundation to retain the traffic generated by SEM, and turn them into conversions.
If you own a small business and want to know more about how to make it grow through these strategies, please call Website Depot at (888) 477-9540.