Work focused on your Success
For more than a decade, we've helped so many companies to make their websites look and operate exactly how they want. This is our portfolio, but really, it's the portfolio of our clients. These are their goods and services, their hopes and dreams. It's our job to make them come to life, to be able to put their website in front of more prospective customers, clients, investors, and others. A website is a storefront, an office, a catalog, a resume and so much more. Perhaps most importantly, it can make a powerful first impression.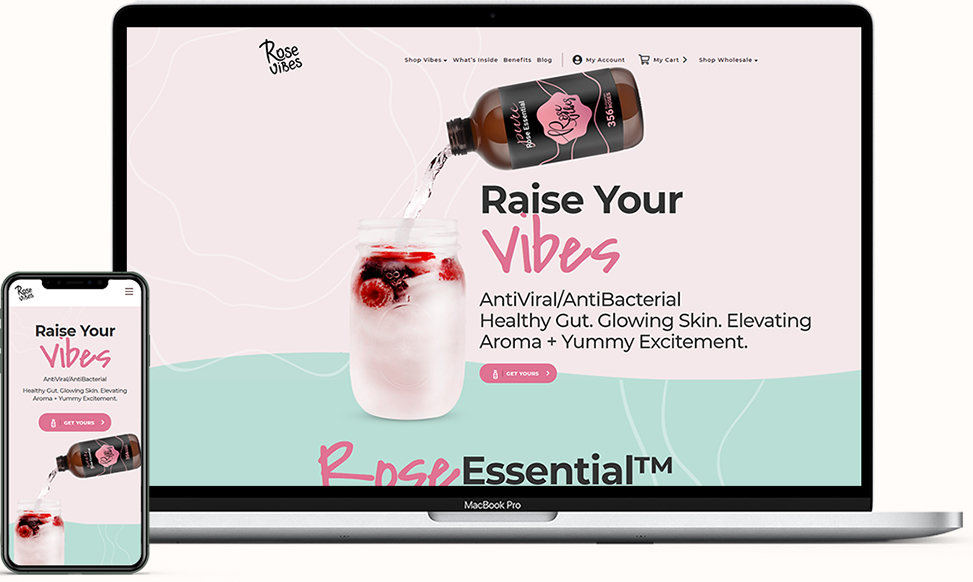 Website strategy & Design; WordPress Ecommerce
Rose Vibes
"We had some idea of what we wanted our site to look like. Website Depot did the rest! They did exactly what we wanted. Plus, they showed us all kinds of new stuff we wouldn't have thought of. Once this site launched, we really went to another level!"
View Project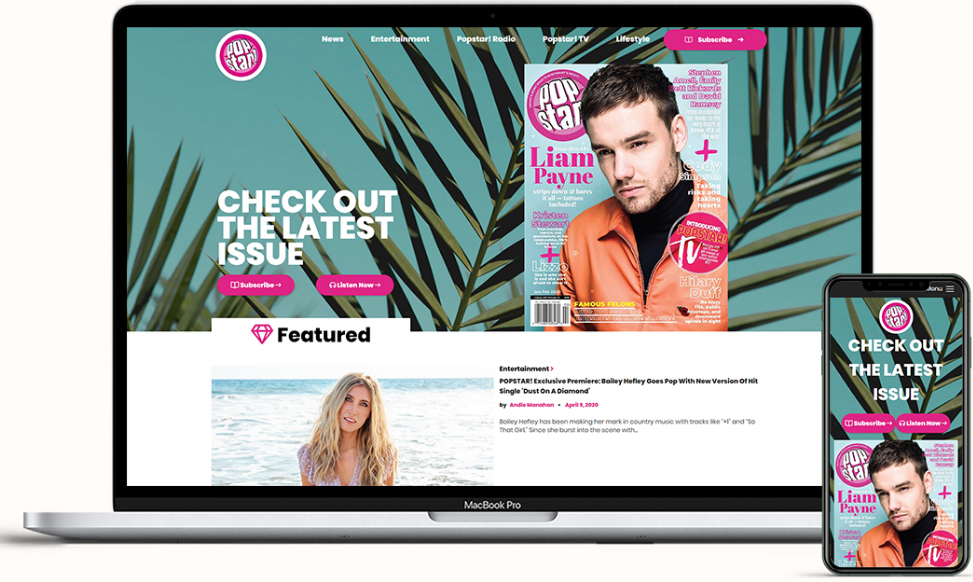 Website strategy & Design
Pop Star!
"Our magazine has been through many websites over the years. Website Depot built us one that lasts. They did everything that we asked of them and then went beyond. The website their designed complements our magazine perfectly, organically growing our brand."
View Project