Personal Injury Lawyer SEO: Specifics, Effectiveness & More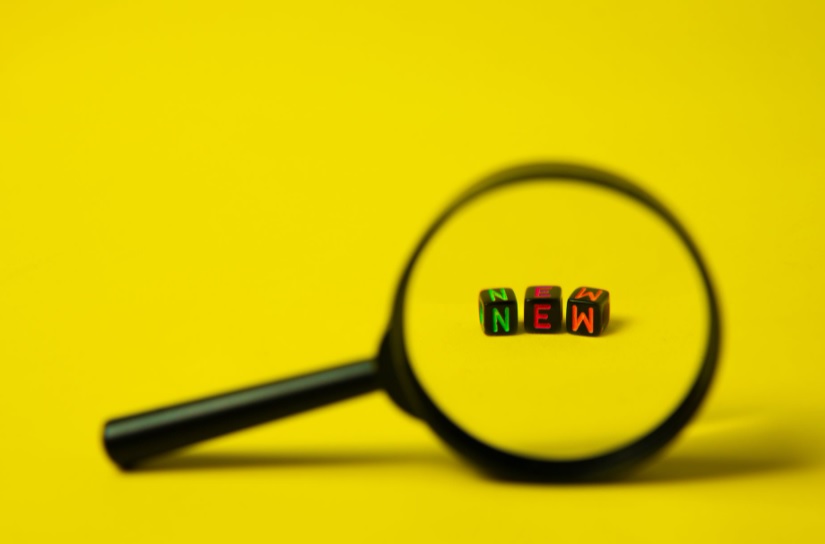 Are you looking to connect to more prospective clients who have suffered a personal injury? Does it feel like you already do so much to advertise your personal injury law firm but your growth is still stagnant? Those are just some of the reasons that so many attorneys have turned to personal injury lawyer SEO. In many ways, being a personal injury attorney is an arms race. No matter where you are in the country, there are other attorneys in your area competing for the same clients. 
If you're like so many personal injury attorneys, you most likely have forms of marketing that have worked for you, to varying degrees. SEO is, most likely, not the only form of marketing that you should engage in. However, it can be the most effective, the most directly targeted. There are several reasons and ways that SEO can help personal injury attorneys to stand out from the rest.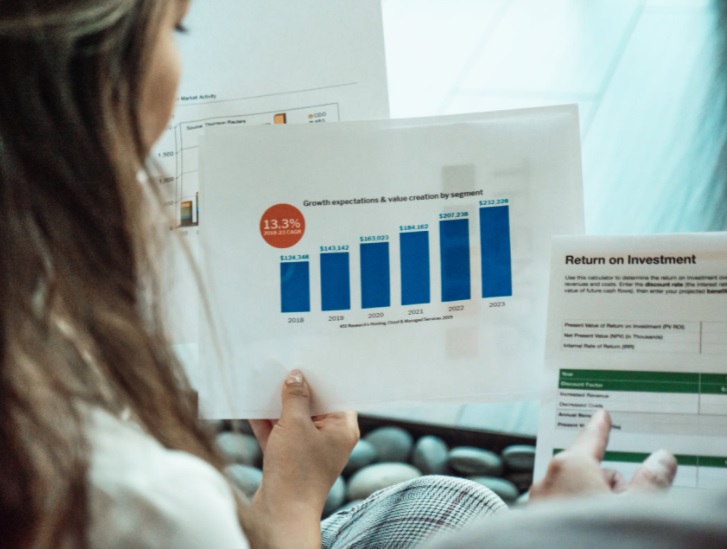 Specifics: Personal Injury Lawyer SEO ROI 
Have you ever put an ad on a billboard? Is your firm currently advertised at a bus stop? Maybe you have a television commercial that runs in your market? Many (if not most) personal injury attorneys do all of that and more. Perhaps you've run those for several years. If so, we ask: how has that done for you? Has it been effective? 
It's easy to say "yes," but there's really no way to tell. Sure, you could look at how many clients you've brought in since you ran or displayed an ad, but that's not exactly a precise number. SEO, however, is the opposite. The results can be carefully measured so that you know exactly how they're helping (or not helping, in some cases). 
SEO enables tracking like no other form of marketing. Keyword tracking, web tracking, and more – the results can be measured immediately. From that, we can see how every aspect of our personal injury clients' SEO is doing. The parts that are successful get expanded, those that are less successful get improved. 
That's another great thing about SEO: you can improve upon it easily. If you put an ad up on a billboard or elsewhere, once it's up, it's up. Sure, you can pay to put another one up, but that's more money out of your pocket. With an SEO strategy, it can be updated after careful monitoring, so that you can make improvements in real-time. You don't have to worry about ambiguous results from SEO, no more "well, we guess it's working" – you can know the hard, cold, results, and then, build upon them.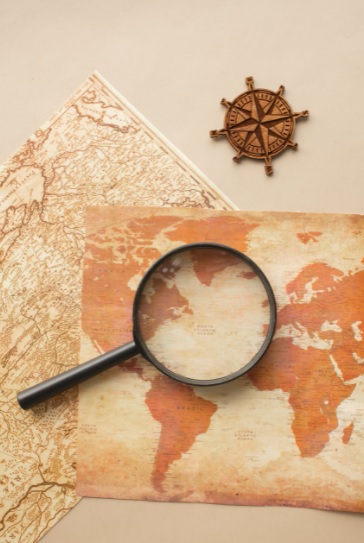 Effectiveness: Finding Your Clients Where They Are 
Another great thing about SEO for personal injury lawyers: it puts you in a direct position to be able to help prospective clients. There is no better form of advertising to prove your authority, your value to a prospective client. Take SEO keywords, for example. If you're like so many of our clients, you want to rank for keywords such as "personal injury attorney near me," "personal injury lawyer (insert your geographic area)," and so forth. 
But, there are other keywords that prospective clients may be searching for, ones where they need help right away. "Statute of Limitations on Slip and Fall Accidents," "What to Do if Injured on Bus," "What Do I Do After Car Accident," and so forth – there are people asking questions online, right now, that you can answer. 
An effective SEO strategy will help you to rank for those keywords as well. That way, when someone asks that question online, they'll find someone who can help them – namely, you. When they click on your site and find your content answering their questions, it becomes all the more likely that they'll reach out to you for representation. 
SEO is, in a real way, the opposite of that billboard or bus ad. That's something that a person might see through the course of their day, as they go by it. On the other hand, if they come across you through searching for a question, it's them seeking out an attorney like you, specifically. 
The Technical Aspects Beyond Your Expertise 
You may have read the first couple sections of this blog and thought: "OK, this all sounds great! All I need to do to get more clients to my firm through SEO is to create some content that answers their questions and I'm good to go." Not necessarily. Yes, that's all-important, critical even, but there's a technical aspect to SEO as well. Only when that's properly taken care of can you reach real SEO success. 
For one, your web design has to be utterly on point. That means that it looks great and is on-brand, of course, but that also means that it's perfectly structured in terms of links and more. On top of that, you need to have all of your on-site and off-site SEO taken care of, too. The former means title tags, optimized H1 tags, meta descriptions, and so much more. 
Security, as you might imagine, is paramount. Hence, the need for SSL encryption. Speaking of web design, your entire site has to be "responsive." in this context, that's synonymous with "opens easily on any device." All of your local citations have to be correct, your Google My Business must be properly done, and so much more.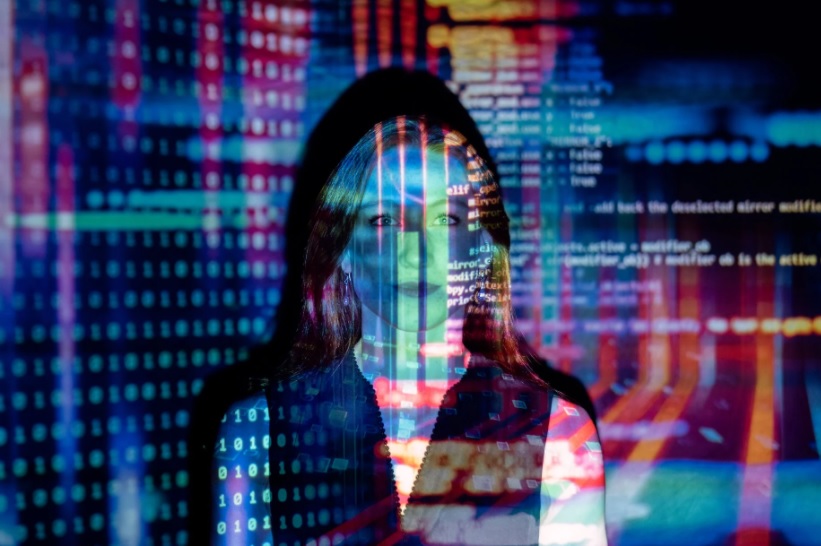 Personal Injury Attorney SEO Experts 
The above touches, very briefly, on how SEO can help your firm and what it should consist of. As you might think, there's so, so much more to it than that. That's where we can help. Here at Website Depot, we've helped so many personal injury lawyers to rank higher in their respective areas. Indeed, we've recently unveiled specific lawyer packages to help firms like yours. To see how our personal injury attorney SEO experts can help, call us at (888) 477-9540.