Why Is Performing an SEO Audit On Your Website Such A Big Deal?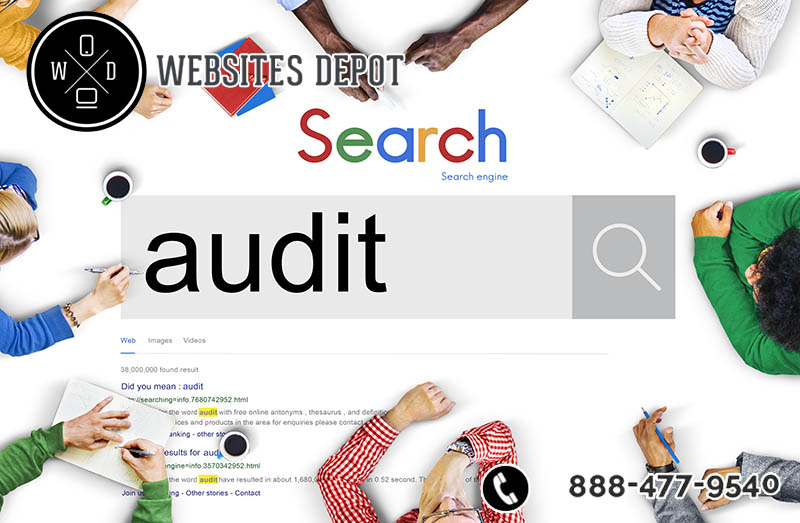 SEO audit has quickly become an indispensable part of every website's growth path. It's a full analysis of everything about the search availability of your website. It can be a vault of valuable information concerning the traffic, the visibility and any existing faults on your website. Such an audit can make or break a website. It's a true turning point in the development of a startup or a brand.
Given the fact that altering your website may alter your site's performance as well, it may be a possibility that your rankings and conversion might suddenly drop. Instead of waiting for this to happen you should employ a monthly SEO audit, just to see how are the changes complimenting your brand's performance.
A regular audit will quickly realize the core of the problem and you will rebound from a potential loss. Let's take a closer look at the importance of a website SEO audit and how can it be the best thing you've ever experienced. There are numerous areas of website performance that you may not even know of, but affect your performance in major ways. One good audit will change everything.
The extensiveness of an SEO audit
To optimize your website's performance within the domain of a search engine, you need to ransack its contents to find ways to get better. This is the only viable solution that you can count on when striving to improve SEO ranking. Now, there are self-audit tools, but, let's be real – they are simply ways to tickle your imagination about some basic ranking information.
True, professionally done audits contain much more content and are extensive in unimaginable ways. They can show things like:
The number of your backlinks
The number of low-quality backlinks
Are there any broken links on your website?
The loading speed of your website
The comparison of the state before the previous change
The influence of URL structure changes
With all this information, you can get to the bottom of any code issues and resolve them quickly and without any risks of damaging your brand structure.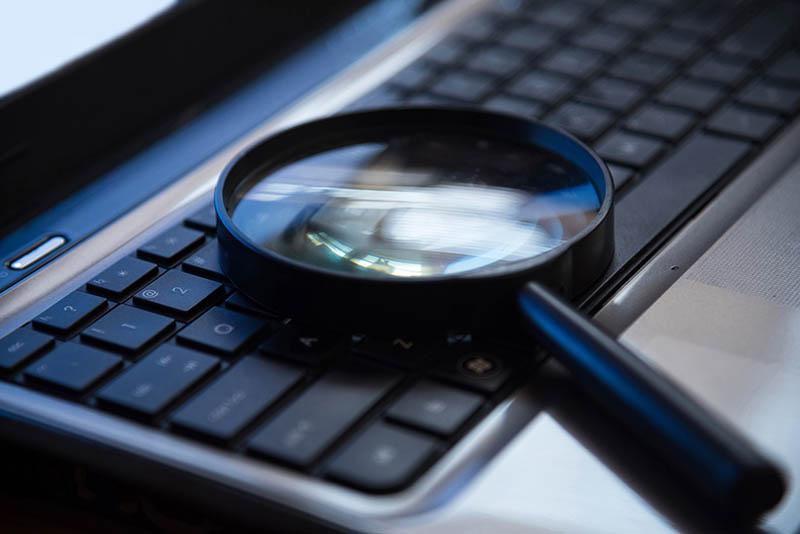 What does an SEO audit even include?
Despite listing all the details, there is more info to learn about the inner functioning of an SEO audit. Technically, every good and professional audit is performed in three categories:
Technical audit – the assessment of the code within your website and the way it performs in every situation
On-site audit – this usually concerns the use of keywords and the functioning of a new set on the grounds of setting up the ultimate combination
Off-site audit – backlink analysis and elimination of those who are deemed detrimental and unworthy
Social audit – the review of mentions and organic ranking results, mixing the data from different search engines
Moreover, a paid audit might seem like an unnecessary expense at first. But it may very well be the difference between success and failure.
For more information about SEO and many other Digital Marketing tools, please call Website Depot at (888) 477-9540.