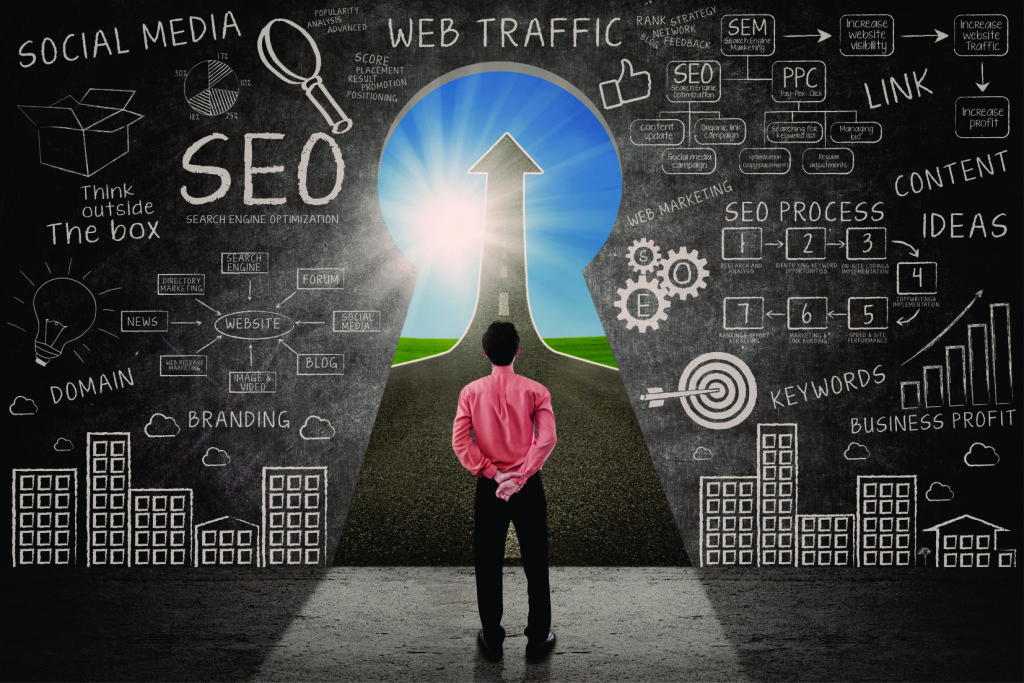 On page SEO is the blood of every website. It ensures that the website is a life and can be found by search engine robots. Given the importance of on page SEO, it is important that you get it right. It is recommended that you hire the services of a professional SEO expert with established experience to get the job done. The type of on page SEO to be implemented will depend on the type of website. for example, websites built with classic HTML require specific on page SEO strategies while for CMS, it is pretty much the type of plug-in you have installed.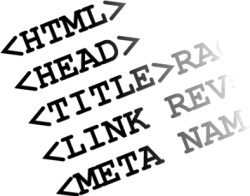 There is a variety of plug-ins for on page SEO and the choice depends mainly on the functionality offered by the plug in. For CMS websites especially WordPress which is the most popular among webmasters, the most preferred plugins are the all in one SEO and yoast SEO.
The particulars for effective on page SEO
To get on page SEO right, there are the specifics which to look out for. These are the elements which search engine robots look for when crawling your website.
The first and main part of on page SEO is keyword and its usage. The choice of keyword should be done diligently and based on available inform for example, search terms. By use of keyword tools available, you will be able to get the most appropriate keyword for your site. However, if you are dealing with an ecommerce website, the best keyword is the name of the production sale; this helps to attract the right traffic and reduce bounce rate.
With the right keyword, be sure to place it in the right places. These include the page title, in the page URL, in the content, and in image alt text. In the recent past, keyword density was a key aspect of on page SEO, with speculation holding that 2% to 3% was the Google-favorite keyword density. Even though excessive usage of keyword will hurt your website, there is not an exact percentage of keyword. The most important thing with keyword usage is to ensure that they flow in reading.
One of the parts that most SEO projects overlook and have major influence in on page SEO and in ranking the website, especially on Google search page is authentication. By signing up with a Google+ account, any posts made, especially on the blog page helps to boost the pages on page SEO and ranking in search engines. Others include the description, and metadata depending on the expertise and skills of the SEO expert.