Packaging May Elevate eCommerce Sales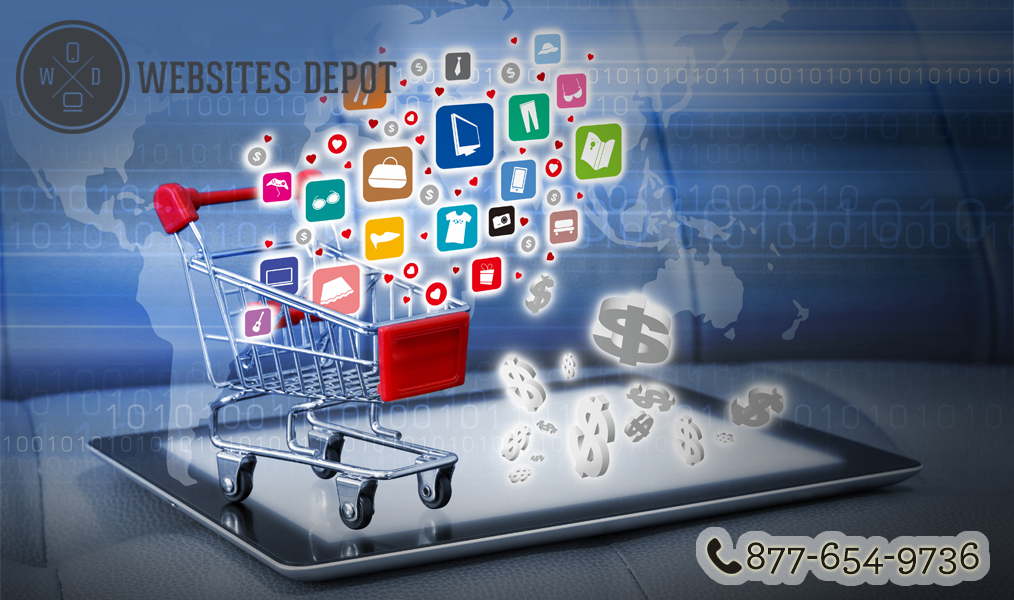 Most eCommerce site owners think that their products are the most important aspect of their online business. For that reason, they do not give some serious thoughts about their products' packaging design.
But that is a mistake. In a recent report, 60 percent of the study's respondents said that they would share the image of a product on their social network channels if the product's appearance were nice.
That means, if your packaging is stunning, your eCommerce shoppers could help you get new leads. It can be a massive boost to your sales. Your customers can also be your brand ambassadors on Facebook, Instagram, and other social media sites.
Unfortunately, not all eCommerce sites considered packaging as an important aspect. But the study showed that your customers are likely to share your products based on your products' packaging. As most marketers know, the packaging is always associated with a brand's reputation.
That is, the package design is as important as the product itself. If you improperly pack your product, it can surely damage the value of your brand. It is especially true if you are a startup company.
There is no need for you to design it like it is a wedding gift. A simple design will do, as long as when it reaches your customer, it is still properly packed.
For example, if your client purchased a perfume from your online shop, you may wish to wrap it in in a box. But before it reaches your customer's shipping address, the box was torn, and the perfume's bottle was broken. How do you think your client will react?
Of course, your client will be disappointed. And that disappointment can somehow diminish your company's value with your customer.
You do not have to make a massive design alteration. You just ensure that the packaging is durable, and it is safe for transport. Ensure that it is also attractive.
If you can have a packaging design that is trendy, your customers are more likely to share it to their networks.
Packaging is also important because most consumers are likely to reuse the bags they got from the stores where they purchased the items.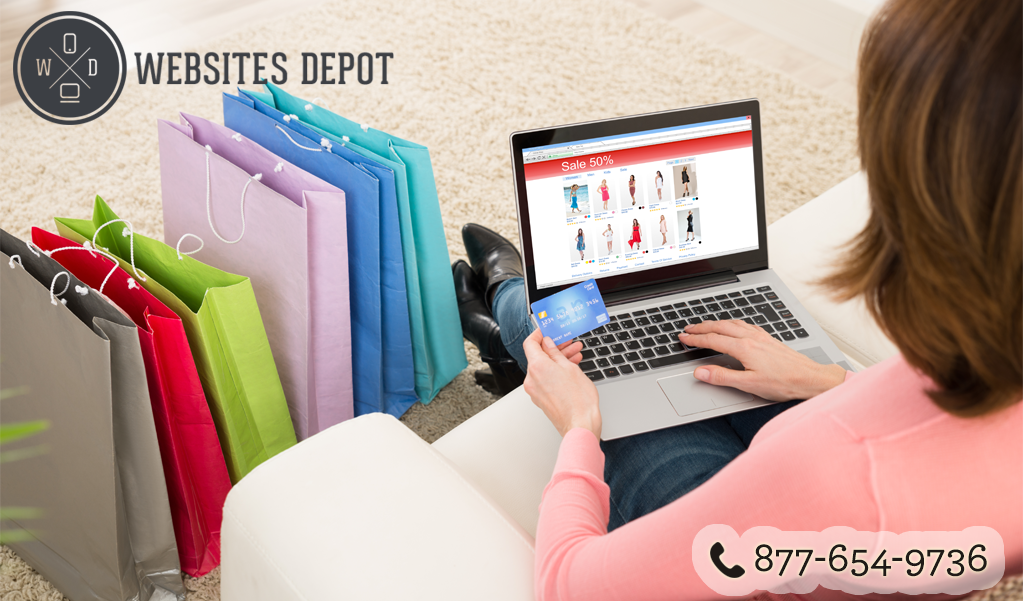 That said, a packaging is a vital online marketing tool. It can enhance your brand's value, and it helps your business in attracting more potential customers.
In today's competition, it is vital that you go that extra mile to ensure that your customers are fully satisfied with your products.