Website Depot Offices Get a Nice Face Lift From a Professional Organizer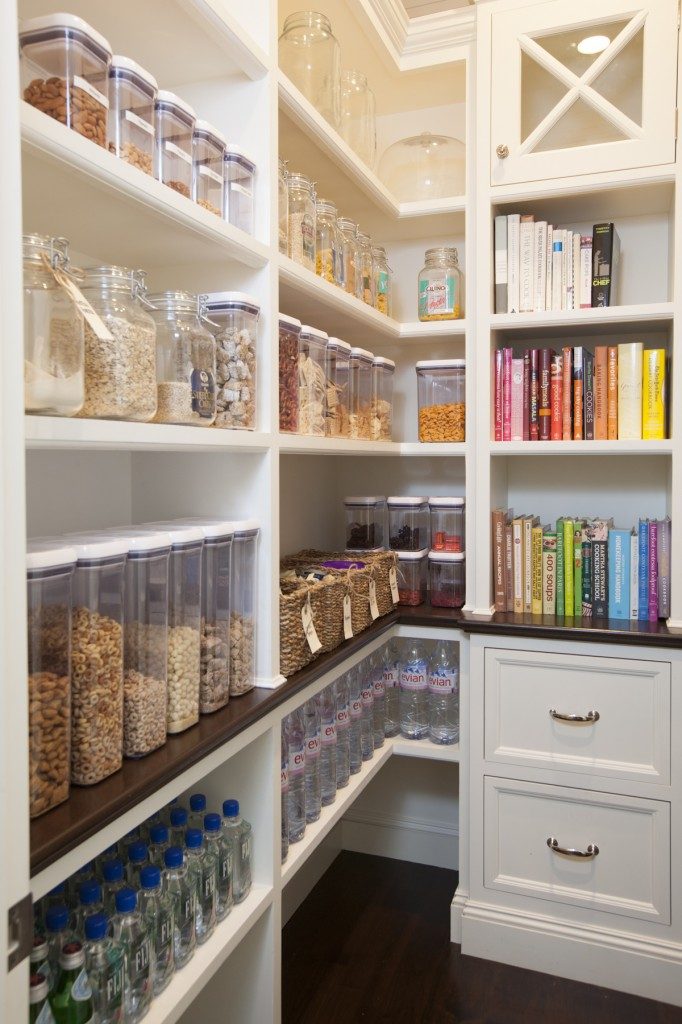 Thanks to the help of one of our loyal clients, our Silver Lake office is looking nice and tidy and a whole lot more roomy.  With happy clients comes success, growth, and new faces.  It's inevitable more supplies, storage and desk space would be needed.  We're happy to report that we've recently added some office space and have brought in new, modern looking office furniture to help keep things efficient.  We even brought in a ping pong table for our web development team to unwind with and enjoy during break time.  As we put together our new office layout, including a small new paint job, new art and new plants, we really couldn't focus too much time away from the website business in favor of furniture layout.
For that, we acquired the help of professional organizer extraordinaire, Danyelle D'Andrea, who helped us make the very most of our office and shelf space.  She came in over the weekend and performed magic throughout our three work rooms.  When we returned for work early Monday, any bit of clutter was gone and our shelves were ergonomically and efficiently organized.  Even though more things were shelved, it seemed that everything was easier to find!

In our account executives' office, we had a conference table that was touching a wall where our presentation screen hung over.  Along that same wall was shelving for our correspondence supplies. It also contained a few books, some of our brochures and the top was.  Danyelle's work was simple genius.  Not only did she tidy up those shelves to be more presentable, but she moved the conference desk towards the middle of the room in a way that made the office look much more roomy.  Further, when someone walks in, they won't have to walk all the way around to make it to certain desks, or the water fountain in the corner.
The web development office had shelves that were part tools, part books, part food supplies and part files.  There was no real system to it.  When Danyelle came in and gave it a sprucing up, everything was sorted well, easy to find and easily accessible.  No more looking behind tools to find office supplies.
Kudos to our wonderful client and go-to organizer!  Let her do some magic at your place, call (310) 595-5795 or visit http://spatialsoulutions.com/