Optimizing Your Social Media for the Search Engines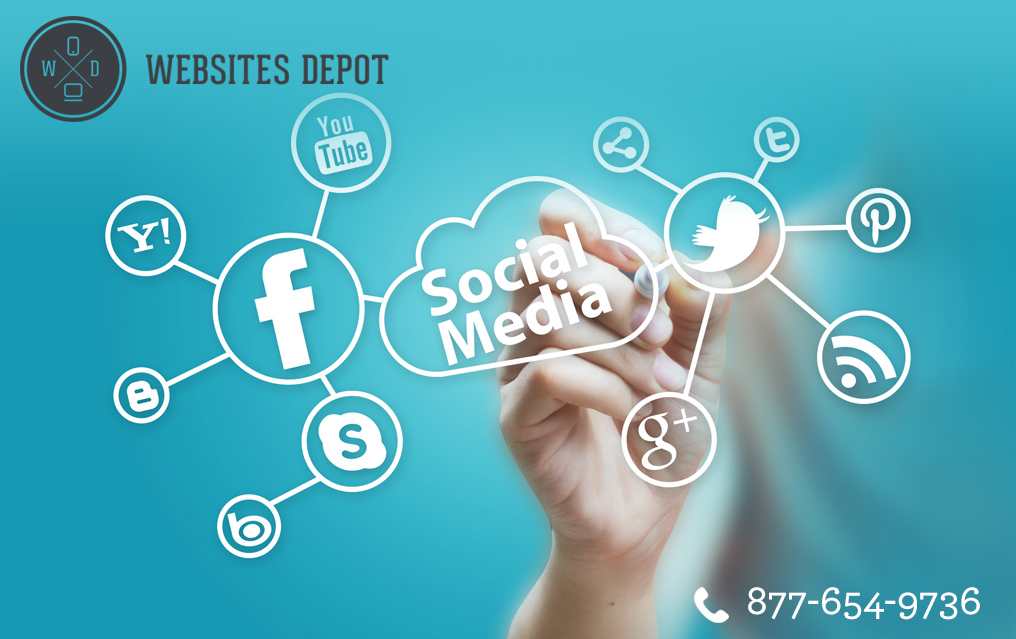 Social media started as a place for individuals who want to connect online. But with its capabilities, social media has become a multi-billion dollar industry. Almost half of the population uses at least one social media channel. With its popularity, it should be a part of your marketing strategy, especially if you're trying to improve your search engine rankings. Google, Yahoo, Bing and the rest of the gang are paying attention to your company's social presence and posts. So optimizing your social media for search engines should be a top priority for you.
High-quality
Just like your other written words on your website, your social posts need to be high-quality and should provide value to your followers or target market.
To make your posts clear for the search engines, take advantage of the semantic markup each time you share something on your social channel. Semantic markup tells the search engines what your content is about.
Build a network
Social media channels are great in pumping up your external links to your company's website or content. Remember that the more external links you have from different domains, the more authority your website will gain.
While you're using the social media, share your content in relevant discussions, as long as it's sure to provide value to other users.
By giving users valuable content, you can be an authority figure as you know what you're talking about and you have all the right answers.
It allows you to maximize your opportunity to gain external links by social sharing.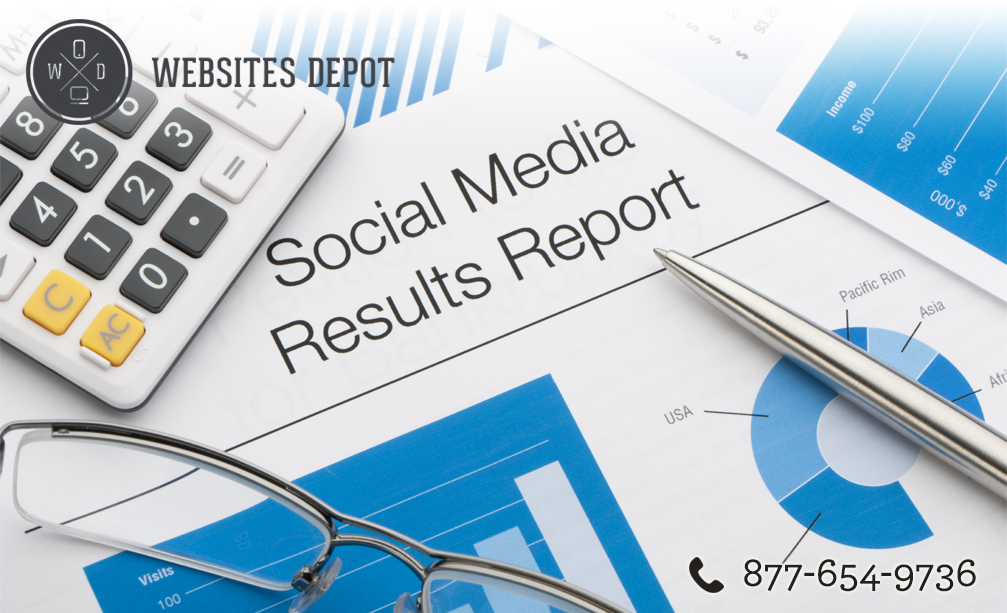 Improve social media profiles
Your profiles on various social media channels can be a big part of search results. When you search a brand on Google, it's highly likely that you'll get the brand's social media account on either Facebook or Twitter.
It's an indication of how relevant social media profiles are on the search engines. Your profiles can be used by your target market to gather information about your brand.
Users who wish to know more about your company are more likely to click on your social media profile on the search results page.
The more followers and fans, the better
Google is still the number one search engine in the world.
But the second one is YouTube, which is owned by Google. People go to this video sharing site to find stuff. They use it the same way they use a search engine.
The point is that your social media presence and engagement can have a high correlation to the search results. That is, the more fans and likes you have, the more love you'll receive from the search engines.