Optimizing your Google my Business Listing the Right Way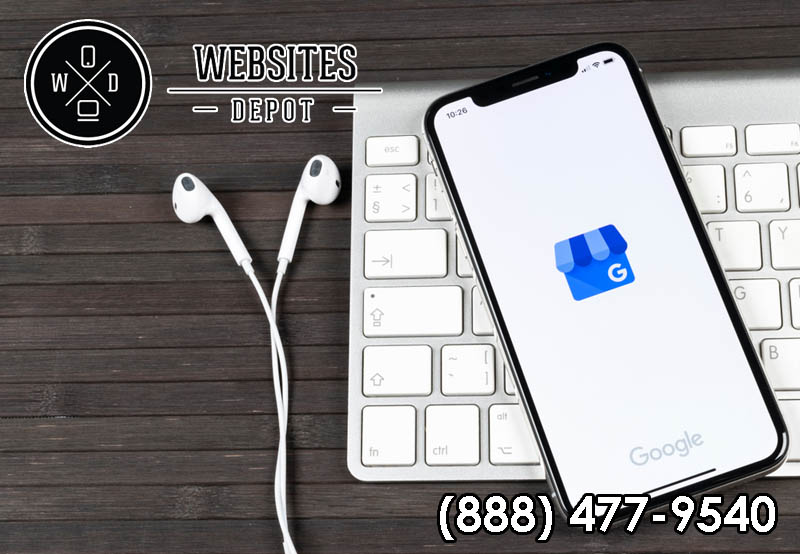 A Google my Business listing is the foundation of every SEO strategy for every local business nowadays. This free tool allows business owners to manage their online presence within Google and to this date provides the most exposure for brands looking to rank in local queries. Established and new businesses need a GMB listing equally, as it basically list any nearby store related to a search including pertinent information such as phone, address, business hours, etc. through the Google Local Search feature.
Another useful feature is Google's Knowledge Graph, which uses verified GMB information to improve its database of businesses that are relevant to a specific industry and, of course, queries. When the listing is generated, it generates a Google Maps location that synchronizes with a usual Google Search. This makes it easier for users to search and access your business.
Most business owners or even agencies don't really know how to generate a Google my Business listing at its fullest. In this article, you will receive useful tips to optimize your listings correctly to get the best of it as well as Google's third-party platforms that utilize Google Maps API to generate location data for their users.
An Excellent Complement for Your Website
Some business owner wrongly think that just having a Google my Business listing is enough to have an online presence. The truth is this is not enough. GMB is actually a great complement for an existing online platform, as it gives your website a public identity and presence on Google. Your site's information can be visible on Google Search, Maps and Google Plus (although this last platform is soon to be gone). It is also very likely that your business is already listed on GMB if you've used some particular Google tools in the last, like Google Places or the G+ Pages Dashboard. These tools have been eventually incorporated to GMB.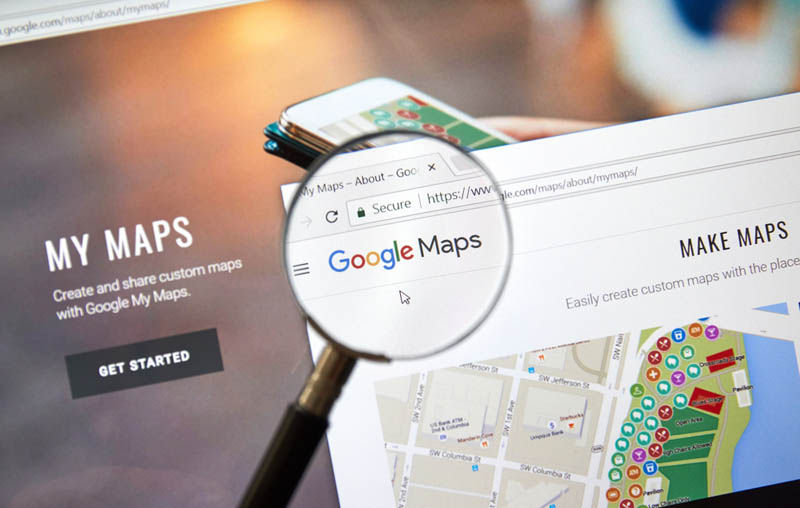 Once you claim your Google my Business listing, the next thing is to enter your most useful information, being name, address, phone number, website and so. Once you complete all the information and follow the steps you will find a last option that asks if your business offers the users with the option of delivering your products or services to their locations. This small detail is fundamental for the growing quantity of businesses that bring the solution directly to their clients.
Complete Data for Yout Google my Business Listing
After you created your Google my Business listing, you should add your service area details. To do that, sign in GMB using the "card view". Choose your listing and click "manage location", click info from the menu, the click the "address"section, select "Yes" in the window next to the message "I deliver goods and services to my customers at their locations". Enter your service area information by using the ZIP codes or the cities you serve or setting an area around your actual location. To feature your complete address on Google as well as your business hours, check the "I serve customers at my business address" box.
It may sound obvious but the most complete information you provide, the bigger your listing chances to be featured first on SERPs. Just like you do with your traditional search engine optimization for your website, using relevant keywords and phrases will definitely help your Google my Business listing; specially because your site will be part of it. Providing accurate business hours is also fundamental, and Google is very helpful in this matter as it allows you to customize ours for holidays and special events.
User interaction can't be ignored, so interacting with your clients through Google reviews is a proof that your business is active and has a genuine operation in your industry. Positive feedback will not only attract potential clients but also be detected by Google as a relevancy factor, which enhances your visibility. Another thing that improves both prospect's attention and Google's listing is photos and images of your products, services and even your locations. Businesses with images receive 42% more requests and 35% more click-throughs to their sites; so make sure you have enough images for both your GMB listing and posts.