How to Optimize Your Content for Humans and the Search Engines?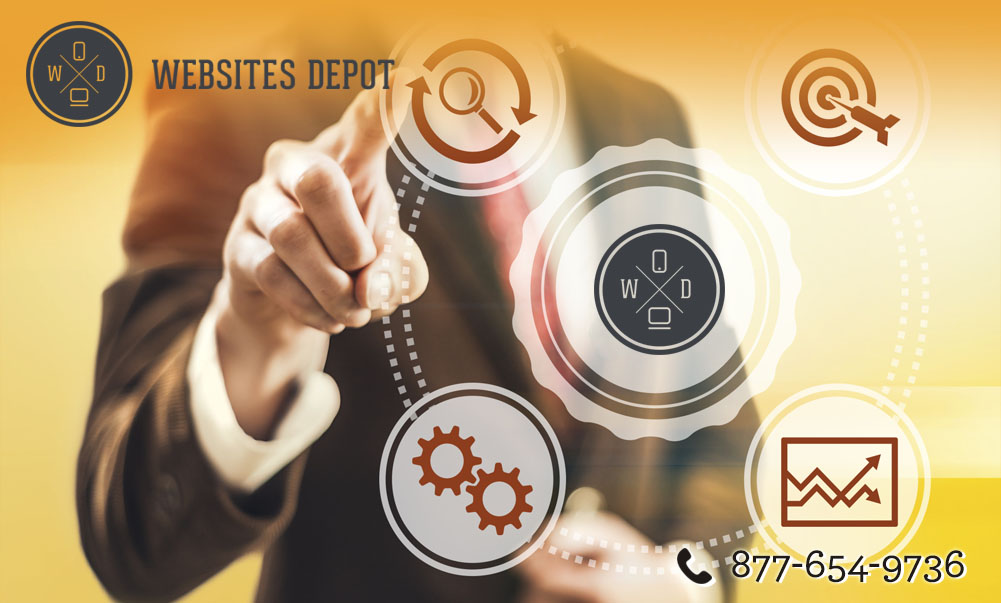 Search engine optimization (SEO) isn't dead yet. It's still vital to successfully reach your content marketing goals. But the SEO of today is entirely different from it was years ago. Since the Penguin update, user experience has become an integral of having a good SEO. With that in mind, SEO now is more about user-centric content and how to convince the search engine crawlers that your content post is essential. Unfortunately, aiming for that perfect balance isn't as easy as it is. So, we've listed below some of the tips to know how to optimize your content for humans and search engines as well.
Understand your user's needs
Doing so will help you find the right keywords and create excellent content that provides the best information for the potential clients and search engines.
Get rid of keyword stuffing
Keyword stuffing was once an acceptable practice and effective. Now, it's a risk you don't want to take as it will only cause a penalty. Worse, your site will be banned from appearing in the search engine results page.
Know the SEO basics
It means your site must have the right SEO title, meta description, H1, image alt tag, URLs, and body. These elements must include the keywords you're targeting to attract your user's attention. But the insertion of target keywords must be done naturally.
Your title or heading should be keyword optimized, but it must be interesting enough so your readers will be compelled to click and read your post.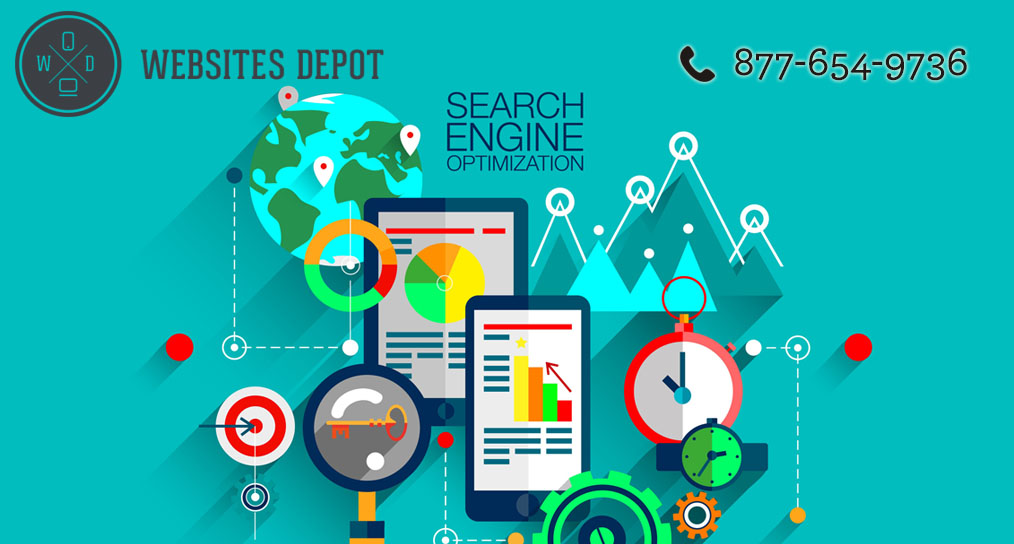 Avoid click bait
Click bait is a trick that some marketers use to entice an audience to click the headline and read the post. But when the readers read the article, it doesn't deliver the title's promise.
Avoid it as it can only affect user experience and Google doesn't like that. Plus, click bait only increases bounce rate.
Link to other pages
Linking your post to another post is vital. It adds relevance to pages while it enables your readers to move from one page to another within your website. Thus, it sends traffic to some of your priority pages.
Make it easy to read
We're living in the information age overload. Thus, to combat content fatigue, you should give your users content that's easy to digest.
There are several ways to achieve that goal. You can use bullets and numbering if your post is about a list. Utilize h2 and h3 tags to break up your content.
Conclusion on How to Optimize Your Content
Optimizing your content is all about giving the best possible details to your audience. You need to optimize your content to the modern SEO standards.